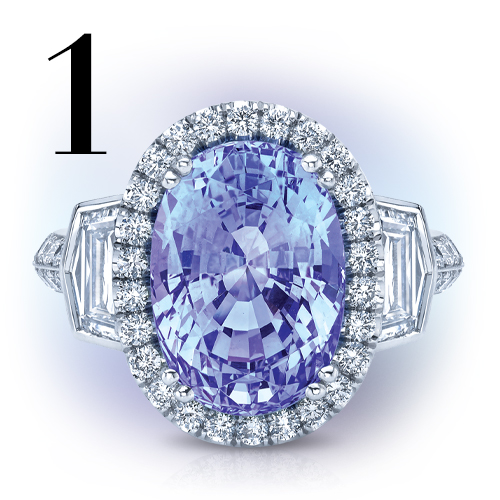 Lavender Spinel & Diamond Ring
With its unrivaled beauty, this 8.51-carat oval lavender spinel captures the essence of Very Peri in every way! While the 2.50 carats of accent diamonds are stunning in its own right, the sparkle and brilliance of the center gem is the real show-stopper!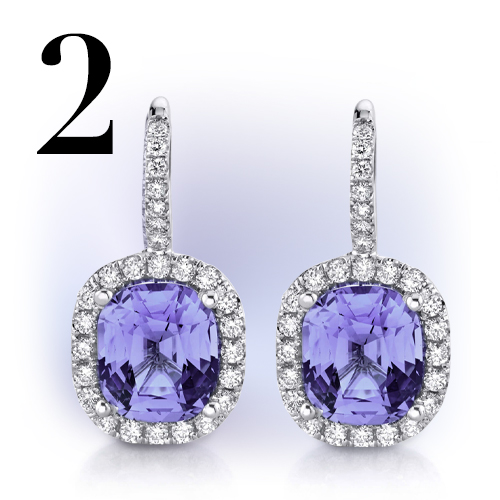 Lavender Spinel Earrings
The intriguing thing about these spinel drop earrings is the swing in color hue displayed by the gorgeous 4.72 carats of spinel gemstones. Simply rock and tilt the gems, and the cool periwinkle blue hue will transform into a soft warm blush pink shade.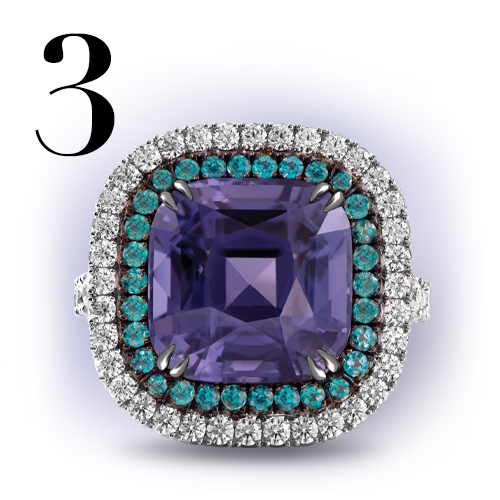 Purple Spinel & Alexandrite Ring
Rich and smokey, this 9.29-carat purple spinel is intoxicatingly original gemstone. The ring design is also one-of-a-kind, showcasing an inner halo of color-changing alexandrites that highlight and accent the uniqueness of the incomparable center gemstone. 
"Colored gemstones are wearable personality. They are an instant uplift, a visual mood and attitude, and a fantastic way to elevate even the most basic fashion moment!"
Jessica Gylsen – Diamond Department Manager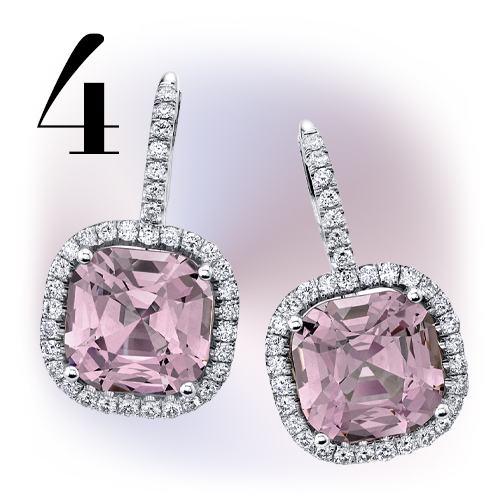 Lavender Spinel Earrings
Spinel, by nature, is utterly beguiling. It's a gemstone that displays an amazing array of hues in nearly every color of the rainbow. With 6.53 carats of lavender spinel, these earrings showcase Very Peri's soft femininity with their blush pink undertone.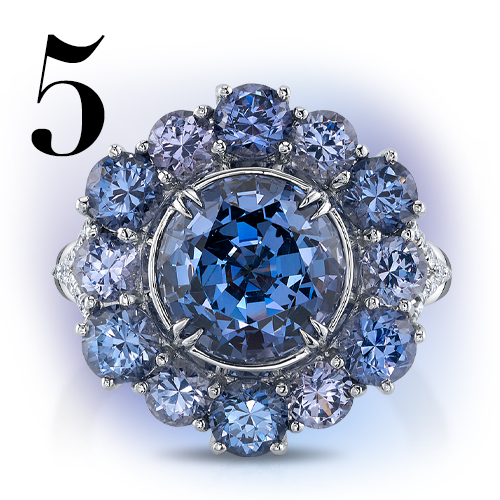 Purple Spinel Ring
Monet's finest paintings are watercolor wizardry. Designed as the finest form of wearable art, this 4.15-carat spinel ring is accented with a halo of variegated shades of spinel. A ring this intentional in design is sure to be admired and loved for a lifetime.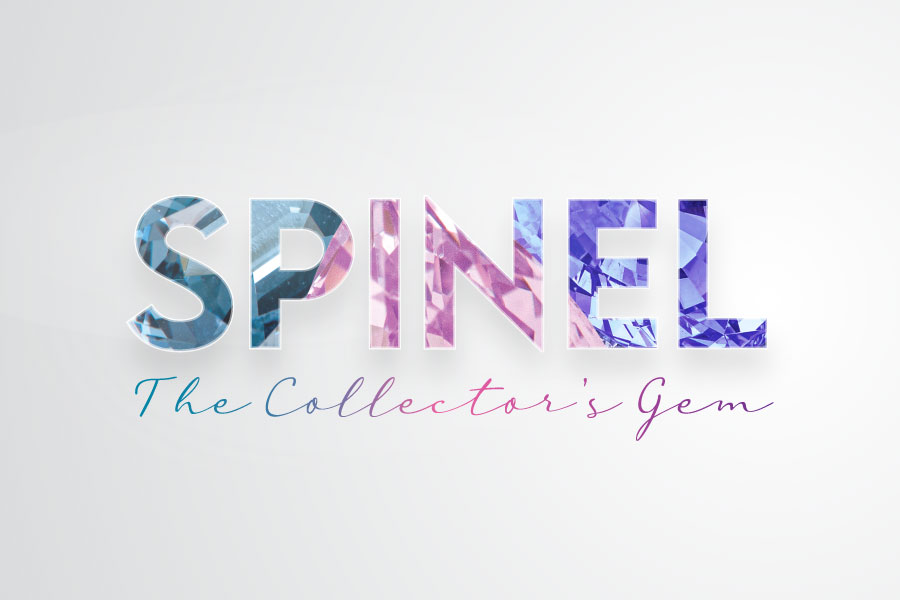 Spinel: The Collector's Gem
The beauty of a gem moves us all differently, but it's known in the gem world that there is no stone more exhilarating then spinel. A collector's gem that comes in a dazzling array of colors, spinel is guaranteed to ignite inspiration and create an emotional connection.

Read More
Questions? Ask Our Experts!