Your Destination for Exceptional
Recognized as one of America's finest jewelry stores, Wixon Jewelers offers an incredible selection of large diamonds, rare gemstones, and fine Swiss watches. Our expert team offers a high level of personalized service in our relaxed yet luxurious showroom.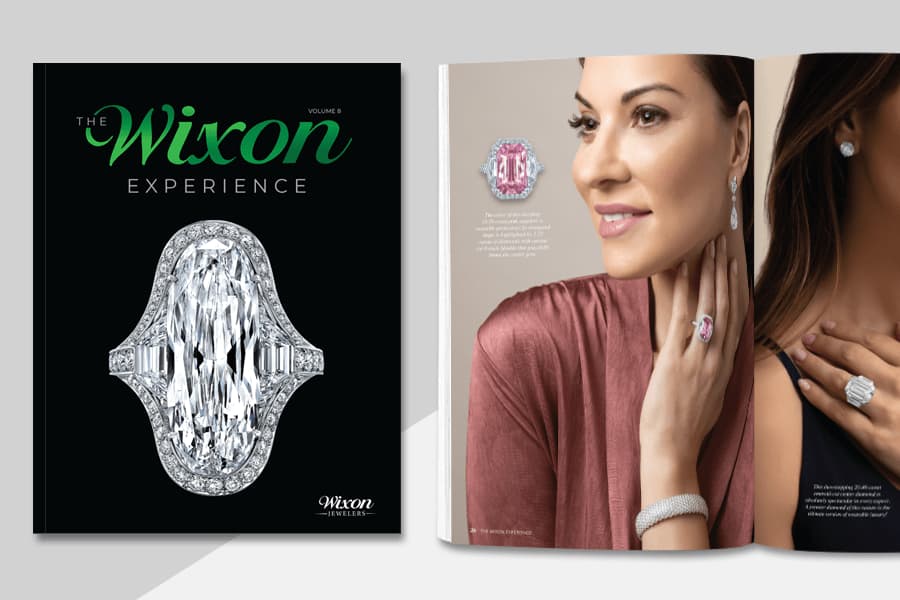 The Wixon Experience
Volume 8 Articles:
• Spinel: Collector's Gem
• Fancy Colored Diamonds
• Hoprah's Favorite Things
• Off The Field with PJ Fleck
• Contemporary Chrono
• Sustainable Watchmaking
Explore Magazine
Virtual Concierge
Our virtual concierge service offers clients the same exceptional service and expert advice from the comfort of your own home! Allow our expert staff to create a curated jewelry showcase just for you with multiple options to suit your needs!
Schedule Your Consultation!
Visit Our Store
Weekdays: 9am–5pm
Saturday: 10am–5pm
Sunday: Closed