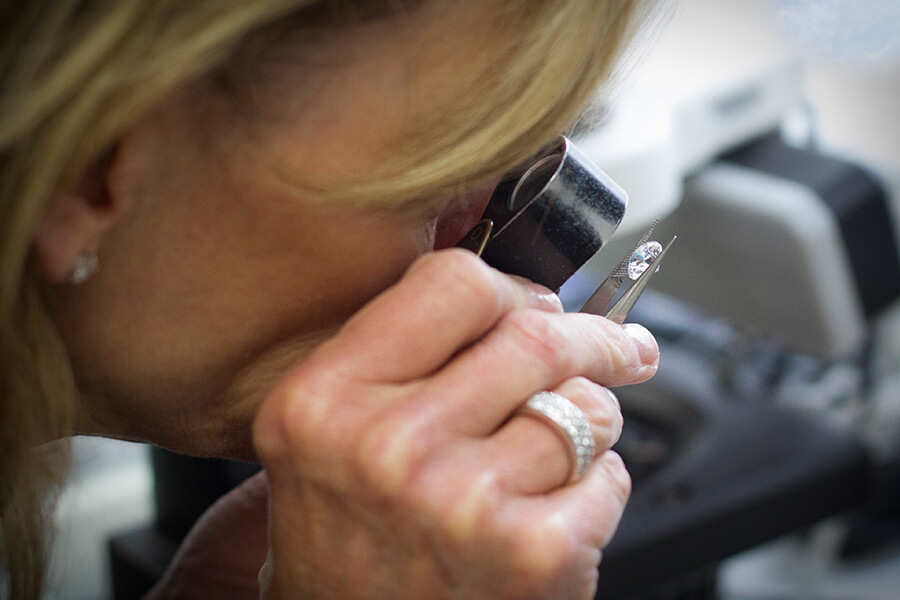 Parting Ways Made Painless
Anyone in Minneapolis can offer to buy your gold, but at Wixon Jewelers, we offer honesty and discretion as well as a fair valuation. Our assessment of a piece of jewelry is based on its intrinsic worth as well as its aesthetic value, desirability and workmanship. You can rest assured that we will give you a proper and thorough valuation of your items. No appointment is necessary but if you wish to schedule a private and confidential consultation feel free to contact us. Our buyers are available Monday through Saturday from 10AM until 5PM and our consultations never have any obligation to sell your pieces.
What We're Interested In
While many jewelry buyers only buy scrap gold, we purchase a variety of items! If you're unsure whether or not an item of yours meets our criteria, feel free to contact us and a member of our buying team would be happy to assist you!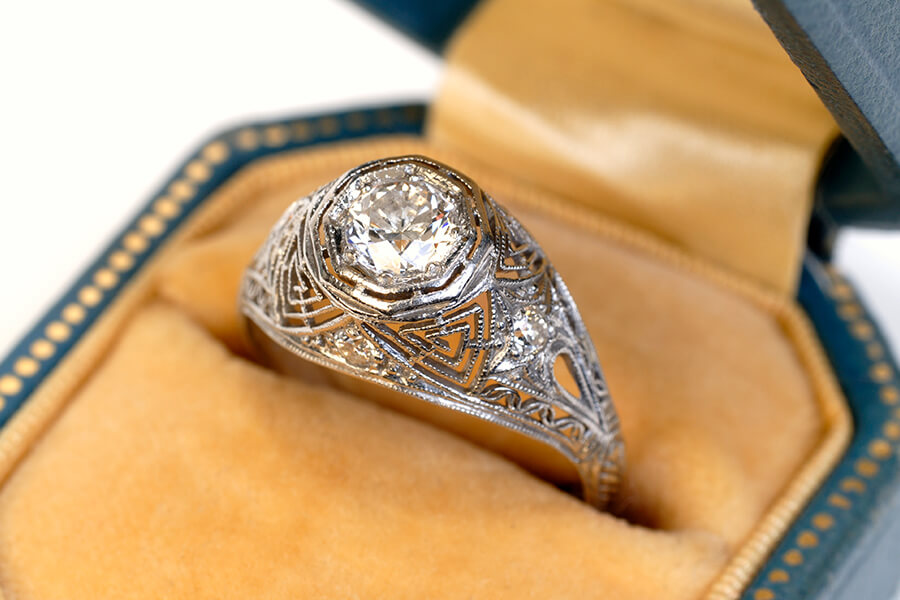 Diamonds & Fine Jewelry
Fine Jewelry
Engagement rings, diamond jewelry and gemstones and costume jewelry pieces.
Diamonds
Engagement rings, diamond jewelry and loose diamonds from 1-7 carats.
Estate & Vintage Jewelry
Vintage heirloom jewelry including brooches, pins, rings, necklaces, cameos and more!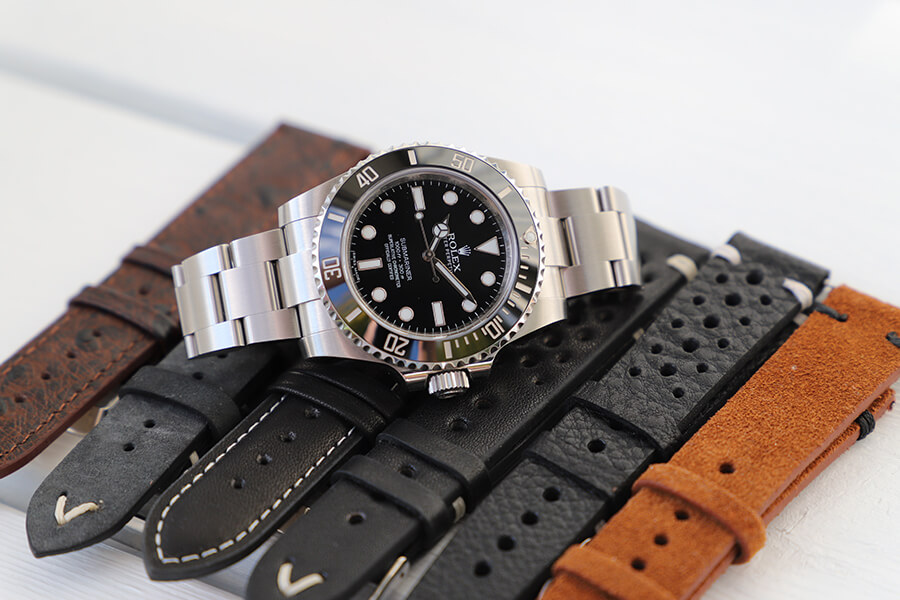 Watches & Timepieces
Swiss Watches
We purchase most popular brands of Swiss timepieces, including Rolex, Patek Philippe, Tudor, Omega and more.
Vintage Timepieces
We continually seek to expand our collection of vintage timepieces from a broad range of Swiss manufacturers.
Antique Pocketwatches
We are always on the hunt for vintage and antique pocket watches & clocks from a variety of brands.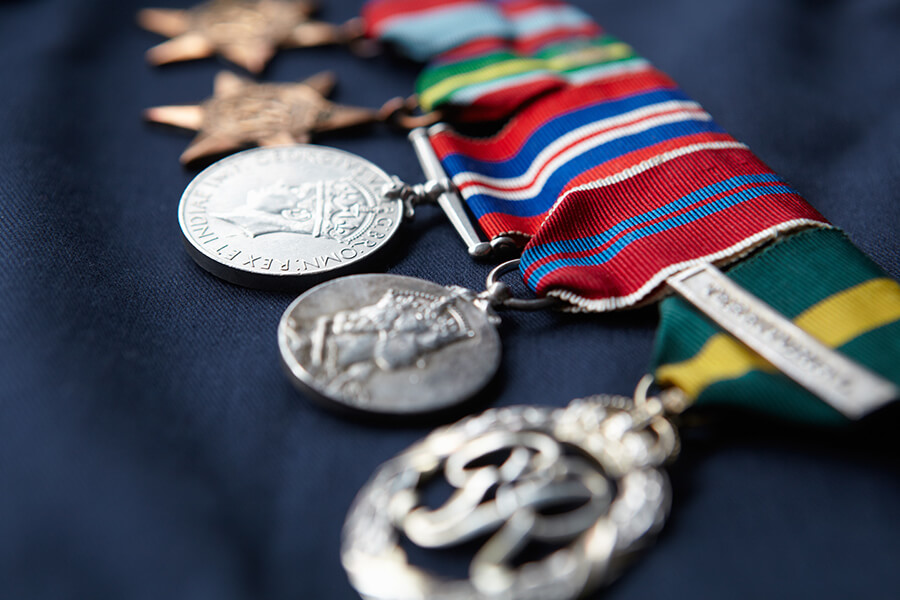 Vintage Collectibles
Political & War Memorabilia
Propaganda posters, medals, pins, awards, uniforms, political collectibles, etc.
Vintage Collectibles
Toys, dolls, games, automobiles, music boxes, jewelry boxes, etc.
Artwork
Paintings, watercolors, old maps, vintage advertisements, autographs, etc.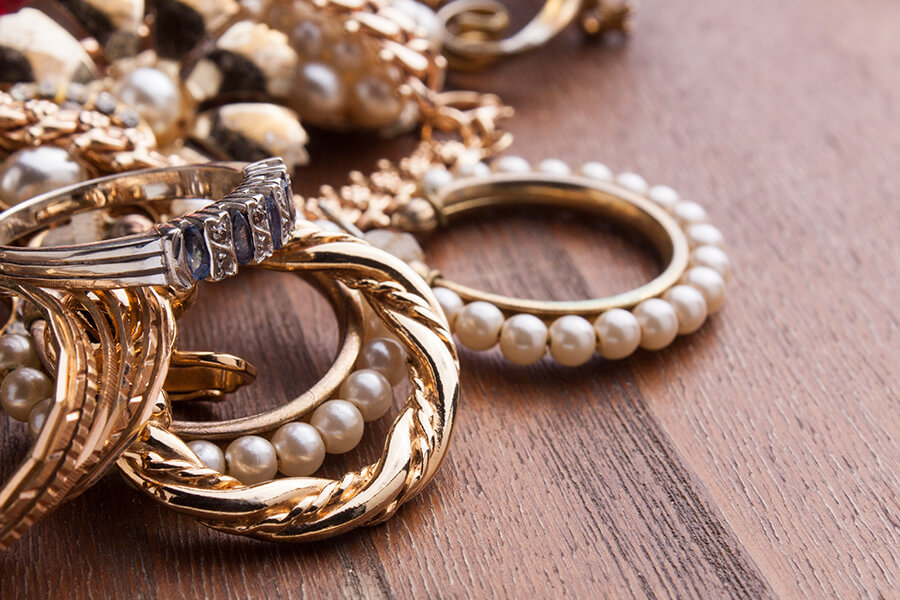 Unwanted Precious Metals
Gold, Sterling Silver & Platinum
Gold bullion, scrap precious metal, sterling flatware, etc. 
Damaged or Unwanted Jewelry
Gold & silver necklaces, bracelets, chains, earrings, charms, etc.
Currency & Coins
Paper money, tokens and rare & collectible coins (US or Foreign).