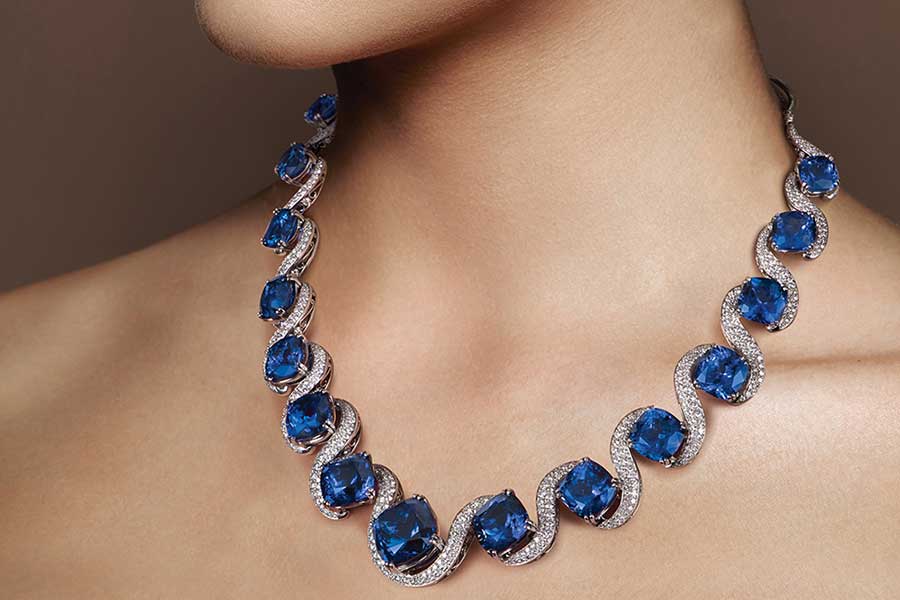 Unparalleled Jewelry Collection
From necklaces and bracelets to rings and pendants, our jewelry collection features an incomparable offering of styles to suit all tastes. We believe quality and design are found in the details, which is why we are highly selective with the designers we choose to carry. Much of what you will find in our store is crafted right here in-house by our five goldsmiths. Whether you're choosing a new piece of jewelry or working with our designers to custom create the piece of your dreams, let our experts guide your vision to select the perfect piece to mark any occasion.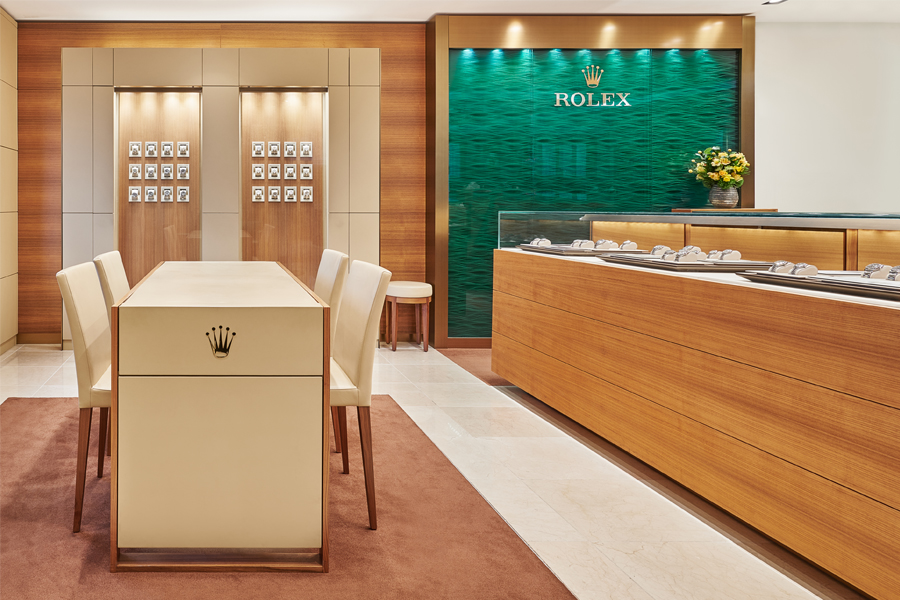 Fine Swiss Watch Collection
Our collection of timepieces features only the finest Swiss watch brands from around the world, each chosen for its exclusivity, quality and consumer value. Wixon Jewelers is proud to be an authorized dealer for distinguished watch brands including Rolex, Patek Philippe and many more. Our longstanding relationships with these elite brands enable us to receive some of the most coveted pieces and newest introductions. As the premier retailer of watches in Minnesota, we have assembled an impressive collection that will satisfy even the most seasoned watch collector. With in-house watchmakers and highly-educated timepiece experts, our non-commissioned team is here to help you select the perfect watch.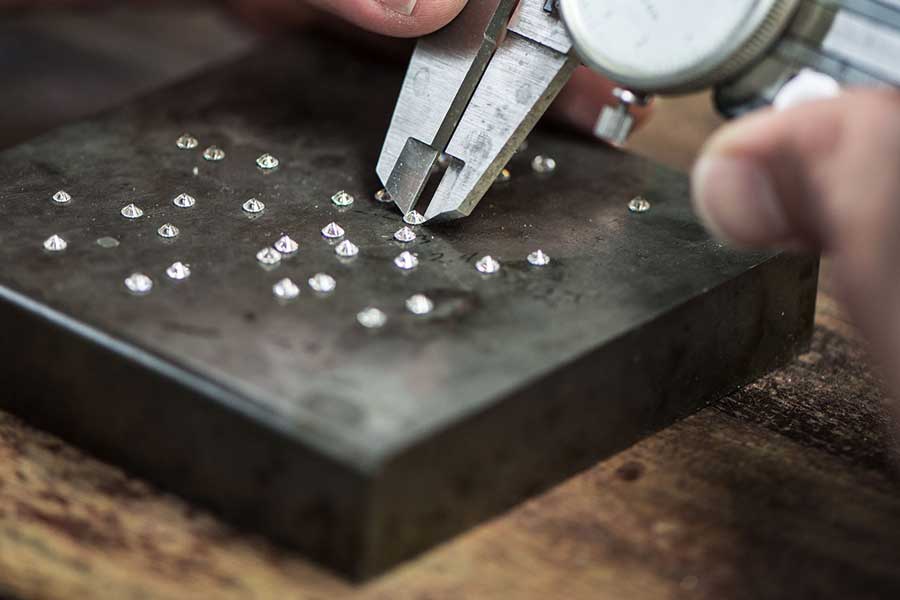 Extraordinary Diamonds
Our diamonds at Wixon Jewelers are hand-selected for their brilliance and beauty by our team of passionate, experienced professionals. We are your destination for the largest selection of top quality GIA-certified diamonds, all of which are exceptionally cut to the most precise standards. Our exquisite collections feature rare and beautiful diamonds in a variety of shapes as well as an extensive collection of fancy colored diamonds. Let us assist in helping you find the right diamond to mark the occasion and create a memory that lasts for generations.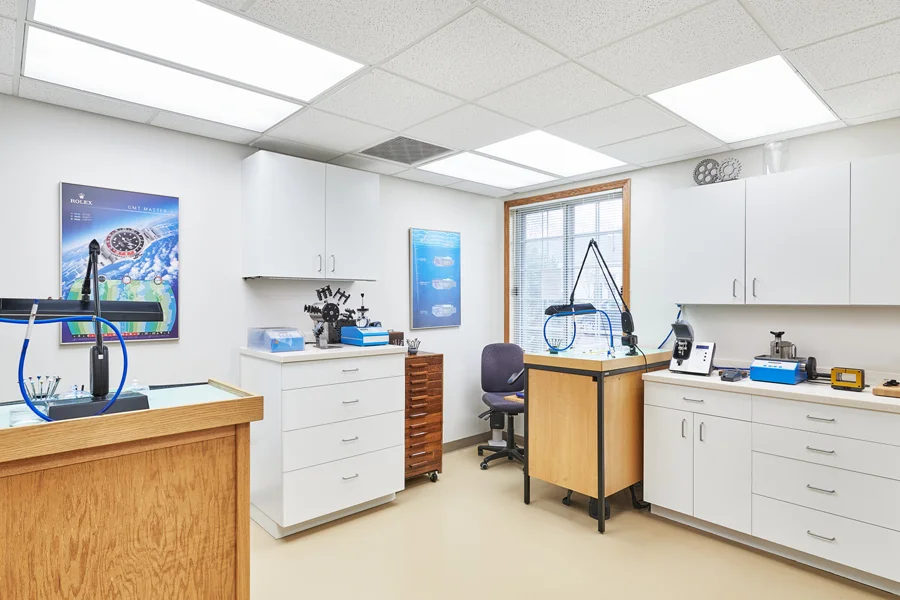 State-of-the-Art Facility
Our on-site service center is the most advanced facility in the Midwest and features the latest equipment and technological innovations used to service jewelry, watches and gems — in addition to designing and crafting unique, entirely custom pieces. Our experts receive regular training and work with state-of-the-art, technically superior equipment on a daily basis.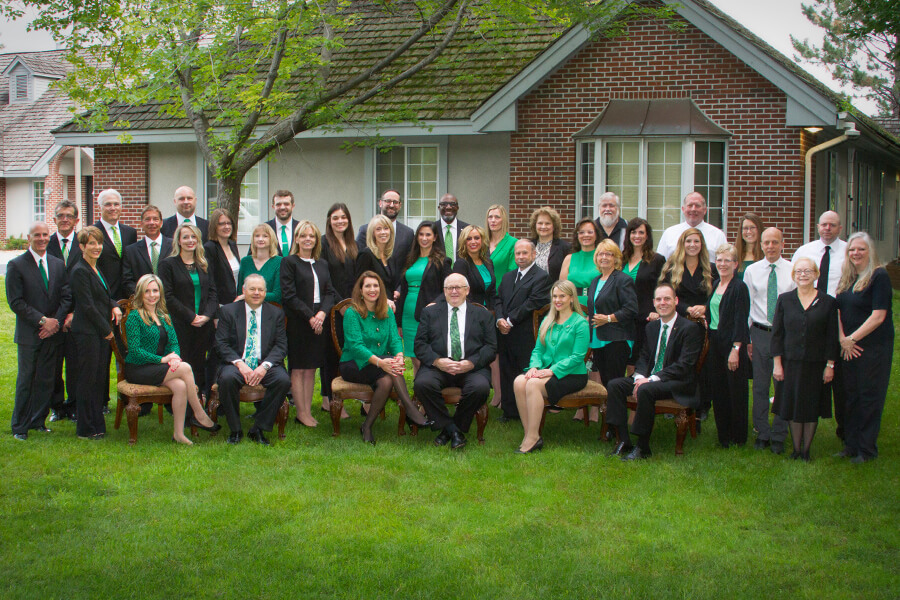 Dedicated Expert Staff
Comprised of over 35 professionals, we are proud to have assembled one of the most comprehensive and educated teams of jewelry experts in the country. Our in-house team includes the most highly trained gemologists, watchmakers and jewelry experts in the industry to ensure we can provide the personalized service you need during your visit to our showroom.