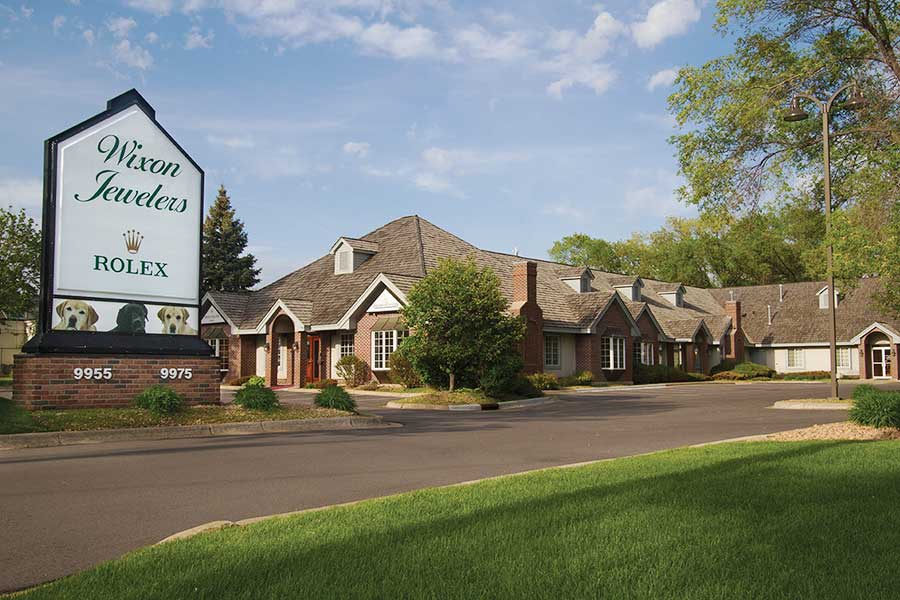 Celebrating 30 Years
Wixon Jewelers is proud to be celebrating over 30 years in business. We are often mistaken as a multi-generation store because of our size and how fast our business has grown. We attribute this success primarily to our commitment to delivering unforgettable experiences.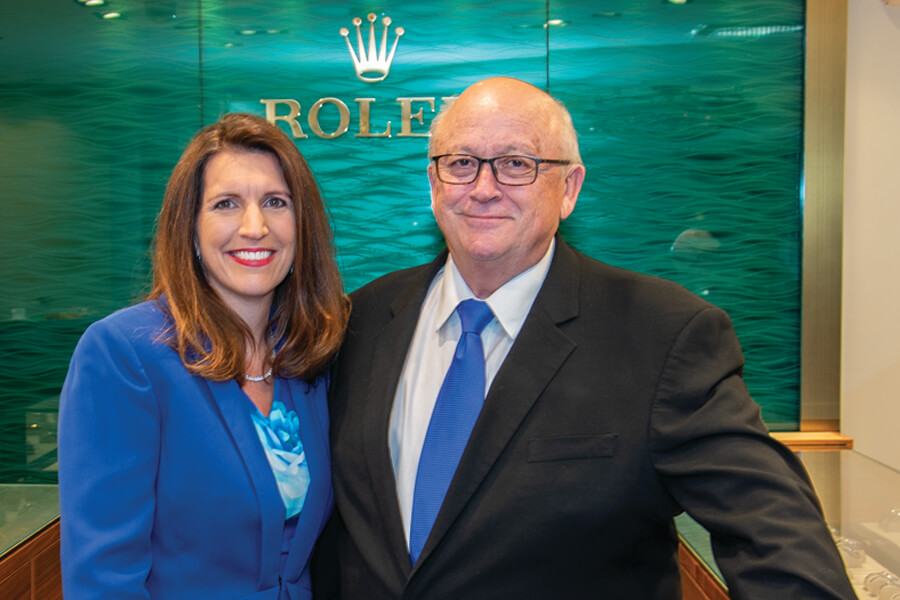 A History of Quality
Dan Wixon first began working as an antique and estate dealer after returning from the Vietnam war. He quickly became infatuated with rare and exceptional items, and it occurred to him that it was easier to haul around antique jewelry and pocket watches than big oak dressers. Shortly thereafter, Dan opened Wixon Jewelers in the beautiful building in Bloomington that we have called home since 1988.
Over the years, we've expanded our showroom and office four times to ensure we can continue meet the needs of every client who comes through our doors. We love this business and feel fortunate to meet wonderful new clients, to work with fabulous gems and timepieces and to employ the most talented people in our industry.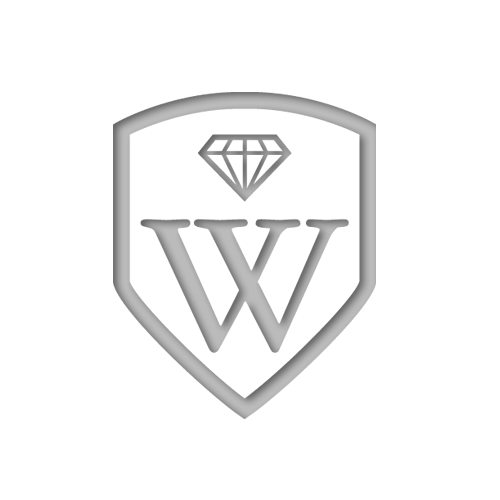 This is Wixon
Clients choose Wixon as their jeweler for life because:
The finest timepieces, beautiful diamonds and extraordinary colored gemstones are our Passion.
An unmatched level of service and expertise is our Mission.
A celebration of love, milestones and friendship is our Essence.
A trustworthy business, ownership and staff is our Reputation.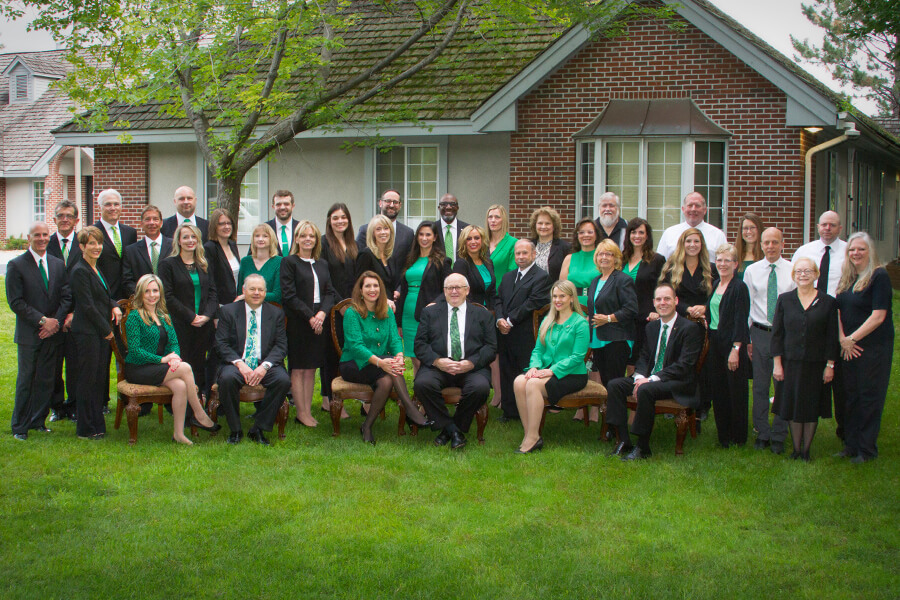 The Wixon Team
Comprised of over 35 professionals, we are proud to have assembled one of the most comprehensive and educated teams of jewelry experts in the country. Our in-house team includes the most highly trained gemologists, watchmakers and jewelry experts in the industry to ensure we can provide the personalized service you need during your visit to our showroom.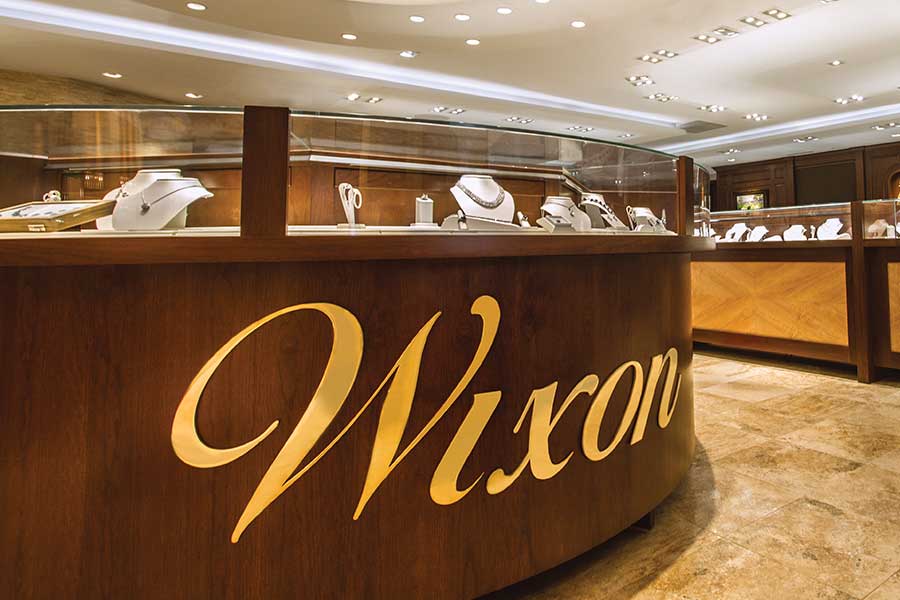 Our Showroom
Designed to showcase the absolute best, our showroom offers an intimate and engaging experience to everyone who enters. Visit our showroom to explore an extensive collection of hand-selected diamonds, gemstones and the finest Swiss timepieces.
Giving Back
Wixon is proud to partner with many local organizations dedicated to improving our community. This has been a long-standing part of our business and remains a key component of who we are. Here are a few of the wonderful organizations we support in strengthening the Twin Cities community and Minnesota as a whole.