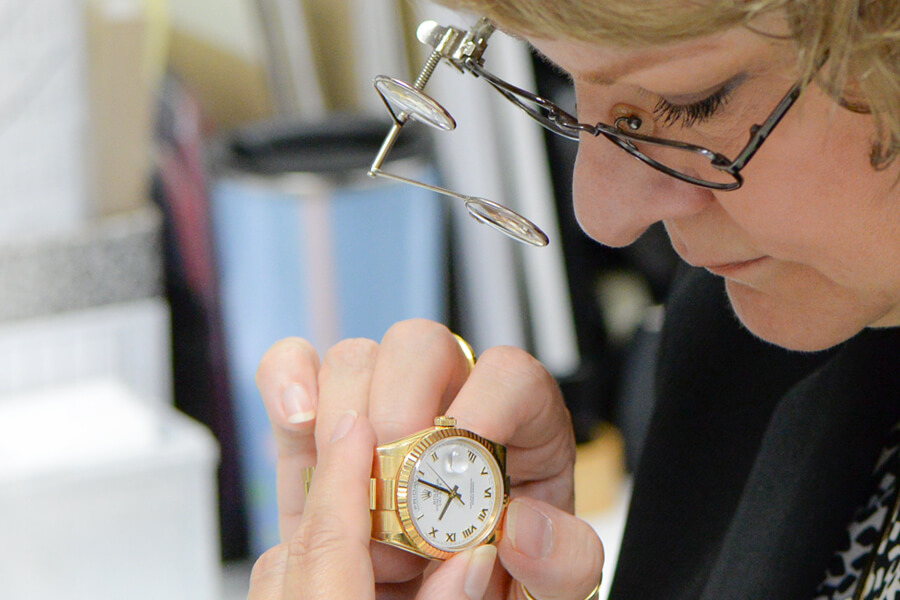 Get the Best Valuation
Benefit from our experts who know luxury watches inside and out. We can tell you the real value of your watch and we'll give you the best price possible. Our watch buyers are constantly on the hunt for the world's most popular and enticing watches… your timepiece may be just what we've been looking for!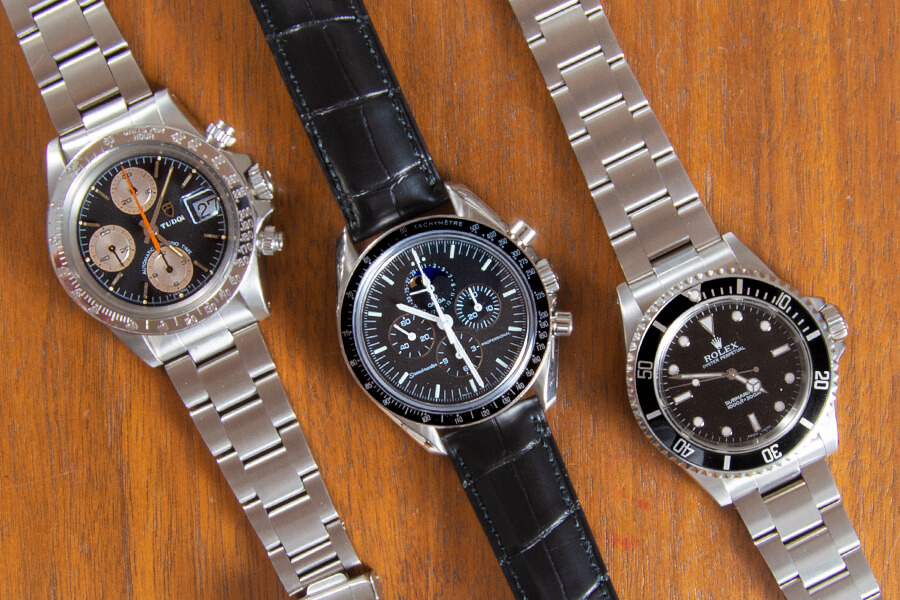 What We're Interested In
Swiss Watches
We purchase most popular brands of Swiss timepieces, including Rolex, Patek Philippe, Tudor, Omega and more.
Vintage Timepieces
We continually seek to expand our collection of vintage timepieces from a broad range of Swiss manufacturers.
Antique Pocketwatches
If you own a storied antique timepiece from years past, we would be happy to review it for our vintage collection.