ROLEX AT WIXON JEWELERS
OUR ROLEX HISTORY
Since our founding in 1988, Wixon Jewelers has been committed to offering our clients world-class products paired with an exceptional level of service. As an Official Rolex Jeweler in Minnesota, we are proud to partner with a brand with whose values, principles and commitment to excellence align so well with our own. We carry a large selection of iconic Rolex models, visit our showroom in Minneapolis to discover your next Rolex watch!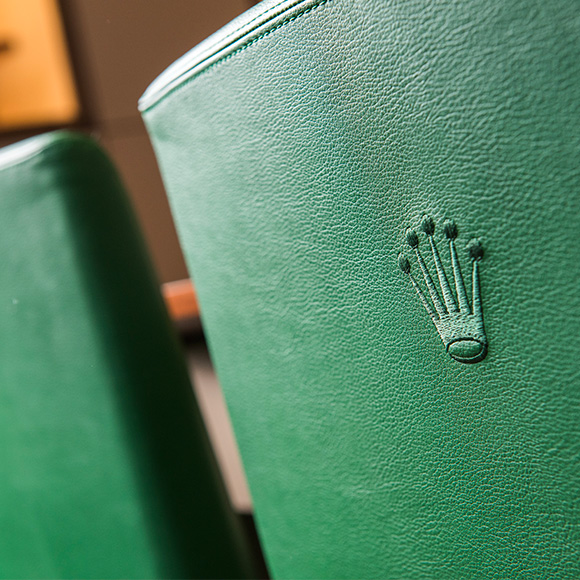 1988: WHERE IT ALL BEGAN
After serving in the Vietnam War, Dan Wixon returned to Minnesota and worked as an antique and estate buyer. Here he discovered his passion for jewelry and watches, and decided to pursue the dream of starting his own company. After a few years in business, he found the beautiful building in Bloomington, MN that we have called home since 1988. With the business growing rapidly, all of Dan's dreams were coming true—except one—to carry Rolex watches at the store. He had a burning desire to partner with Rolex and bring the best in Swiss luxury watches to the Twin Cities.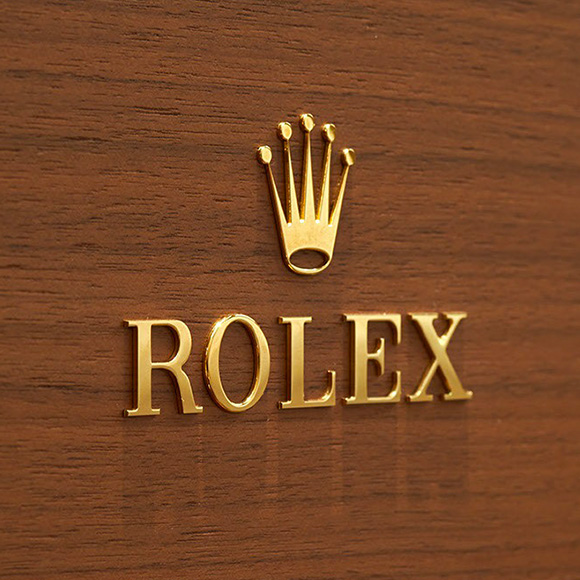 2001: ROLEX IN THE TWIN CITIES
By focusing on delighting clients with exquisite products and superior service, Wixon Jewelers' stellar reputation was quickly spreading across the Midwest. Wixon Jewelers was awarded the designation as an Official Rolex Jeweler in 2001, and we've shared a strong and enduring partnership ever since. Rolex is meticulous in its quest to create the finest watches in the world, and Wixon Jewelers adopts a similar approach to offering an exceptional client experience.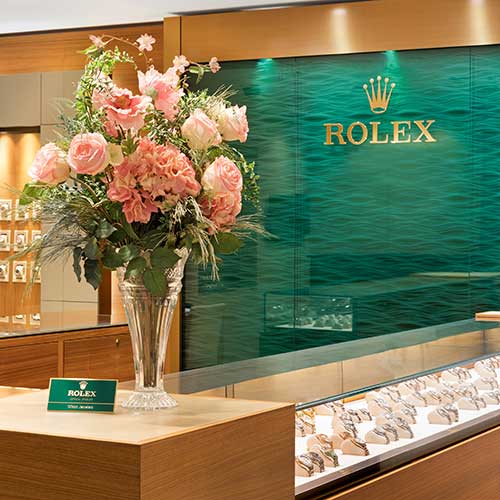 2015: THE ROLEX CORNER
In 2015, we embarked on a large-scale remodel of our showroom that included a newly designed Rolex boutique with expansive upgrades to enhance the Rolex experience. This renovation gave Rolex an expansive showcase in our new showroom and dramatically increased the number of new Rolex watches we have on display. With such a large and diverse selection of Rolexes paired with our staff's in-depth knowledge, our showroom offers clients a truly unique Rolex shopping experience.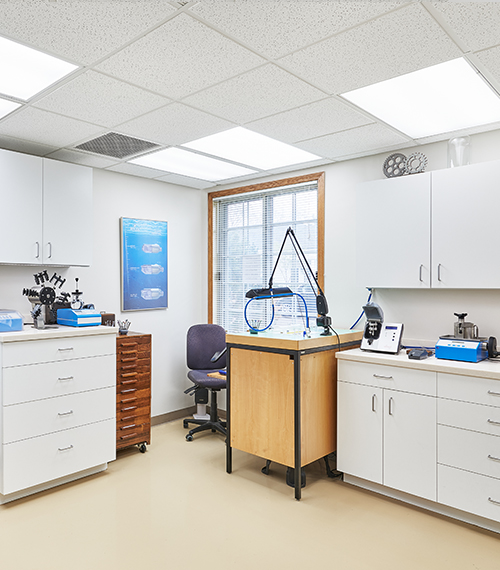 2018: ROLEX AUTHORIZED SERVICE CENTER
Wixon Jewelers is proud to offer a full range of services for your Rolex watch, completed on-site by our three Rolex-trained watchmakers. This enables us to service our client's watches to Rolex's exacting standards right here on-site. In 2018, our in-house watch repair center was certified by Rolex, making Wixon Jewelers one of only a select few
Rolex Authorized Service Centers
in the United States.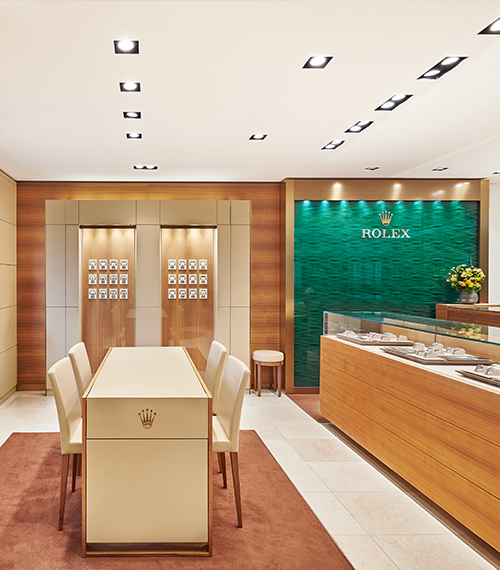 TODAY: ROLEX AND WIXON JEWELERS
As one of the largest Rolex retailers in the Midwest, we pride ourselves on offering an incredible collection of
Rolex watches
in our showroom. It's a joy to surprise our clients by showcasing models they might not see elsewhere. Our expert staff are renowned for their personalized approach and unrivaled understanding of the entire Rolex collection. Whether you are purchasing your first or fourth Rolex, our experts will help you navigate our vast selection to find the perfect watch!
Keep exploring