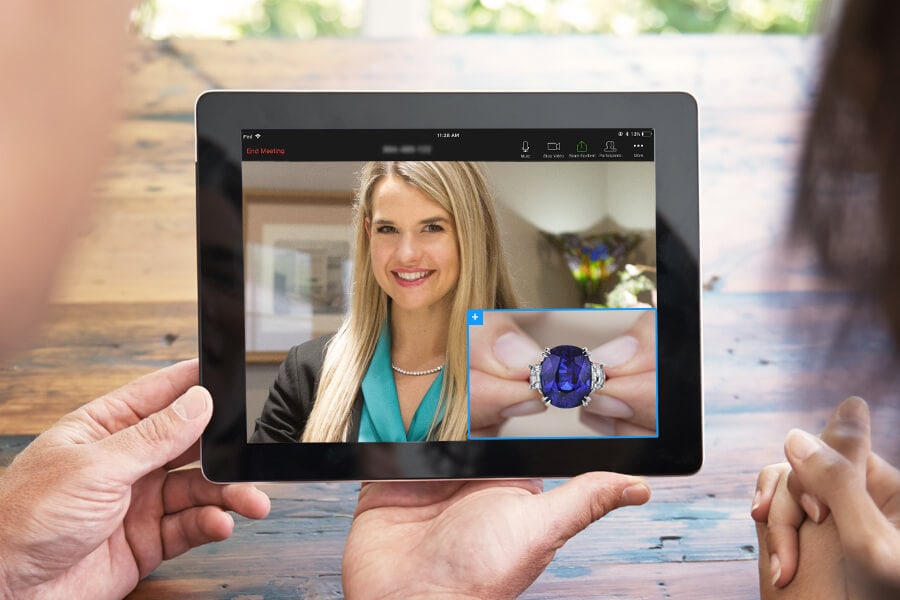 Tailored For You
Our team of private sales professionals are devoted to working closely with clients to ensure your occasion and your experience with us is unforgettable in every way. Let us know what you're searching for and we will create a curated personal jewelry showcase just for you with multiple options to suit your needs! Shopping for jewelry and watches is a sensory experience, and often times it is hard for that to be translated virtually. We are utilizing every aspect of modern technology to ensure your experience is flawless and complete. We replicate the in-store experience in almost every aspect, allowing you to feel comfortable and confident with your decision.
Live One-on-One
Set up a virtual appointment with us to review your curated personal showcase. We will educate you on the specifics and have a one-on-one discussion to ensure all of your questions, concerns and needs are addressed.
Discuss options in real-time with a highly-educated sales professional
Address all your questions and concerns immediately and directly
It's the closest thing to actually coming in the store
Video Recommendation
We also offer the option of a pre-recorded video to showcase the curated collection of pieces we have selected for you. This personalized video can be viewed on-demand at your convenience. We don't have to see you if you don't want us to!
Viewed on-demand at your leisure
Stop, rewind and rewatch whenever you want
Share video with friends and family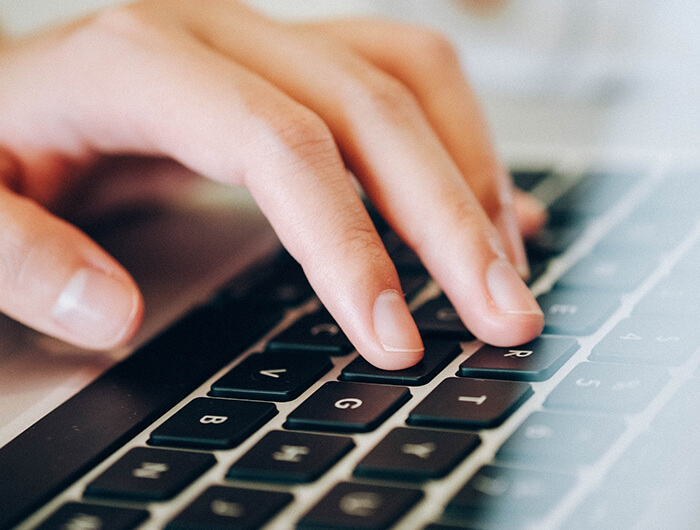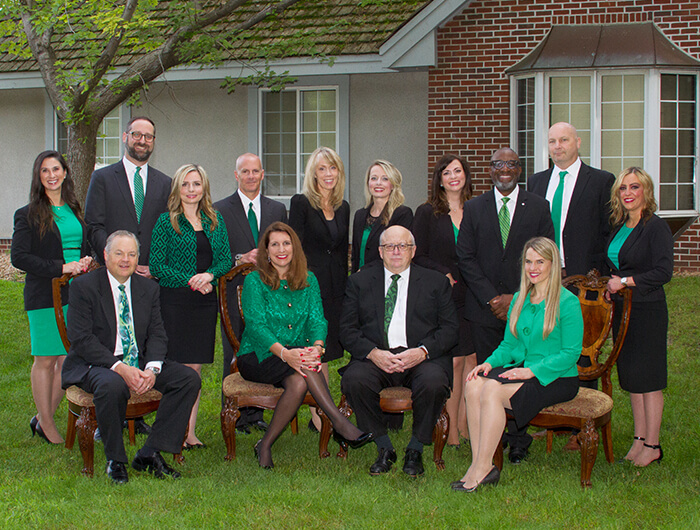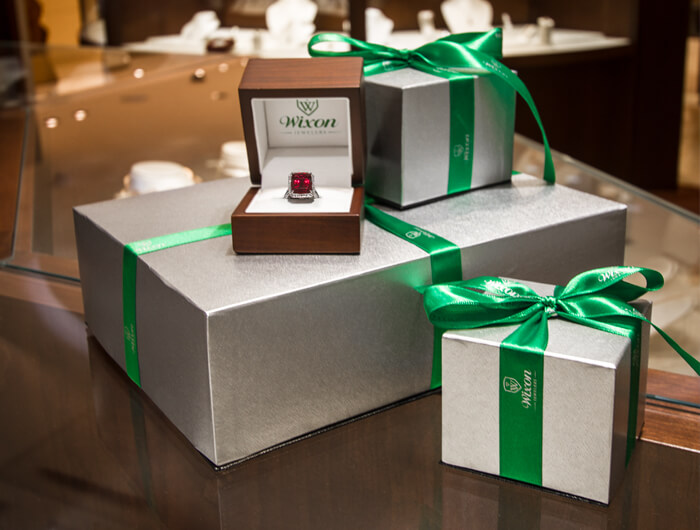 Step 1
Get in Touch
Submit the contact form below and we'll schedule a brief phone call to discuss your needs. On this initial call, we will discuss your occasion, your needs and your options. Our team of experts are here to assist you every step of the way! If you need ideas for your occasion, we're happy to help with that too!
Step 2
Virtual Consultation
We'll schedule a consultation to review a curated selection of options we've selected based on the feedback you provided. We pride ourselves on our ability to provide suggestions that are perfectly suited for the recipient from the start! We want you to feel like you know and understand our expert recommendations in their entirety before making a decision.
Step 3
White Glove Service
Our business was built on providing our clients with extraordinary jewelry and watches partnered with exceptional customer service. There is nothing that is more important to us then exceeding our clients expectations and helping to create special life-long memories. We will be here for you every step of the way, and continue to help until you feel confident and satisfied with your decision.
Step 4
Signed, Sealed, Delivered
Our team will facilitate all of the delivery details for your purchase so it is an effortless experience on your end. We will include complimentary appraisals and each item will be beautifully gift-wrapped in our signature packaging.
Schedule a Virtual Consultation