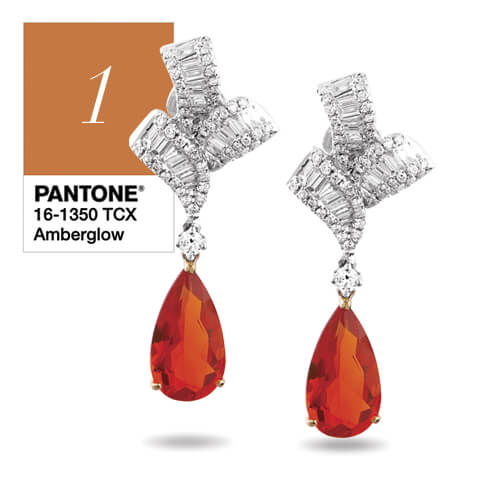 Fire Opal Earrings
A radiant autumnal orange, Amberglow promotes self-confidence and creative self-expression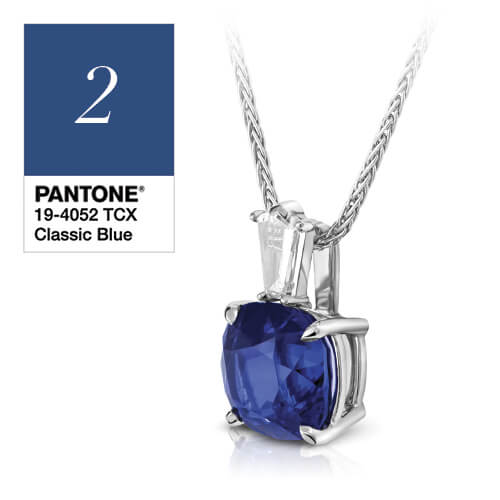 Blue Sapphire Pendant
Classic Blue is evocative of the vast and infinite evening sky opening us up to a world of possibilities.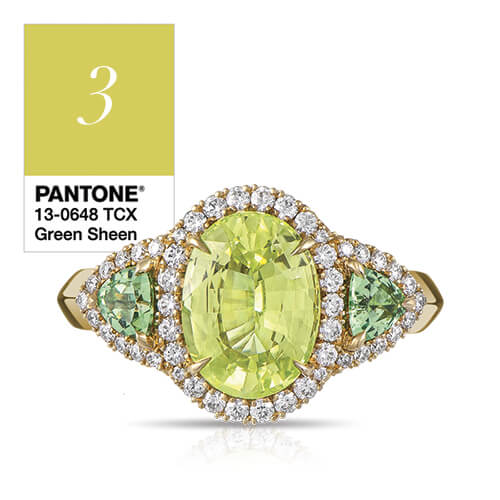 Chrysoberyl Ring
Optimistically rebellious, Green Sheen is a bold acidic yellow-green shade that will always stand out.
"As summer slides into fall and then winter, our wardrobe choices are equally driven by fashion as much as function."
Jessica Gylsen – Diamond Department Manager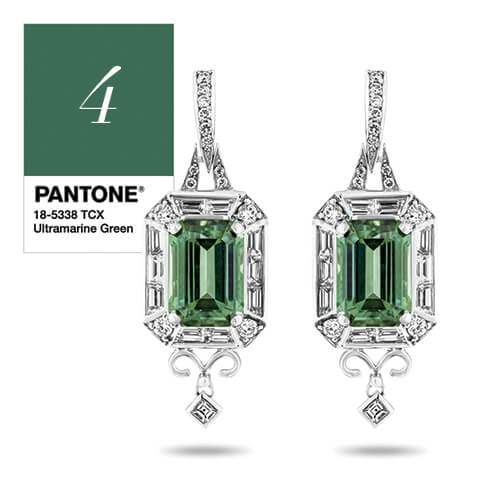 Green Tourmaline Earrings
Ultramarine Green, a deep cooling blue-green, exudes self-assurance and poise.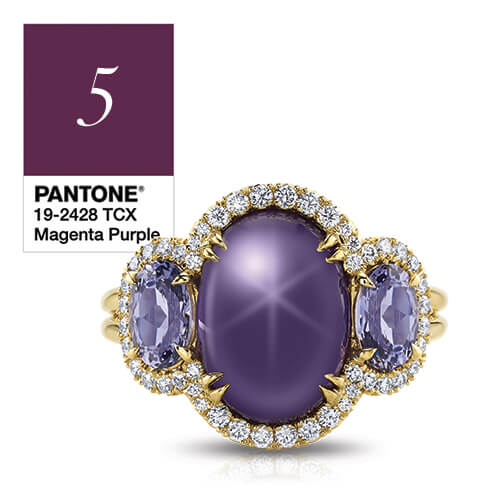 Purple Star Sapphire Ring
A hypnotic purple shade, Magenta Purple intrigues and mesmerizes.
Questions? Ask our experts!