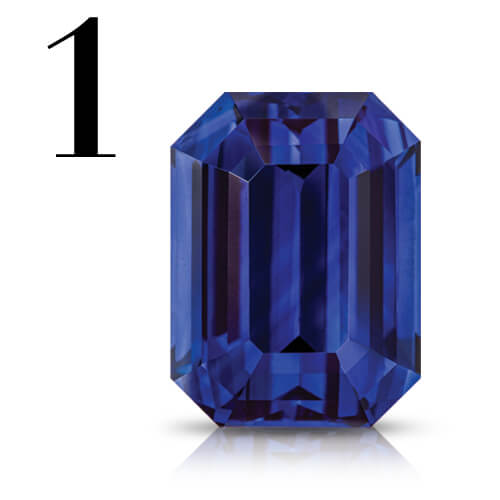 24.07ct Ceylon Sapphire
A true grand dame, this fantastic 24.07-carat Ceylon Sapphire is certified royal blue! The step-cut blue sapphire highlights a very internally crisp and clean gem.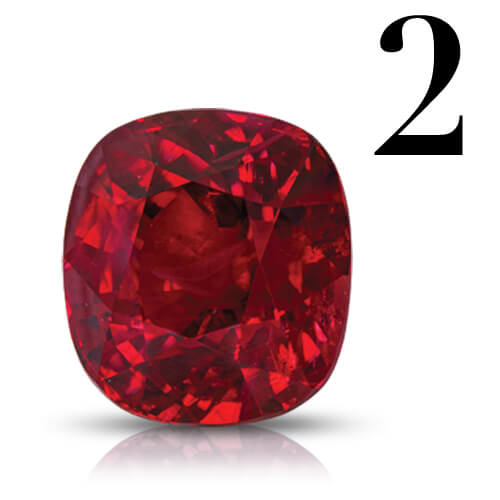 4.10ct Burmese Ruby
Radiating heat and desire, this Burmese Ruby looks like it is lit from within! With its rich red color, rubies from this region are acknowledged as the finest in the world.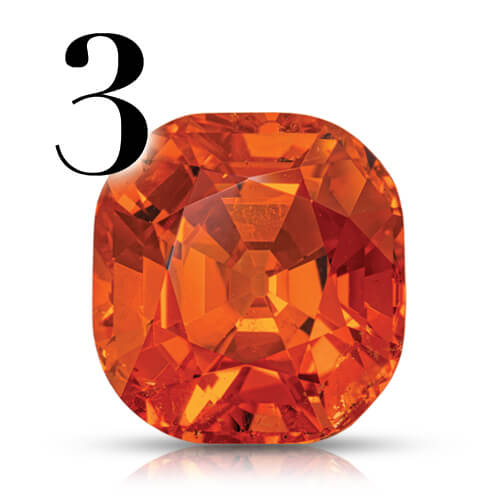 13.11ct Mandarin Garnet
With its bright and fiery color, hot lava is the best way to describe this Mandarin Garnet. The gemstone was exceptionally cut to showcase its vivid orange hue.
"A colored gem is more than a simple stone— it is art, emotion, connection and it is a true reflection of the amazing things our earth is able to produce."
Jessica Gylsen – Diamond Department Manager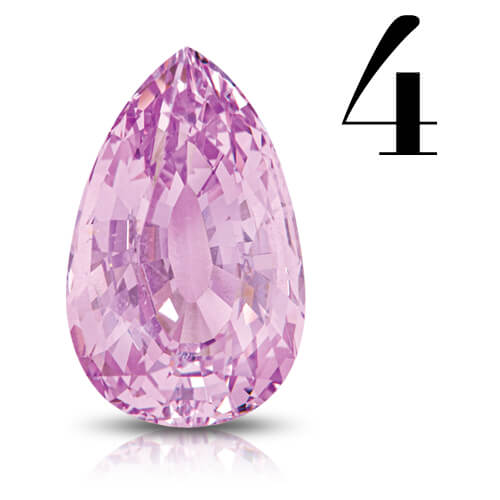 8.28ct Pink Spinel
Showing off its fantastic clarity, this exceptional Pink Spinel simply sparkles as flickers of light bounce off the beautiful facet arrangement.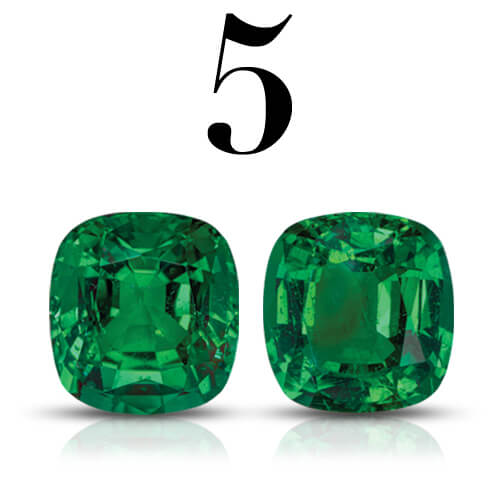 9.42ct Emeralds
These Emeralds were masterfully cut from the same material and fashioned into cushion-cut gemstones that yield a very lively, vivid green color.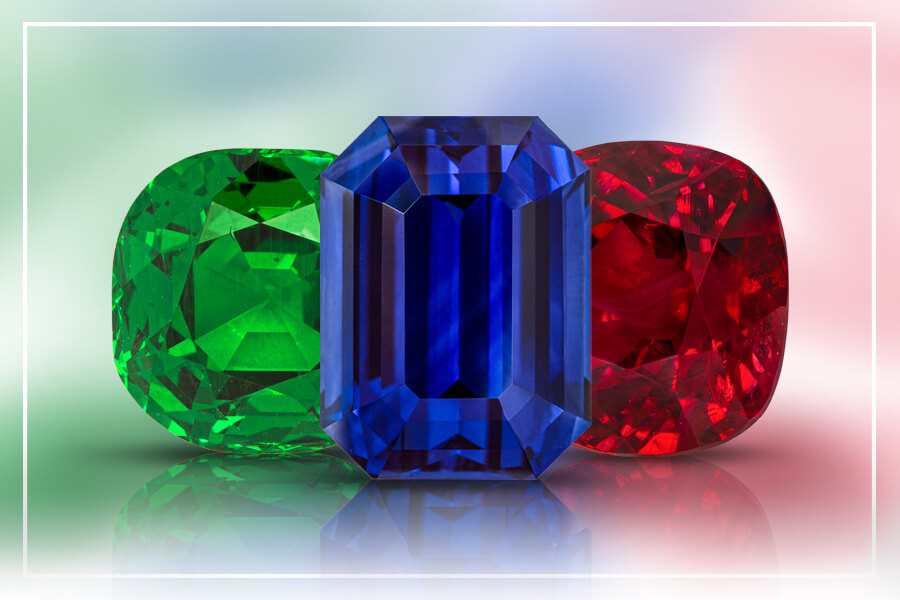 Gem Week: March 9-14
We invite you to stop in the week of March 9th to experience our exciting new collection of gems in a rainbow of colors that are sure to spark the imagination and excite the senses. Brilliant blue sapphires, rich green emeralds and sizzling rubies are only the beginning of the kaleidoscope of color to be seen.
Our gem vault houses many of these beauties year-round, but for the first time our full collection of premier gems will be on display. We invite you to stop in and share in our passion and excitement!
Questions? Ask our experts!