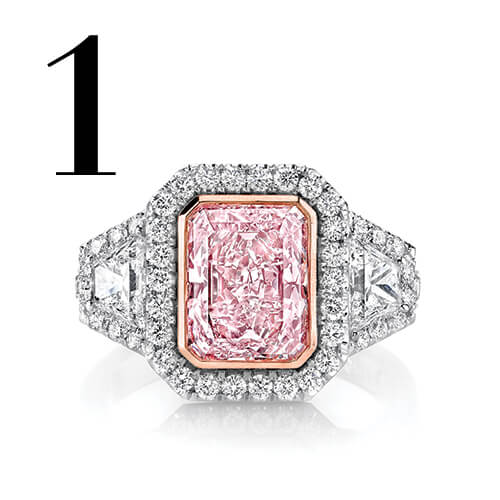 Radiant Cut Pink Diamond Ring
The soft blush hue of this pink diamond is both demure and dazzling! The framework of white diamonds set off the center gem in a way that is simply stunning!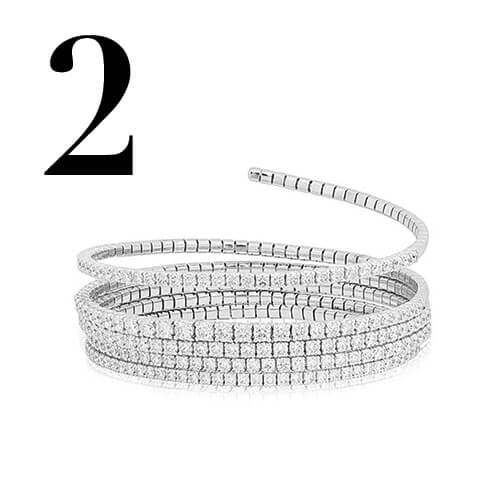 Flexible Diamond Tennis Bracelet
With nearly ten carats of diamonds wrapping around her wrist, this beautiful bracelet was designed to be worn on a night where memories are made!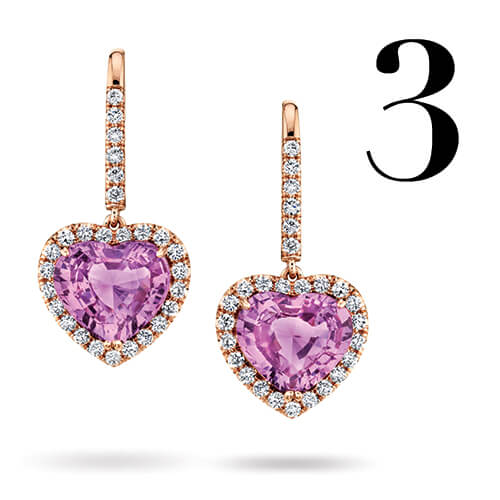 Pink Sapphire Heart Earrings
What would Valentine's be without a pop of pink? These heart-shaped pink sapphire earrings are perfect for a woman who is the picture of femininity.
"This very well may be the best holiday and reason for presenting an unexpected piece of jewelry."
Jessica Gylsen – Diamond Department Manager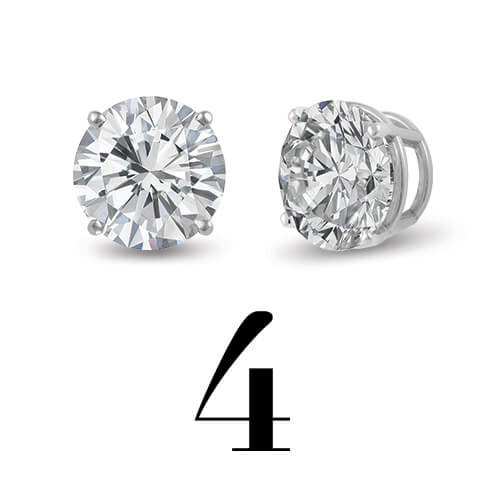 Diamond Stud Earrings
Diamond stud earrings are a timeless classic in every woman's wardrobe. Totaling 20.15 carats, these diamond studs are a set up to steal the show!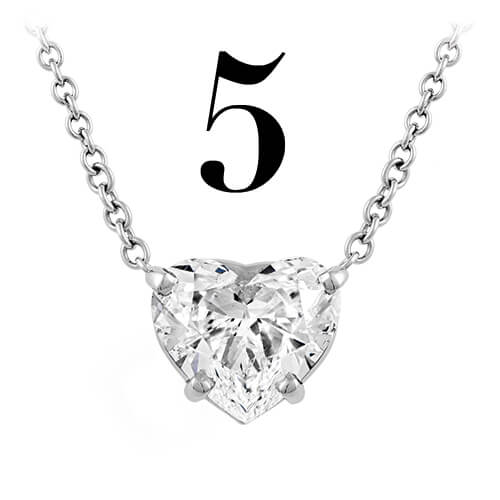 Diamond Heart Pendant
Simplicity reigns supreme in this diamond pendant. The heart-shaped diamond is cut so perfectly that a simple solitaire setting is all the adornment needed to look its best.
Questions? Ask our experts!