The Allure of Color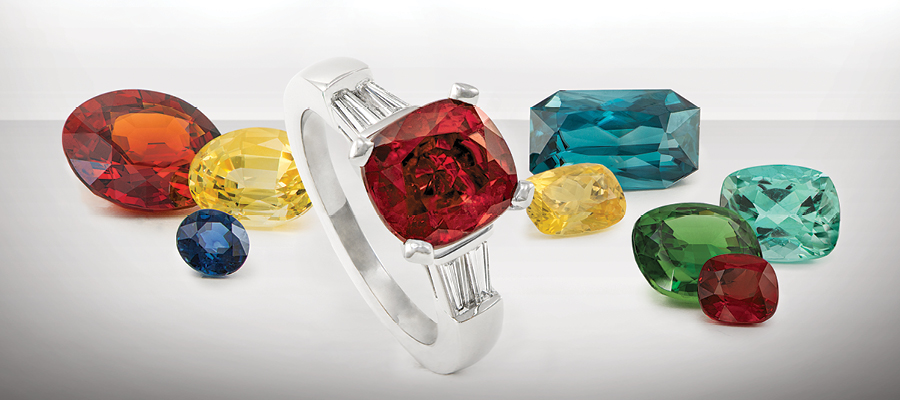 The magic and beauty of colored gemstones is something we love at Wixon Jewelers. For colored gem enthusiasts, deep passionate red rubies, striking green emeralds, and cool blue lagoon tourmalines are only the starting point into a world of captivating color. Much like an important statement purse, or your favorite pair of red heels, a signature gemstone speaks volumes. It can perfectly express and represent your true self. After all, how many pairs of diamond studs does one need? It's hard to pinpoint what draws someone to a particular colored gem, as one selects the piece based on their personal love affair with it. The options, gems and colors are limitless! Begin by investing in one signature piece of color before building the rest of the collection. This piece may be a ring, necklace or earrings. It's one striking piece that leaves an indelible impression. Depending on eye, hair and skin color, different gems may look better on different individuals. That being said, choose what speaks to you! Our passion for colored gems has never waned. Dan and Hope are always finding new, exotic gems as well as extraordinary versions of the classics. Come see for yourself the incredible allure of colored gemstones!
---
The glistening green emeralds in these free flowing drop earrings move with you and catch the light beautifully.
---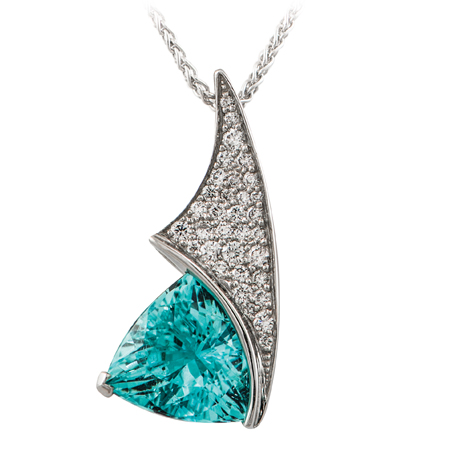 Reminiscent of the beautiful ocean waters of the Caribbean, the color of this 3.80 carat Paraiba Tourmaline is absolutely stunning.
---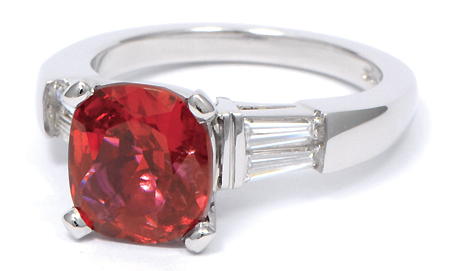 The star of this ring is a vibrant 3.50 carat Thai Ruby with a sweet cherry red color.
---
LOOKING FOR MORE?
» Behind the Scenes: The Life of a Gemstone Buyer
» Browse our: Gemstone Jewelry
» Learn about: Ravishing Rubies
---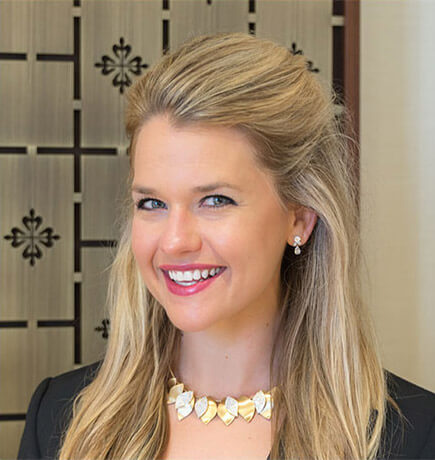 Jessica is our resident fashionista-in-chief and more formally our Diamond Department Manager. Helping guide our clients through life's big milestones by helping them find the perfect piece of jewelry to last a lifetime is what she loves best! She is a Graduate Gemologist who has been infatuated with jewelry since she was a little girl, spending countless hours at her grandmother's jewelry store. Have questions? Just Ask Jessica!