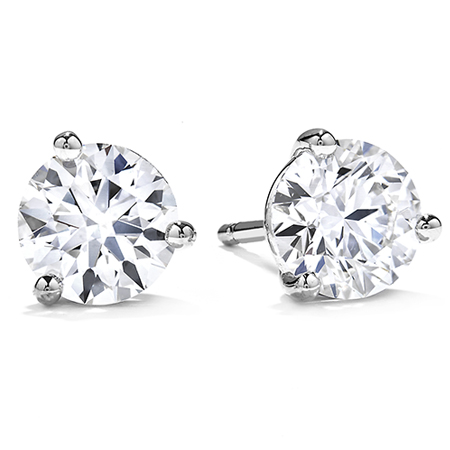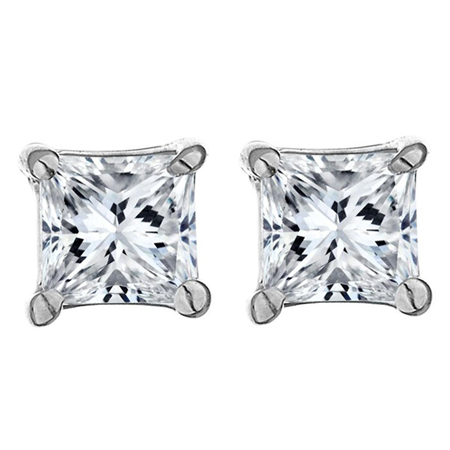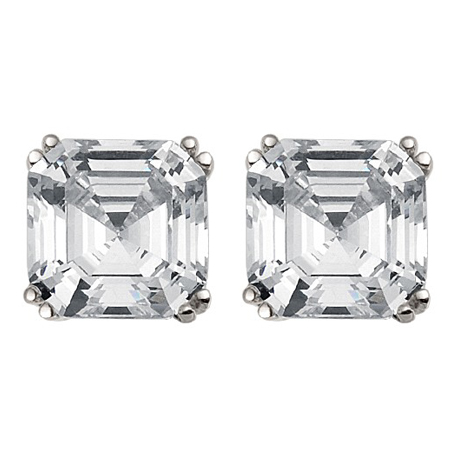 Diamond Stud Earrings
Available in all sizes and styles...
Diamond solitaire earrings are an absolute essential for every woman. They are a classic staple in jewelry and can be worn with anything from jeans to a gown. We have a variety of diamond solitaire earrings in many sizes and shapes. Whether you're looking for round brilliant cut or another shape, we'll help you find the right pair!
We carry a variety of diamond stud earrings in various sizes and price ranges sure to fit her style, and your budget!

A variety of shapes and diamond cuts (Round, Asscher, Princess, Oval & more)
Sizes from quarter-carat to 6+ carats
Choose from white gold, yellow gold or platinum
Multiple setting styles available
Model No: diamond-stud-earrings