Add A Little Color In Your Life!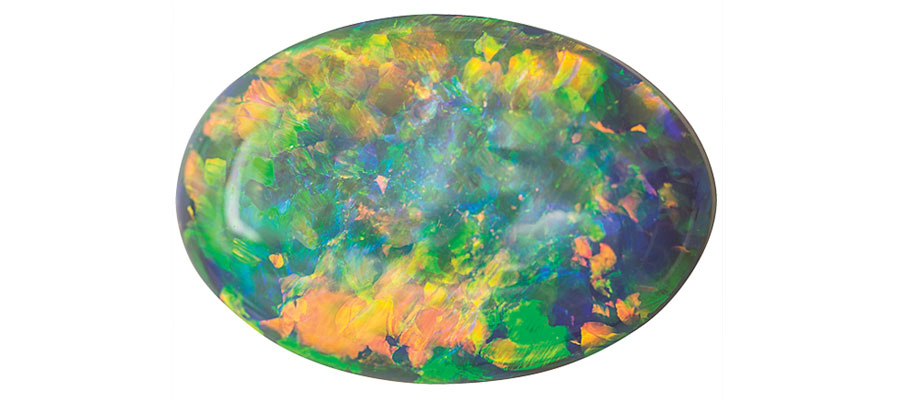 Last month my husband and I went on a buying trip for loose gemstones. We bought some truly fabulous color!
Black Opal
I am most excited about our black Opal collection. If you love the play of color in an Opal, you need to see the Opals we bought from Australia. Flashes of reds and oranges, streaks of color every way you turn it! If you aren't in love with Opals, you probably haven't seen fantastic Opals, they are truly breathtaking and no two look the same.
Morganite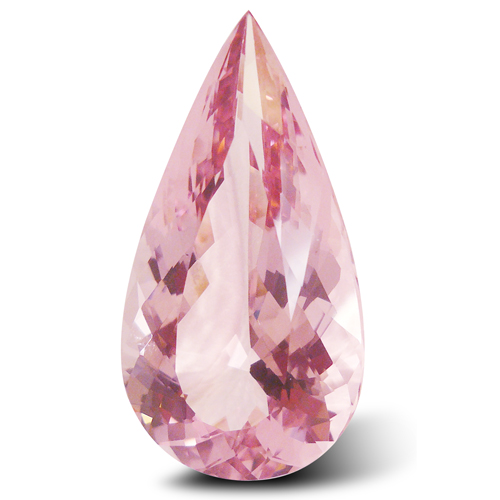 One gem that's been very popular lately is Morganite – named after a guy you may have heard of…see inside for the answer. A pale pink that has a lushness rare in pink gems. The pear shape that I bought comes from Minas Gerais, Brazil.
---
---
Blue Sapphire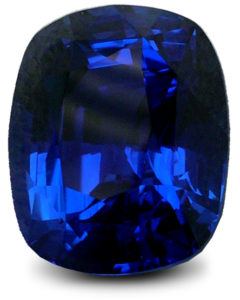 If I had to pick a single gemstone that was my favorite of all the things we bought, hands-down it would be the 10 carat blue Sapphire. I searched for my own Sapphire for 4 years and nearly drove my husband mad in the process. I had the color in my head. I would know it when I saw it. Well this Sapphire blows mine out-of-the-water! This is the prettiest Sapphire I have ever seen as a Gemologist, and as a buyer. The 10 carat is unheated (which makes it very rare) it comes from Burma and was re-cut 4 times to become the dazzling beauty that it is. This is what we in the jewelry industry refer to as "gem quality." Not your ordinary Sapphire. If you want to see one of the finest Sapphires nature has created, come in and ask to see the 10 carat, it won't be in the cases as I am trying to come up with a ring incredible enough to show off this gem!
Ruby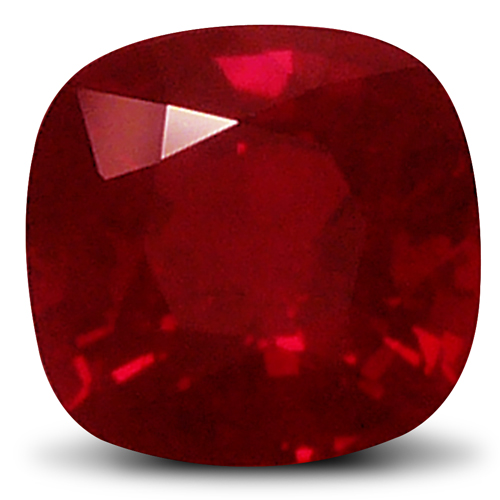 If you wanted something hot, a wicked red, the Rubies we bought are "pigeon blood red" they scream passion…"look at me!" Not pinkish, not purplish, not dark, not light, just in your face traffic-light RED! Whatever color speaks to you, chances are, I've got a gemstone perfect for you. I am extremely excited to debut our new gems. Stop in and ask to see these beauties, but I must warn you…you will fall in love.
---
"I agree completely with everything my wife says – always." ~ Dan Wixon
---
Published September 2009
---