Game Day Glitz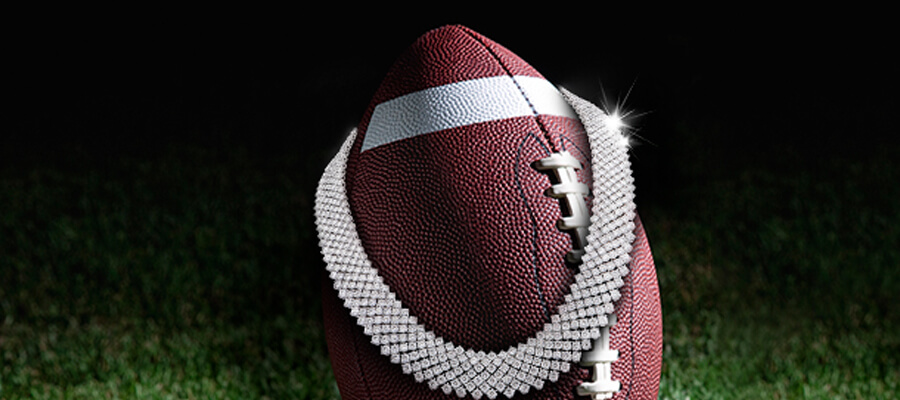 With the Super Bowl almost here, visitors and locals alike are set to celebrate the big game all week long. Who says drop-dead gorgeous and the gridiron can't go together? Football can be fabulous! The dinners, parties, events and galas before the big game leave plenty of opportunity to put on the glitz in an all-out blitz. Whether you're dressing up to head downtown or getting decked out for an evening in, here are a few of our favorite pieces that are guaranteed to score a fashion touchdown.
---
The embodiment of versatility, this fabulous 77 carat diamond necklace leaves plenty of options for any event. The design is beautiful for all necklines and can be styled three different ways. It can be worn as one long 36″ chain, separately as a single 17″ or 19″ chain, or worn with both diamond Riviera's stacked together. Each diamond is immaculately matched to the next, which leads to a bright and beautiful lasting impression.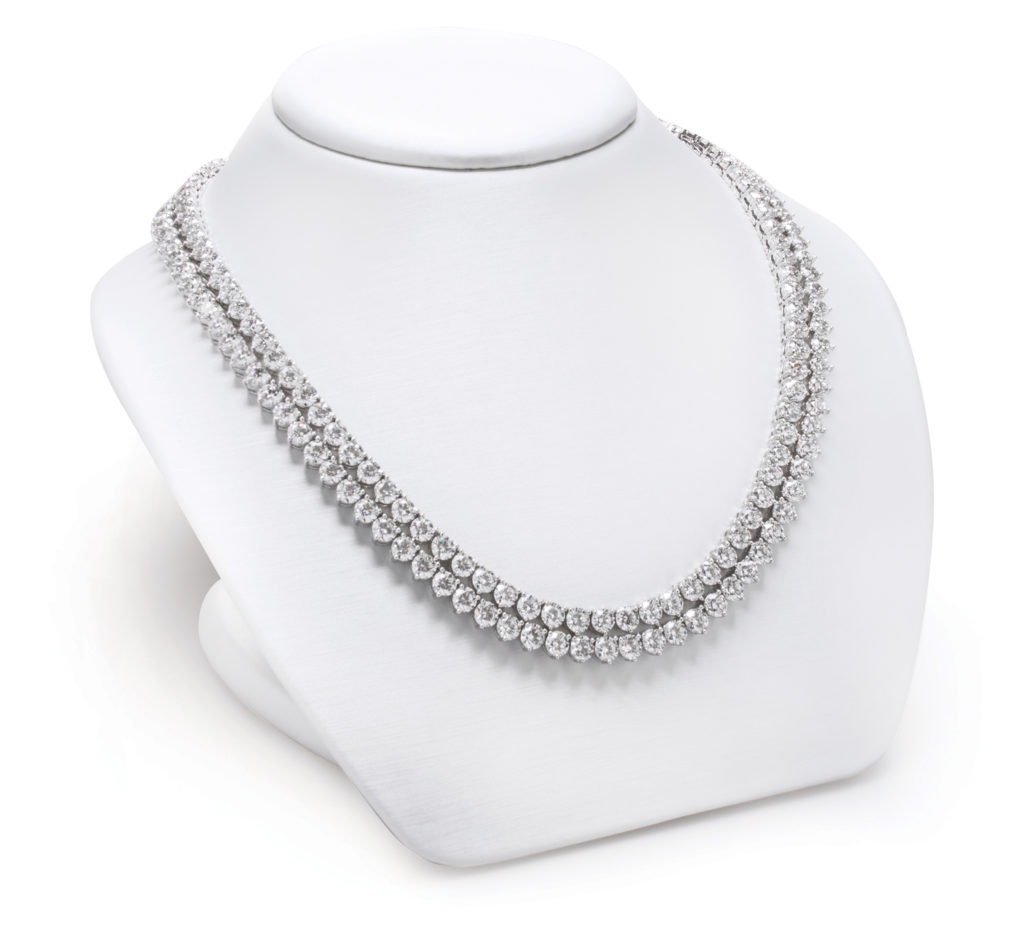 ---
Stack it, layer it or let it stand on its own, this bracelet with its rolling diamond design is all about all-encompassing diamonds. Featuring over 12 carats of diamonds, bright larger diamonds are wrapped in a frame of smaller diamonds set in 18k white gold. Diamond bangles are a fashion darling, and with this much sparkle, this bangle makes any outfit a bit more game-day worthy and daring.

---
Our marquise shape diamonds-by-the-inch design can be interpreted as football fervor at its finest. Almost seven carats of diamonds are separated by a simple chain, making this necklace effortless and easy.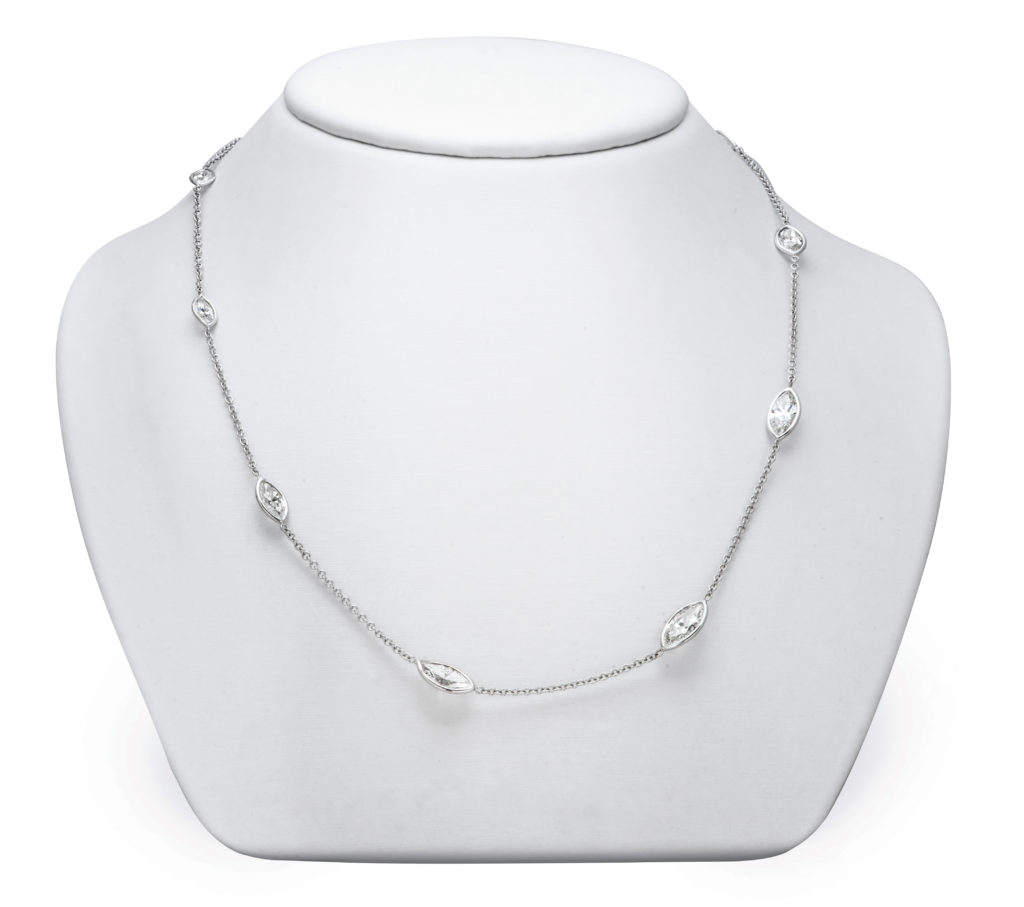 ---
Diamond studs are the perfect accessory for any occasion, but for the Super Bowl, only one size of earring will do: SUPER sized. These large and fabulous diamond studs total 20.15 carats and are guaranteed to steal the show. You can start to appreciate the scale of these super sized studs when compared to three-carat studs (shown right).

---
This piece makes a statement in more ways than one with over 61 carats of perfectly matched round brilliant diamonds that are designed to dazzle. This collar necklace can be showcased dressed up or down. The look could even be paired with a jersey, and worn around town.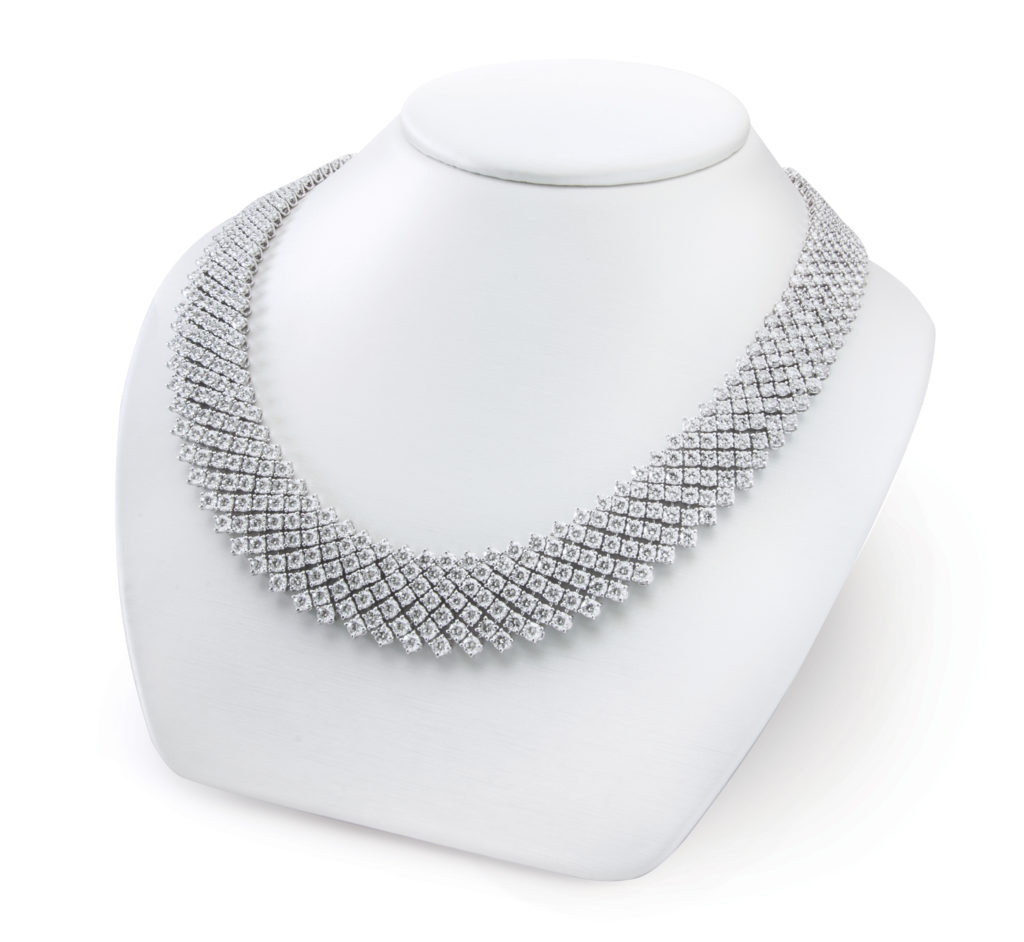 ---
It may come as a shock but, yes, men watch football too and we couldn't forget about them! When game day rolls around, you'll want to reach for a refined timepiece that can be worn effortlessly. Panerai has become a favorite amongst men because of their bold cases, masculine design and rich history. The Panerai Due is stylish and sporty with a classic oversized case that makes it superb for gameday.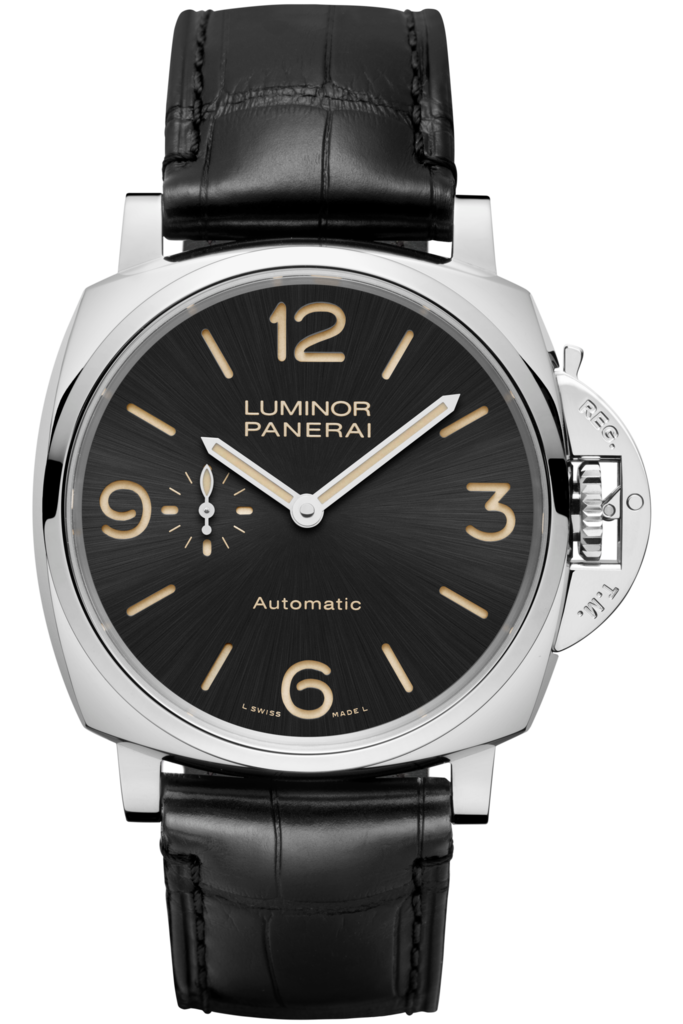 ---
LOOKING FOR MORE?
» Read about the highly coveted and exceedingly rare pink diamonds » Browse our collection of diamond jewelry » Learn simple guidelines for choosing your own statement piece
---
Join our eNewsletter
Be the first to know about tips, tricks and trends in jewelry
Oops! We could not locate your form.
---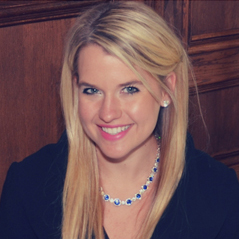 Jessica is our resident fashionista-in-chief and more formally our Diamond Department Manager. Helping guide our clients through life's big milestones by helping them find the perfect piece of jewelry to last a lifetime is what she loves best! She is a Graduate Gemologist who has been infatuated with jewelry since she was a little girl, spending countless hours at her grandmother's jewelry store. Have questions? Just Ask Jessica!