For the Love of Chocolate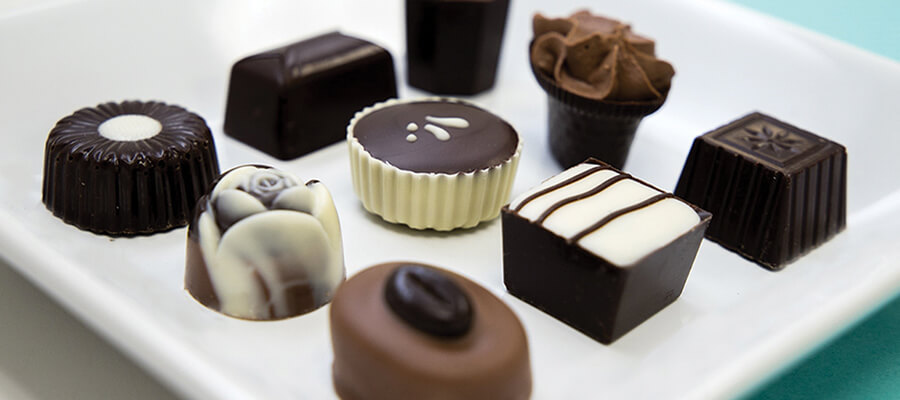 There's chocolate, and then there's chocolate. One is a simple sugary treat, the other is a sensory experience that lasts long after its sweet finish. Our philosophy at Wixon Jewelers is that true quality is found in the details. Whether it's in the jewelry we create, the brands we carry or the chocolate we share with clients, the attention to detail is what separates the ordinary from the extraordinary. Sweets as gifts are certainly no substitute for diamonds, but we firmly believe that the best of both happily exist together in harmony. This is certainly the case when the chocolates are as divine as Mr. B's. Their sweet treats are hand-crafted right here in Minnesota and only use the finest ingredients.
The Original Chocolatier
The Original Mr. B, Dwight Barnes, was born and raised in rural Minnesota, and he spent the majority of his life as a professional photographer. Throughout his career, he often traveled to Europe and frequented many of Europe's best bakeries and chocolate shops. On one fateful trip to Belgium, Dwight discovered "the best chocolatier in the world"—Mr. Hans Burie. Dwight couldn't contain his passion any longer and decided to become a Chocolatier himself. He spent three months in Belgium side-by-side with Mr. Burie to learn the secrets of creating the finest chocolate from scratch. Upon Dwight's return home to Minnesota, he began making Belgian chocolates for family and friends. Once people tasted Dwight's chocolates, they were hooked and yearned for more. The word quickly spread, and he officially went into the chocolate business in 1987, opening Mr. B's Chocolates in Willmar, MN. Dwight was never far from the shop, and he worked up until a year before passing away at the age of 86.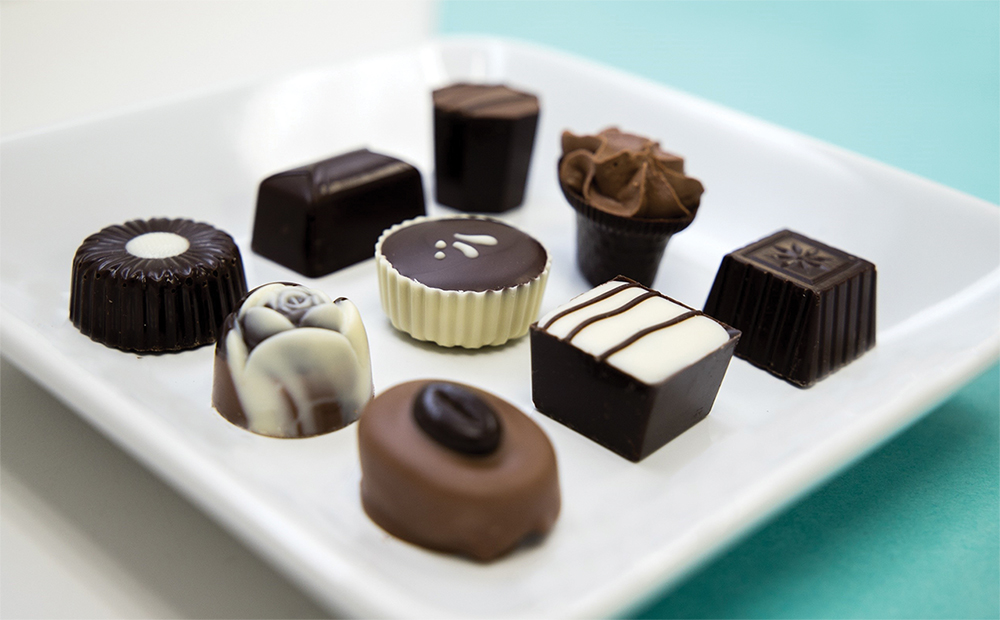 Photos by Bobbi Karg
The Tradition Lives On
The legacy of Mr. B's Chocolates continues today, now under a new Mr. B—Brian Bollig. The ownership may have changed, but their commitment to quality remains the same. Mr. B's is driven to create a sensory experience through its chocolates with intricate design details and a variety of palate teasing tastes. Mr. B's customers continue to enjoy many of Dwight's original classics but have been equally delighted with endless new creations. Whether it be the classic favorites or new introductions, Mr. B's Chocolates are, in the words of one very satisfied client, "the classiest, most enticing chocolates this side of Heaven!"
---
LOOKING FOR MORE?
» Learn more about the electric allure of Paraiba Tourmaline
» Browse a selection of our gemstone jewelry
» Discover some of our top trends in the Looks we Love
---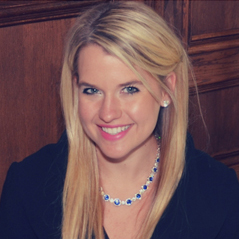 Jessica is our resident fashionista-in-chief and more formally our Diamond Department Manager. Helping guide our clients through life's big milestones by helping them find the perfect piece of jewelry to last a lifetime is what she loves best! She is a Graduate Gemologist who has been infatuated with jewelry since she was a little girl, spending countless hours at her grandmother's jewelry store. Have questions? Just Ask Jessica!
Join our eNewsletter
Be the first to know about tips, tricks and trends in jewelry
Oops! We could not locate your form.