Cufflinks: What's Old is New Again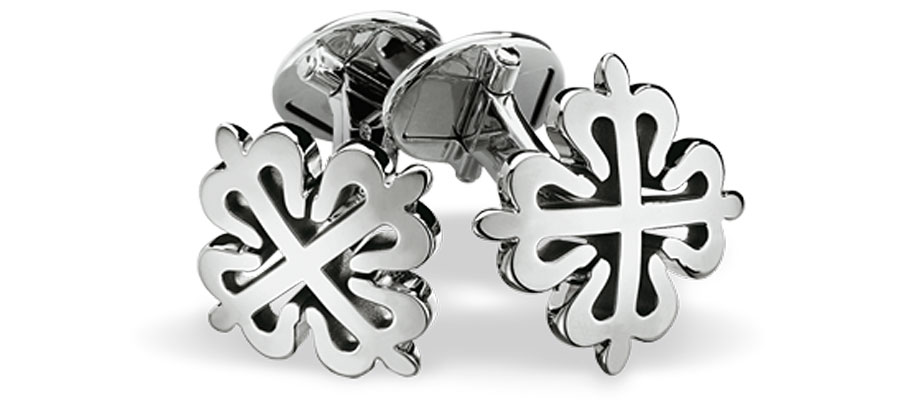 When it comes to accessories women have an infinite variety to choose from, but men on the other hand have much more limited options. That is why I decided to talk about men's jewelry – particularly cufflinks. Long thought to be out of fashion or obsolete, cufflinks are now making their way back in the hearts of men looking to create their own unique style.
THE RISE OF CUFFLINKS
Although the first cufflinks appeared in the 1600s, they did not become common until the end of the 18th century where they were worn as a status symbol. In the early 19th century the new employed classes superseded the splendor of the aristocracy. With more businessmen wearing highly conventional wardrobes, a demand for cufflinks was created. By the end of the 19th century they became one of the few acceptable items of jewelry for men. In the 1970s fashion was dominated by the Woodstock generation and cufflinks disappeared almost completely. But with the return of more traditional values in the 1980s, men's cufflinks made their way back into fashion and have continued to this day.
CUFFLINKS TODAY
Today, cufflinks are a favorite in men's jewelry because they allow you to express yourself. Simply wearing cufflinks adds an elegant and stylish statement to a man's attire while also reflecting his unique personality. Today's cufflinks feature new innovative designs that are eye catching, yet still very classic. Bold shapes, different metal combinations, diamonds and gemstones, along with classic and contemporary designs are transcending cufflinks in today's fashion world. Even Swiss watch brands, like Patek Philippe, have released cufflinks that are designed to accent your timepiece.
Calatrava Cross Cufflinks
Rose Gold Nautilus Cufflinks
ACCESSORIZE WHEN APPROPRIATE
Some men think that cufflinks are too formal. In the world of fashion you need to accessorize when appropriate. There isn't really a right or wrong answer for this however there are a couple guidelines to keep you looking sharp. Just like you shouldn't wear a t-shirt to a wedding, be sure to choose cufflinks that are appropriate for the occasion. I always suggest, "when in doubt, overdress." Having a variety of cufflink styles that range from casual to formal will also allow you to easily pair them with the right clothing and event.
TIPS & TRICKS
If after reading this, you decide you "need" a pair of cufflinks, here are some quick tips on how to wear them. They are to be worn on a shirt with French cuffs – extra long cuffs with holes on each side of the cuff, but no buttons. These may be either single or double-length ("French") cuffs, and may be worn either "kissing," with the ends pinched together, or "barrel-style," with one end overlapping the other. Both are acceptable however, "kissing" cuffs are usually preferred.
"Kissing" cuffs
"Barrel" cuffs