The AMVOX2 Transponder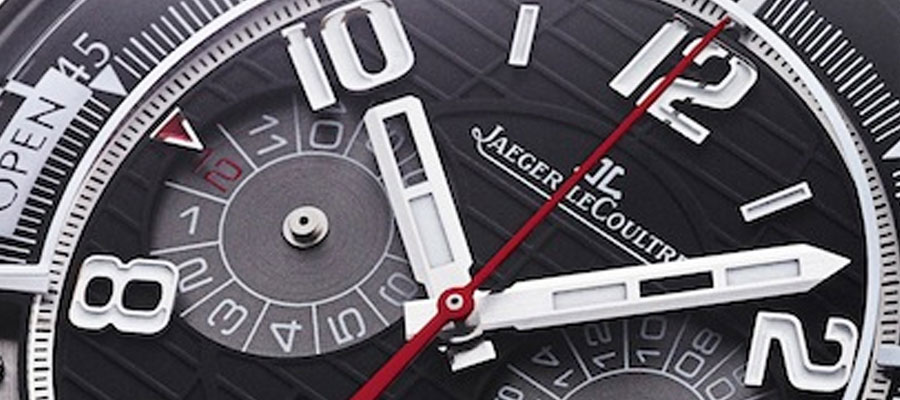 As a producer of some of the world's most complicated sports watches, Jaeger LeCoultre is continually innovating to create things we've never seen before. It's this dedication to innovation which brings us the AMVOX2 Transponder, the first mechanical watch to control the locking mechanism on a luxury car.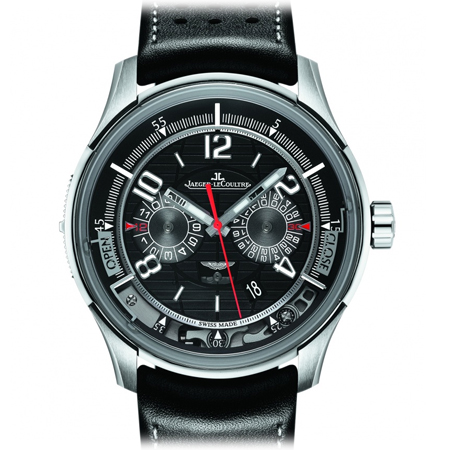 A unique feature, the AMVOX2 is capable of locking and unlocking the doors on your Aston Martin! This feature is cool and unique, but how it communicates with the car is truly genius. Instead of utilizing pushers on the side of the case to execute the function, Jaeger LeCoultre designed the sapphire crystal on the AMOX2 Transponder to act as a button. Simply pressing on the crystal will lock/unlock the vehicle, and this is also how you operate the chronograph. This creation required an incredible amount of technical collaboration, including over 18 months of dedicated research at Jaeger LeCoultre. If that alone doesn't appeal to you, the AMVOX2 Transponder's aesthetics surely will. The watch is styled with a 44mm titanium case, black satin dial and a calfskin leather strap. Its bold numerals, chronograph and date indicators, along with the red second hand, make this sports watch technical yet sleek and modern. The AMVOX2 Transponder is sure to be a big hit with sports car enthusiasts and watch connoisseurs alike.
---
LOOKING FOR MORE?
» Wixon Jewelers is an authorized dealer of Jaeger LeCoultre Watches.
» Have questions about a particular timepiece, our availability or pricing? Ask Our Experts!
» View more: Fine Timepieces