Roaring 20s Inspired Jewelry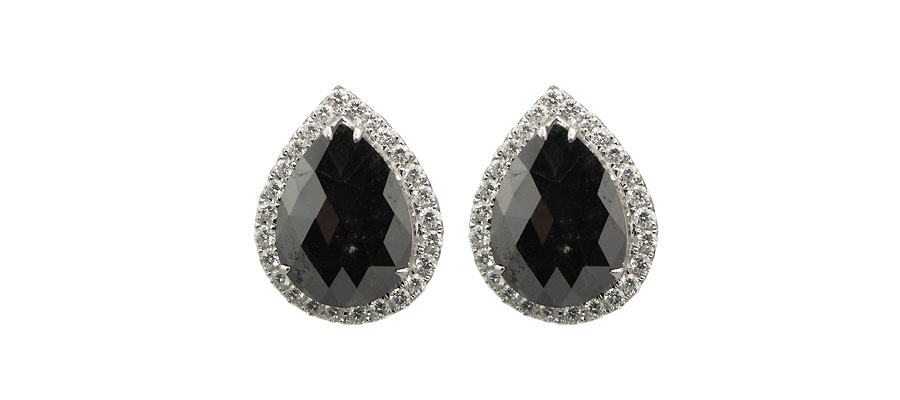 The Great Gatsby remake opens in theaters this weekend and it has already set the stage for a visual feast of Roaring '20s fashions and precious Art Deco jewels. The style is distinguished by geometric lines, an emphasis on shape, and incredible sparkle. A style that first came to be just before the 1920's, held on strong for two decades more, and influenced everything from jewelry, clothing, even home furnishings and architecture. Initially emerging at a time of unprecedented change and an increase in wealth across the US, it is an artistic style with strong connotations of luxury, glamour, and excitement that continues to inspire jewelry designs today. Luxurious fashions with an array of diamonds, pearls and onyx are sure to be center stage this summer. When shopping for that right Gatsby-inspired piece, consider timeless styles like diamond cuffs crafted in sparkly straight lines and circles. Rings with big, bold diamonds in geometric shapes surrounded with even more diamonds. Of course you can't go wrong with pearls, long knotted strands, layered bracelets, and dangling earrings were all relevant during this period. Select authentic piece from our collection of Art Deco jewelry or choose from Art Deco inspired pieces like these stunning diamond pieces.
Vintage Art Deco Jewelry
Art Deco Inspired Diamond Jewelry
Black & White Jewelry with Art Deco Flair
Needless to say, this was the era of extravagant jewelry that signified newfound wealth. Sleek, smooth diamond pieces, geometric patterns, pearls, feathers and colorful accent stones are all hallmarks of this great period.