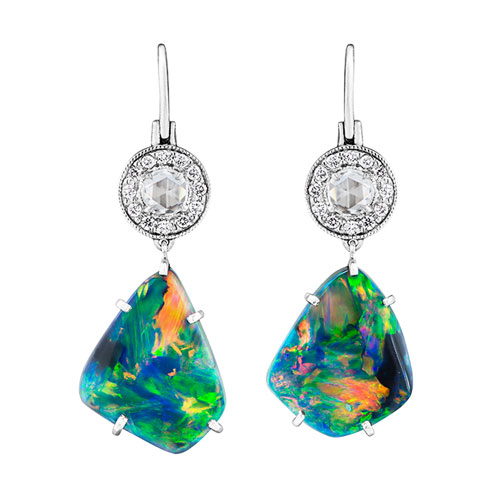 Kaleidoscope Of Color
Opals are a kaleidoscope of color, a painter's muse, a prismatic explosion of the world's finest hues. The allure of the gem is impossible to resist, especially for those just discovering its beauty for the first time.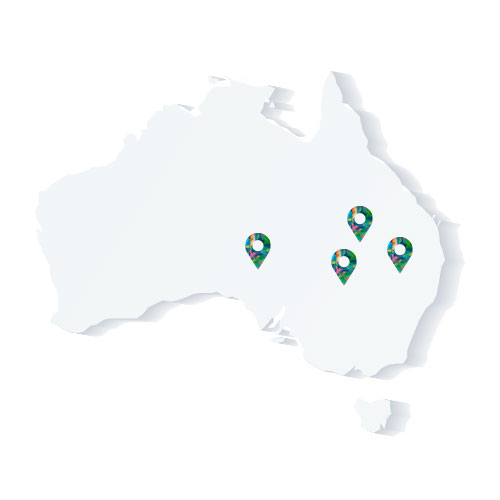 Country of Origin
Over 90% of the world's opals are found in the remote Australian Outback. Different mines produce different opals. Some specialize in light (or white) opals, where others produce common opal, fire opal and boulder opal. The chief source for supplying the finest black opal is the Lightning Ridge mine, located just north of Sydney, Australia.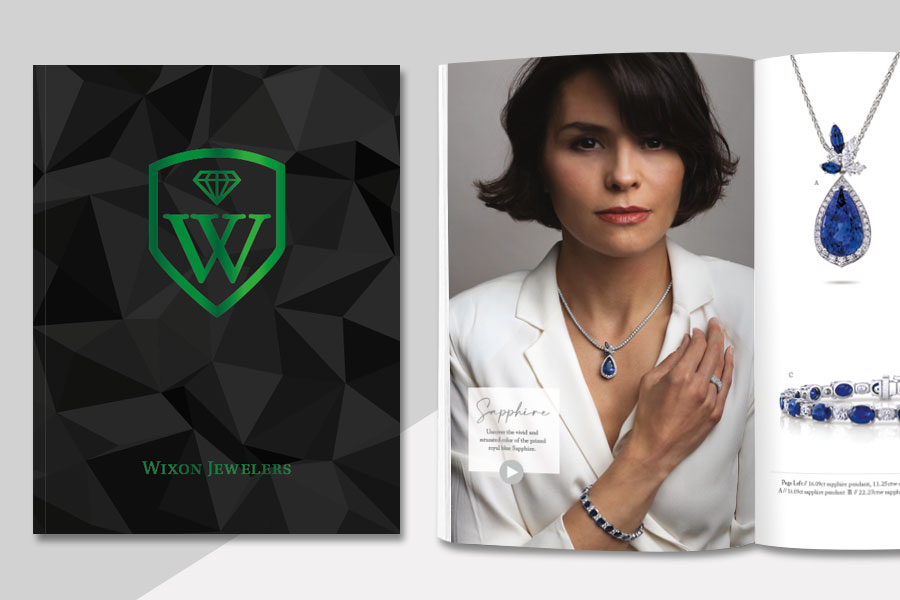 Explore the 2022 Lookbook
Diamonds, gemstones and timepieces are more than just the tangible– they are feelings and memories. They are a way to wear the moment and are designed to be a real expression of love and accomplishment. Our jewelry is not only beautiful, but it is made to be worn and become a part of you and your life.  We invite you to explore our lookbook and hope that  you will be just as inspired as us by what you see!
Explore Lookbook
Contact Our Experts With Questions