Jewelry for Parties, Galas and Special Events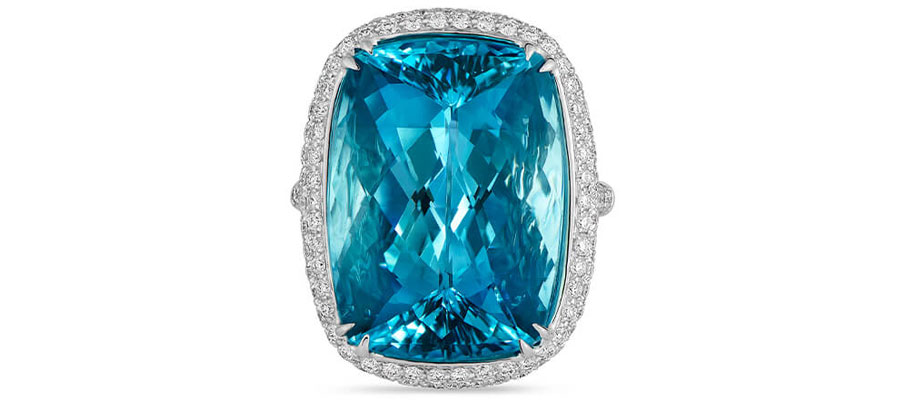 Question:
"I have a few special events to attend this season and want to look my best. What are some ways to add some sparkle and shine to my outfit without overdoing it?"
-Bethany R. | Excelsior, MN
Amy's Answer:
Thanks for your question, Bethany! December is a busy month packed with holiday parties and selecting the right accessories can sometimes be daunting. Keep in mind that it's all about adding some glitz and glamour without overdoing it. A great rule of thumb is to choose one show stopping piece to complete your look and you are ready to party! Here are a few of my favorite pieces to make any outfit more festive:
---
COCKTAIL RING
I love the look of a colorful ring (especially while holding a glass of champagne). When wearing a bold gemstone ring, it's important to let the ring shine. To achieve this, skip the bracelets and simply pair it with earrings. See my previous article on how to select a cocktail ring for tips and trends to help you find the ring that's perfect for you. Here are a few of my favorites…
---
LONG EARRINGS
A perfect pair with a strapless dress, long earrings can transform your look and accent your outfit. Long earrings will frame your face and create the focal point right on you. Your hair, personality and the shape of your face are three elements that play a role in the type of earrings that will look best on you. Here are a few of my favorites…
---
DIAMOND JEWELRY
Diamonds are the perfect compliment for any outfit and are an absolute must-have accessory! Whether it is a diamond ring, necklace or earrings, diamond jewelry goes with everything! Here are a few of my favorites…
---
STYLISH TIMEPIECE
A classic watch that will take you from day to night and is the go-to accessory every woman should have in her jewelry wardrobe. A fine timepiece is a great investment because watches are versatile and are one of the most worn accessories for women and men alike. I love the festive red dial on this Parmigiani Ladies Kalpa Piccola.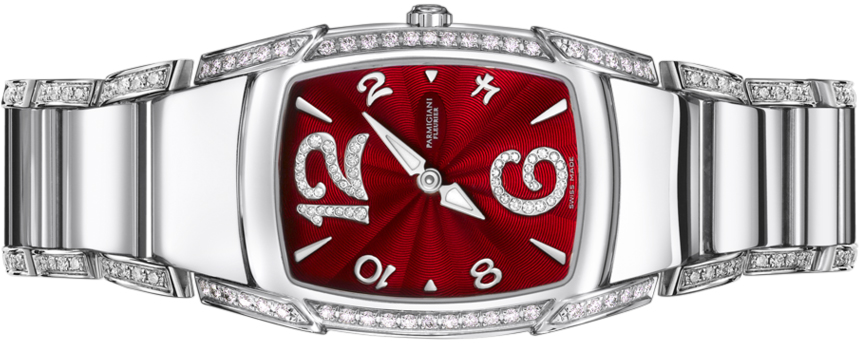 ---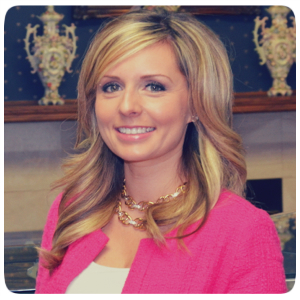 Amy shares her pearls of wisdom in her weekly column, Ask Amy. Her impeccable taste helps to select beautiful, current yet timeless looks for our clients in harmony with their own personal style. She believes that jewelry should have a story to tell about the person who wears it and is delighted to commemorate life's celebrations. If you have a question, just Ask Amy!