New Loose Gems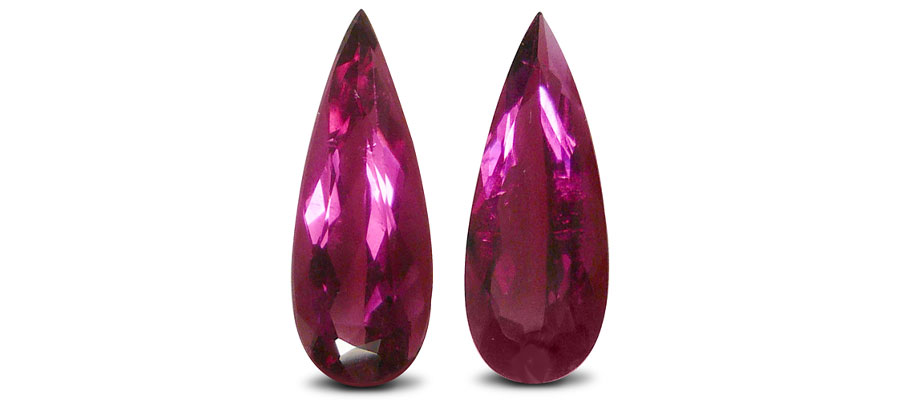 Here's a sneak peek at some of our newest additions to our loose gemstone collection. They can be crafted into a beautiful piece of custom jewelry designed specifically for you!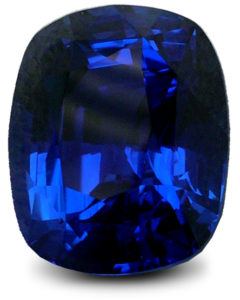 Blue Sapphire – 10.05ct cushion cut
This is the prettiest sapphire I've ever seen! It's unheated and has Gubelin and AGTA Certificates. Cut four times to accentuate nature's natural beauty.  
Black Opal – 7.91ct
This black beauty has a rare harlequin pattern. It comes from Lightning Ridge Australia. Any way you turn this gem you see fabulous color. This will make an Opal lover out of anyone!  
Tanzanite – 8.66ct total, round
Two perfectly matched round Tanzanites in a deep blue. This came from a supplier's stockpile and is extremely rare because gems this dark aren't mined in Tanzania anymore!  
Burma Ruby – 1.11ct, cushion cut
This fabulous Ruby is unheated and certified from Mogok-Burma. This gem screams passion! The color is as pure as red can be, and as bright as the halogens on your Mercedes!  
Blue Zircon – 8.71ct, oval
This blue Zircon from Cambodia is electric! It's shocking to see this color so vibrant. It looks like the color of the aqua-blue seas in paradise.  
Burma Rubies – 6.07ct total, cushion cut
This pair of cushion-cut Rubies come from the famous Mogok mine in Burma (Myanmar). They are a deep rich pigeon blood red and are unheated and certified. The ultimate traffic-light, stop in your tracks, come in and see me – RED!  
Rubellite Tourmaline – 4.62ct total, pear shaped
This pair of Rubellite Tourmalines look like drops of liquid fuchsia and are just waiting to be hung from your ears.  
Morganite – 32.9ct, pear shaped
'La vie en rose' (meaning 'A rosy life' or 'life is beautiful'). Morganite is named after the famous financier and gem collector JP Morgan. This soft pink Morganite was found in Governdor Valadares, Brazil.  
Lemon Drops – 8.16ct total, pear shaped
These lemon drops are playful and unique, they make for an inexpensive way to add sunshine to your wardrobe.
---
---
---