Rare & Beautiful Gemstones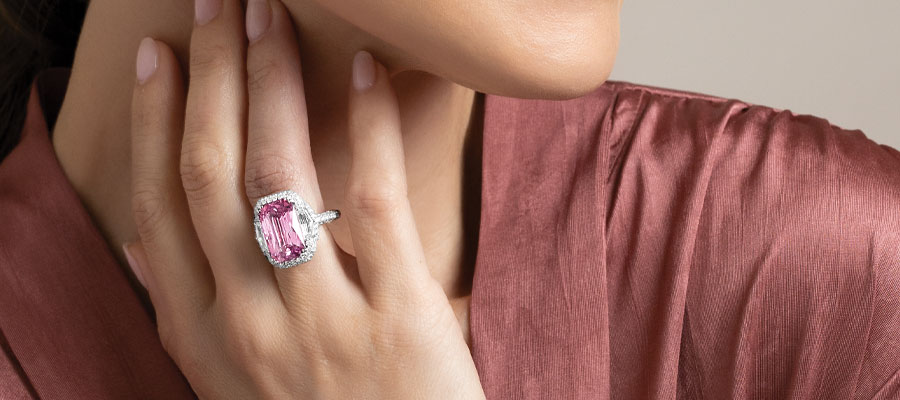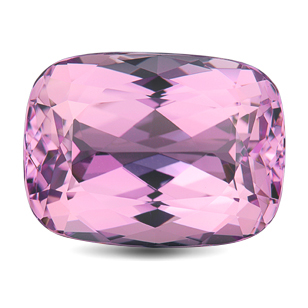 Summer is here around the corner and Wixon Jewelers is blossoming with some new color gemstones. Once again, my husband and I went on a buying trip for loose gemstones about a month ago and we brought back some truly fabulous color. Since Pantone just announced that honeysuckle is the color of the year I decided to find a gem in this bright pink tone. This brings us to my first find, the stunning 18.64 carat Kunzite from Afghanistan that has a rich pink color with a hint of violet. This true pink is a captivating, stimulating color that gets the adrenaline going – perfect to ward off the blues.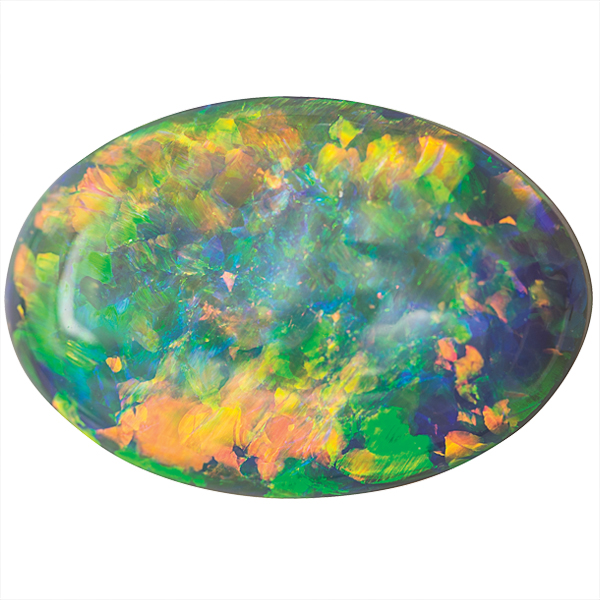 After a long search, I was lucky to find an amazing 3.84 carat Black Opal from Lightning Ridge Australia with a broad flash of bright reds and deep orange shades, that when held just right, create a shape that resembles the wings on a ladybug. If you prefer more cool shades I found some amazing Zircon in hues only nature could create – a stunning Caribbean Sea blue. The rare Tourmaline I found is a deep blue-green color that is not only soothing and calming but is sure to inspire artisticexpression and enhance your intuition – just as the legend says.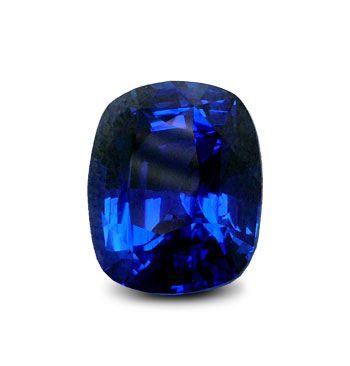 Of course, I couldn't leave without a Blue Sapphire. I found a beautiful 10.27 carat velvet blue cushion cut Sapphire. In ancient times, a gift of a Blue Sapphire was a pledge of trust, honesty, purity, and loyalty and it's this tradition that made a Blue Sapphire the choice for engagement rings and is even more popular now since the announcement of the royal engagement. I hope this has inspired you to add more color to your life. I am very excited to debut our new gems. Stop in and ask to see these beauties, but I must warn you, it will be hard to choose only one favorite!
---
---
Published June 2011
---