Give Mom A Good Thanking: Mother's Day Gifts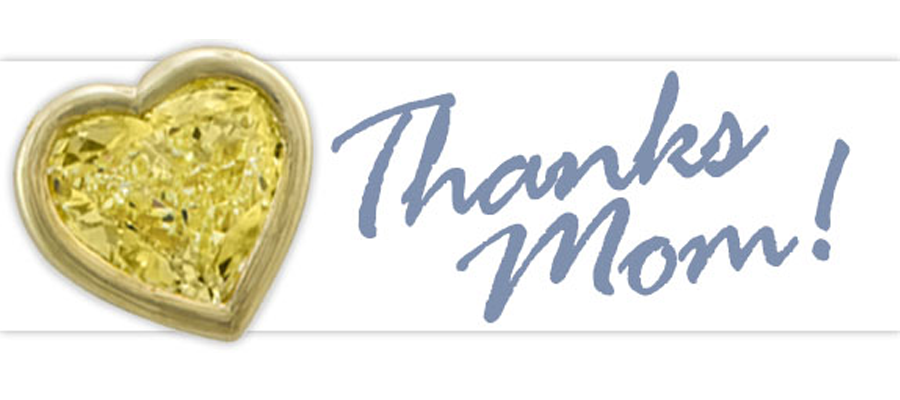 Mother's Day is quickly approaching and it's time to think about what you are going to get your wife for Mother's Day. Every now and again I'll hear, "I don't have to get her anything, she's not MY mom." While that may be an accurate statement, I suggest we take a little stroll down memory lane. Remember back to the beginning of it all when it was just the two of you… those romantic evenings you shared, remember how spontaneous you were? How about when you were starting your family? Do you recall how she glowed with excitement of meeting your child for the very first time? Remember how proud you were? Those days and memories may feel like a lifetime ago. This Mother's Day I encourage you to be spontaneous; show her how proud you are with a gift she will cherish forever. Jewelry is something that she'll wear everyday and like most proud moms, she'll be showing off her jewelry just as much as she shows off her children's accomplishments. Here are some great ideas for a special, one of kind mother's day gift.
SHE HAS A HEART OF GOLD
I adore this Wixon Custom Fancy Yellow Diamond Heart Pendant. A thin border of 18 karat yellow gold beautifully frames the diamond. It doesn't need extra diamonds or engraving-it's perfect just the way it is.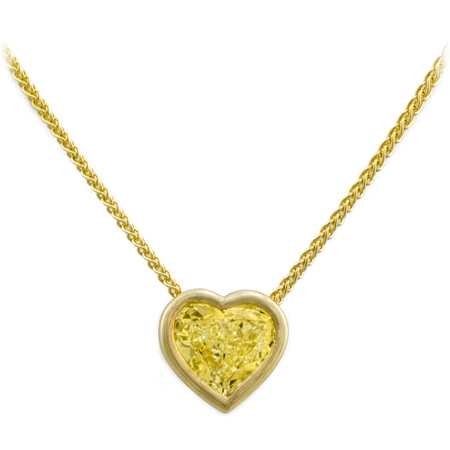 ---
---
SHE HAS YOU WRAPPED AROUND HER FINGER
There's something so decadent about a Double Row Diamond Eternity Band. She doesn't need two rows of diamonds that go all the way around-but boy does she deserve them.

---
---
SHE IS TRUE-BLUE
This Sapphire and Diamond Bracelet is the perfect combination of vintage glamour and modern sleekness. No need to stack or layer this bracelet, it's bold enough to hold its own.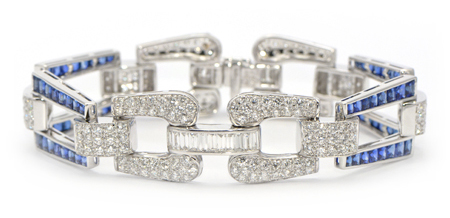 ---
---
LOOKING FOR MORE?
» More: Mother's Day Gift Ideas
» Browse: Diamond Jewelry Collection
» Read: Fashion Forward Watch Choices for Women
---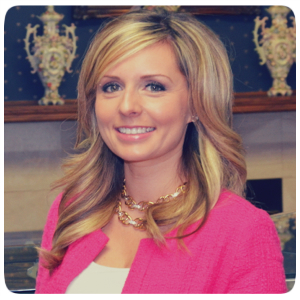 Amy shares her pearls of wisdom in her weekly column, Ask Amy. Her impeccable taste helps to select beautiful, current yet timeless looks for our clients in harmony with their own personal style. She believes that jewelry should have a story to tell about the person who wears it and is delighted to commemorate life's celebrations. If you have a question, just Ask Amy!