The Details Make the Man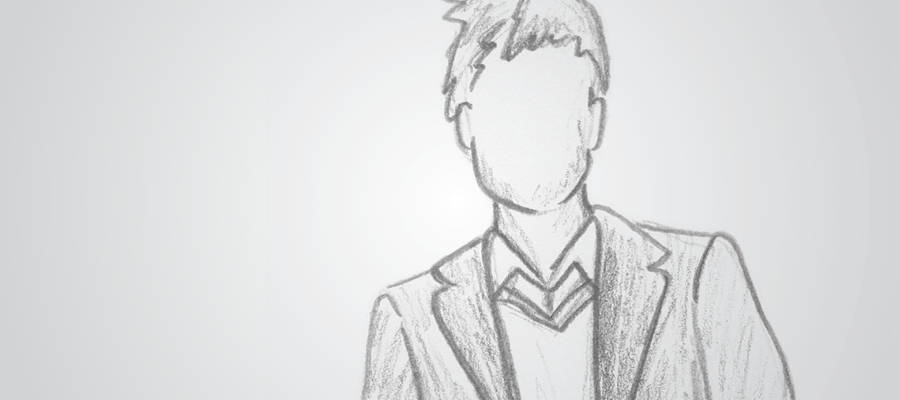 Men often abide by the adage "less is more," however a few key accessories help distinguish the modern man. A must have for French-cuffed shirts, CUFF LINKS are both functional and expressive. We feature new innovative designs that are eye catching, yet still very classic.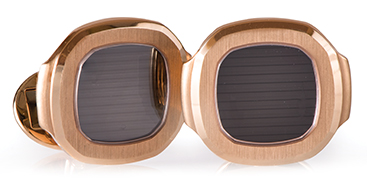 ---
A symbol of love and commitment, the WEDDING BAND is a simple and elegant way to express individuality and personal style.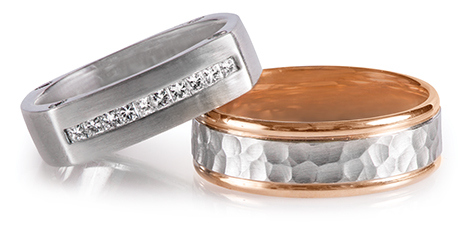 ---
Whether diamond or gemstone, the RIGHT HAND RING can elevate a look to a whole new standard and is a timeless investment in modern sophistication.
---
Whether by a wristwatch or pocket watch, keeping time is gentlemanly and for the businessman, necessary. A great TIMEPIECE is the perfect balance of form and function. A timeless watch is one in which the quality, style and design will withstand the test of time and exude a certain freshness for decades.
---
The POCKET WATCH has recently regained popularity due to renewed appreciation for fine timepieces. No longer required simply to tell time, pocket watches today are more of a personal expression of style.
---
LOOKING FOR MORE?
» Read About: The Large Watch Trend
» Read About: Timeless Timepieces
» Read About: The Resurgence of the Pocket Watch
---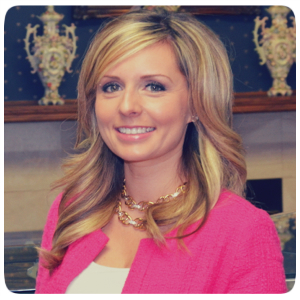 Amy shares her pearls of wisdom in her column, Ask Amy. Her impeccable taste helps to select beautiful, current yet timeless looks for our clients in harmony with their own personal style. She believes that jewelry should have a story to tell about the person who wears it and is delighted to commemorate life's celebrations. If you have a question, just Ask Amy!