An Old Fashioned Love Affair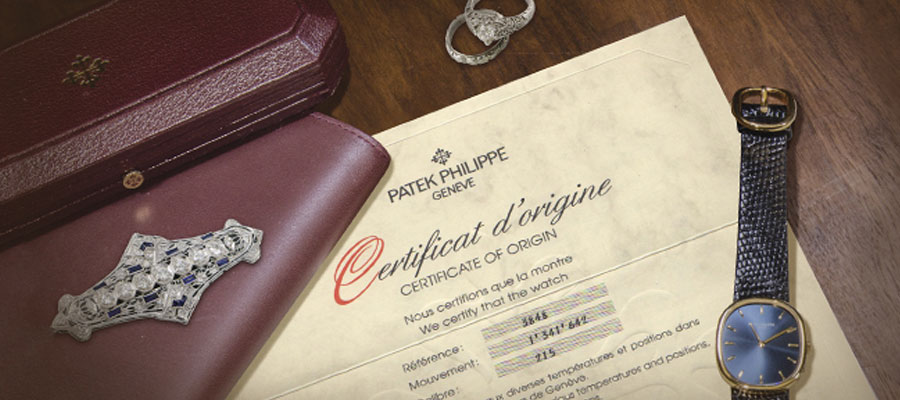 Almost everyone is curious about old jewelry. Perhaps it's because most people have a piece or two tucked away in a drawer or a locked box. Maybe it is grandmother's locket, your favorite uncle's watch or a ring handed down in the family. Discovering our ancestry has fueled this desire to know about our heirlooms. The history of antique and period jewelry is defined by the styles of each period. These design elements are reflected in jewelry motifs much the same way they were reflected in furniture and other decorative arts. These periods often overlapped or even ran concurrently. Waning jewelry styles in England and the European Continent could still be at their peak in America.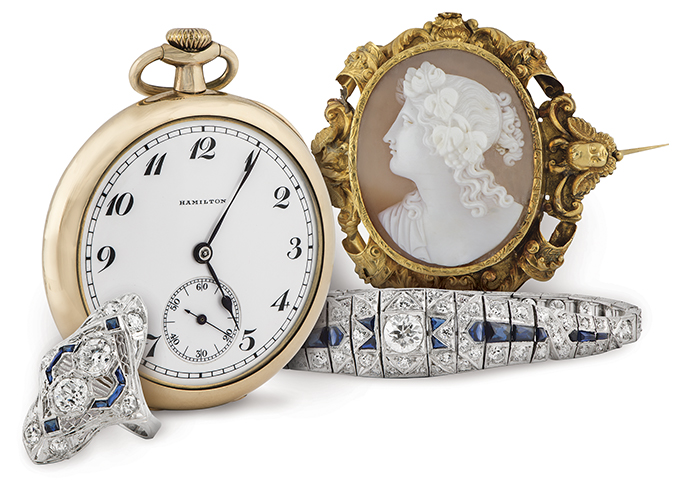 Most antique and period jewelry was created in four different historical periods: Victorian, Edwardian/Art Nouveau, Art Deco and Retro. Each period has its own style defined by the people and events of the era. From Georgian earrings to Art Deco rings and Retro Bracelets, people are discovering that antique and period jewelry have a place in today's fashion. Although the heirlooms can't speak, they help us understand and cherish our heritage.
---
LOOKING FOR MORE?
» Did you know we're always buying vintage jewelry, watches or collectibles?
» Have a vintage wrist or pocket watch collecting dust? Trade it in towards the watch of your dreams!
» You might also be interested in our collection of vintage and vintage inspired engagement rings.
---
Join our eNewsletter
Be the first to know about tips, tricks and trends in jewelry
Oops! We could not locate your form.