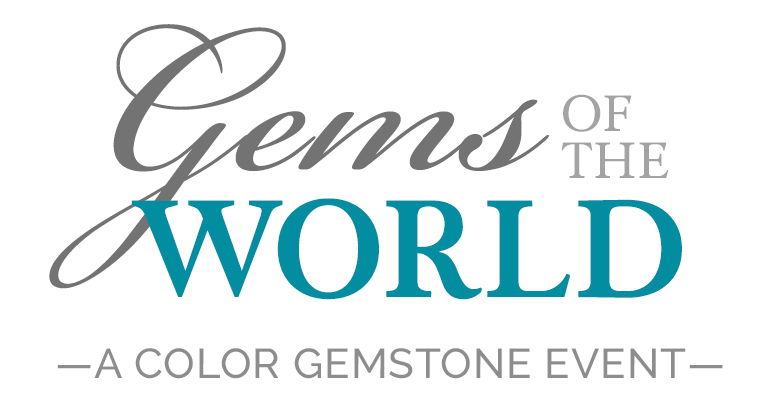 Dan and Hope have just returned from the world's largest gem show! They spent a week meeting with miners, gem hunters and jewelry experts from all around the world personally hand-selecting the most rare and exotic colored gemstones for our store. For the first time, we are inviting you to an unveiling of our new colored gemstone collection. From Brazil to Mozambique, travel the globe to discover the captivating world of color gemstones without leaving our showroom! You'll see extraordinary versions of the classics, with the chance to marvel over some of nature's most exotic creations. With such an impressive selection of the finest caliber gemstones, this collection is sure to impress and thrill even the most ambitious collector.

RSVP
Confirm your attendance for the Gems of the World Event by completing the form below.
---

---
Use this passport as your guide to tour nature's masterpieces.