Stop Following Fads; Timeless Watches Prevail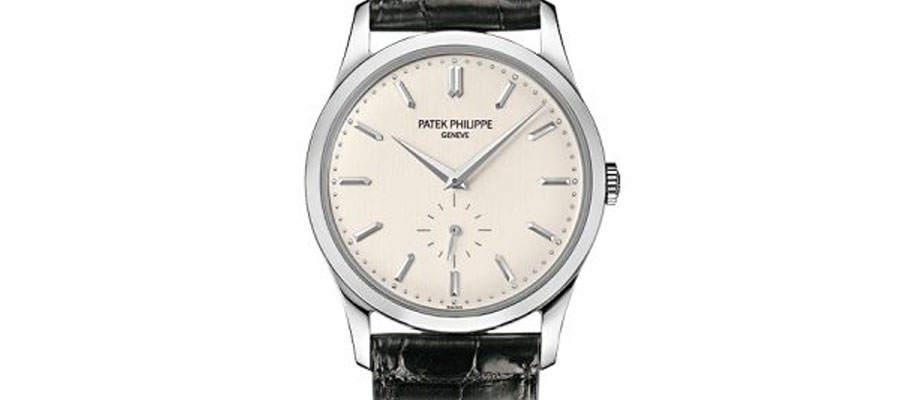 Without a doubt, a fine timepiece is a man's most important fashion accessory. In today's world of options, we are surrounded with countless brands, styles, complications and aesthetic elements. We're bombarded with choice which is great because now, more than ever, you can truly express yourself and your personality through your timepiece. But in a world of choice, decisions are difficult.
THE ABUNDANCE OF CHOICE
These decisions have been made even more difficult with the rise of smart watches because there is an entirely new watch category to choose from. However in this era where technology changes a mile a minute, electronics are virtually outdated the day after purchase. So how does one pick a watch that won't soon be outdated? Go for a look that is timeless; one that has stood the test of time and looks as good today as it did 20 years ago.
CLASSIC DESIGN LIVES ON
In this constantly changing world it's refreshing to know that there are some things can still retain a classic look. Some of our most used products have retained the same overall look for decades, only having minor design tweaks to add a modern touch. Products that we interact with everyday—like silverware and paperclips—have remained virtually unchanged for over 100 years. Iconic vehicles like the Porsche 911 and Ducati Monster still closely resemble their initial models. When something is built correctly, there is no need to reinvent the wheel every time. Classic design lives on.
Timeless Timepieces
Watches are no different. A timeless watch is one in which the quality, style, and design can not only withstand the test of time and passing fashions, but continues to exude a certain freshness for decades after. Some of my favorite watches have retained the same overall look for decades, only having minor design tweaks to add a modern touch. Here are some of my favorites…
PATEK PHILIPPE – CALATRAVA REF. 5196
The Calatrava Ref. 5196 by Patek Philippe is a testament to the continued innovation and perfection within their manufacture. The design is timeless and elegant, offering a watch that can be worn for decades without ever going out of style.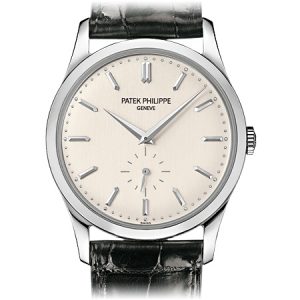 JAEGER LECOULTRE – GRANDE REVERSO CALENDAR
Originally designed to protect the watch crystal from getting cracked during Polo matches, Jaeger LeCoultre's Grande Reverso Calendar features a reversible dial that has created the signature look of these timepieces. Its classic shape and elegant design are the perfect pair for a timeless watch.
PARMIGIANI FLEURIER – TONDA 1950
Looking for a classically styled, simple and timeless timepiece? Look no further! The Tonda 1950 from Parmigiani Fleurier is a watch that can be worn for years without going out of style. The clean dial and smooth lines will be a hit for years to come.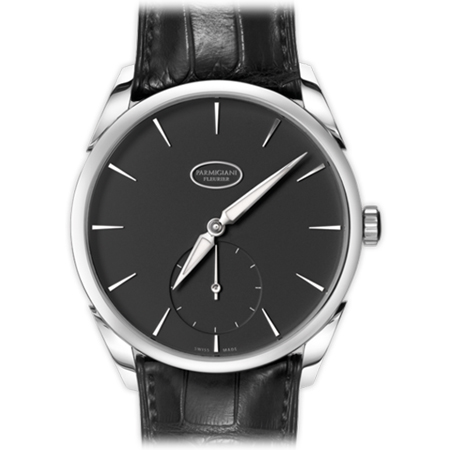 ---