The Oscar Experience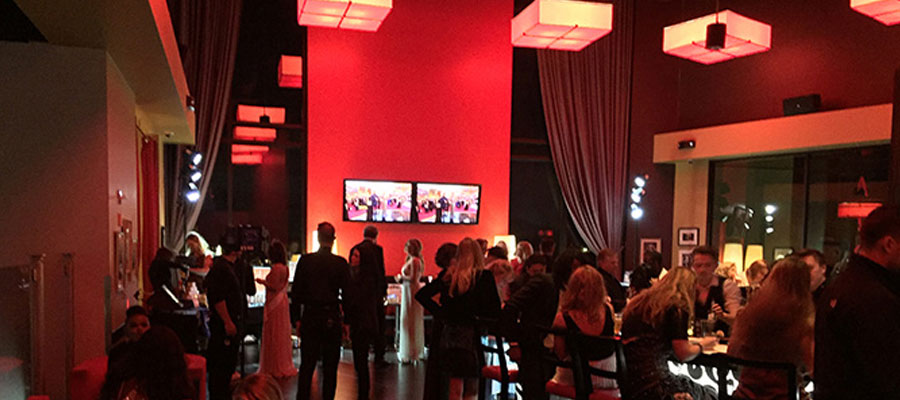 For many of us, the Academy Awards are enjoyed from the comfort of our couch with pajamas on and popcorn in hand. But at the Oscar Experience, Minnesotans got dressed in their finest, strolled down the red carpet and viewed the award show like Hollywood royalty. Hosted at the ShowPlace ICON Theatre in the West End, the event brought the glitz and glamour of the Academy Awards right to Minnesota. Now in its 23rd year, the Oscar Experience is one of the longest running Oscar parties in the country and the only Oscar party in Minnesota sanctioned by the Academy of Motion Pictures.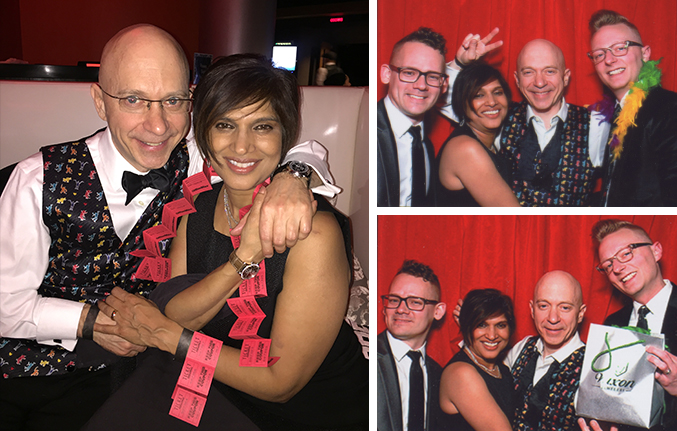 The best part of the night? It wasn't Leo finally getting his long-awaited Oscar, but all the money that was raised for the Aegis Foundation. An incredible organization, Aegis supports vulnerable, needy, underserved, and imperiled youth to help them plan, prepare and focus on education. They serve as a resource for youth, help create leaders and provide scholarships for continuing education.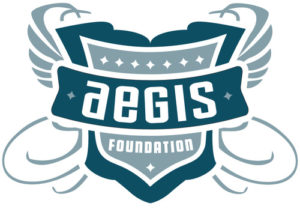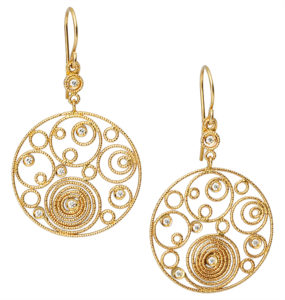 We were proud to support the Aegis Foundation through the donation of a fabulous pair of 18k rose gold and diamond earrings from designer Roberto Coin. Guests purchased raffle tickets for a chance to win, with all proceeds going toward the incredible work that Aegis does. To donate to the Aegis Scholarship Program click here.