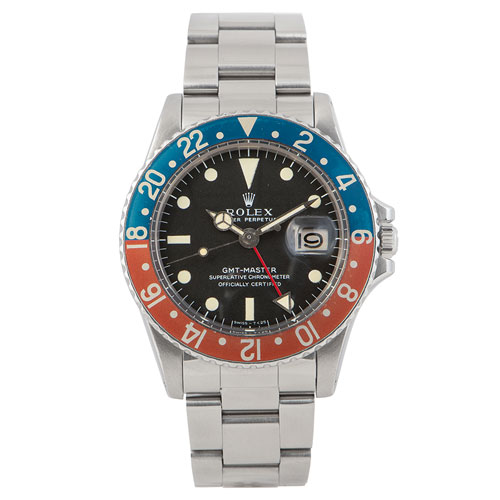 1972 Rolex GMT-Master
This is one of the best-looking Rolex GMTs that we have seen! The original "long-E" dial and hands are in excellent condition, and they have faded to an even vanilla tone. And that bezel! The original "Pepsi" combination has faded to a denim/copper combination that is truly striking. The watch dates to 1972 and is in excellent overall vintage condition, running within COSC spec. The bracelet is a newer "U" code 78360, dating to 1998.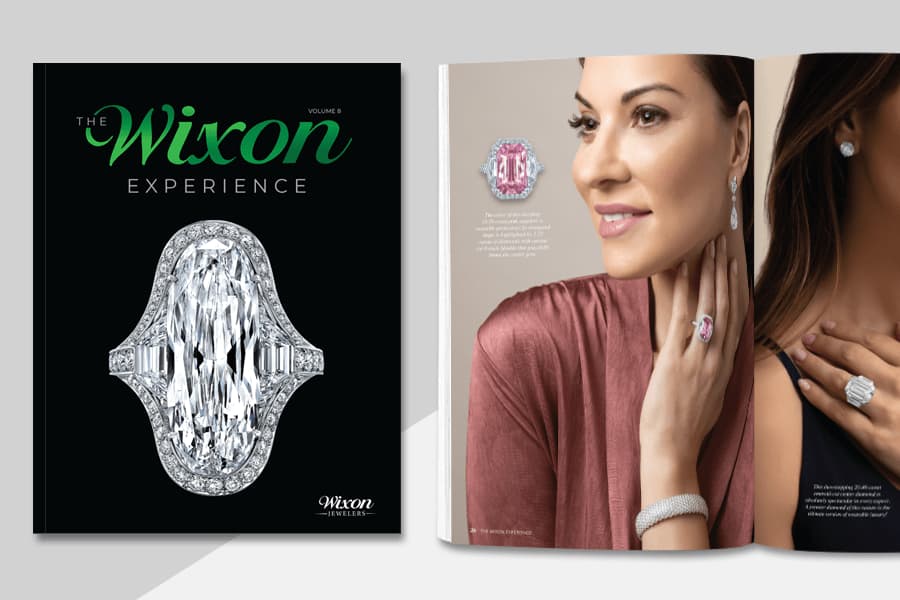 Explore the 2022 Lookbook
Diamonds, gemstones and timepieces are more than just the tangible– they are feelings and memories. They are a way to wear the moment and are designed to be a real expression of love and accomplishment. Our jewelry is not only beautiful, but it is made to be worn and become a part of you and your life.  We invite you to explore our lookbook and hope that  you will be just as inspired as us by what you see!
Explore Lookbook
Contact Our Experts With Questions