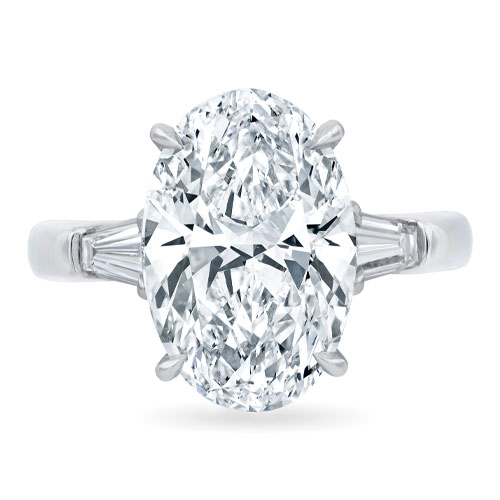 Oval Diamond Ring
Eternal elegance ensures that this ring will be coveted for years to come! An outstanding GIA-certified 5.50-carat oval diamond is illuminated in this distinctive high-polished platinum band. Tapered baguettes add to the allure and transition towards the gorgeous oval center diamond within a slight cathedral, allowing the beautiful gem to be expertly showcased while still offering a low-profile design. Classically couture, this incredible ring is destined to become an enviable heirloom.
Explore Diamond Rings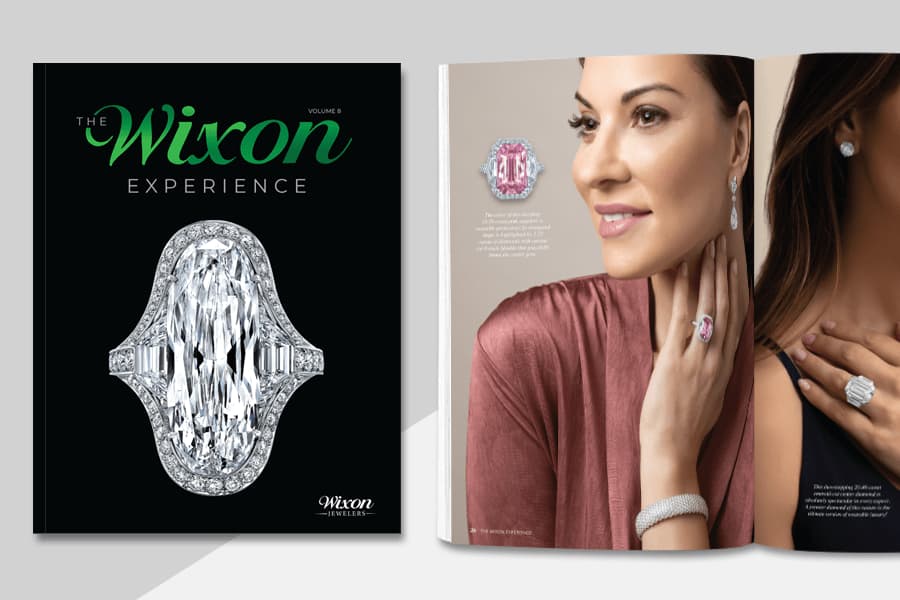 Explore the 2022 Lookbook
Diamonds, gemstones and timepieces are more than just the tangible– they are feelings and memories. They are a way to wear the moment and are designed to be a real expression of love and accomplishment. Our jewelry is not only beautiful, but it is made to be worn and become a part of you and your life.  We invite you to explore our lookbook and hope that  you will be just as inspired as us by what you see!
Explore Lookbook
Contact Our Experts With Questions