Bringing Life Back to Your Jewelry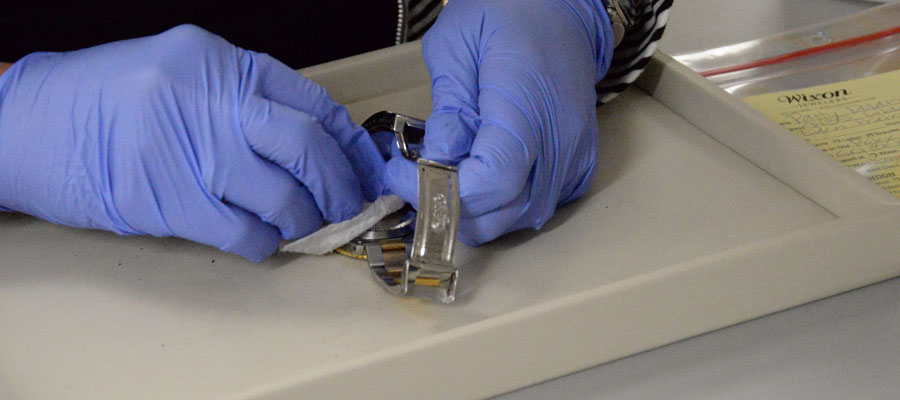 "I've noticed that my jewelry no longer shines like it did when it was new. How should I care for my pieces and get them sparkling again?"
-Alexi M. | St. Louis Park, MN
The best advice I can give you for caring for your jewelry is to treat your pieces as you would any other valuable possession. I don't wear my rings when I'm doing yard work, active sports, cleaning, etc.
Jewelry Cleaner
As far as cleaning, when I'm not in the store, I use our little red jar of jewelry cleaner to keep my pieces looking their best! Stop by and I'll get you a jar; it works great! In a pinch I've also been known to use Windex, but jewelry cleaner is always your best bet. Hope Wixon carries small alcohol wipes with her when she travels, she talks about it in her jewelry travel tips article.
My approach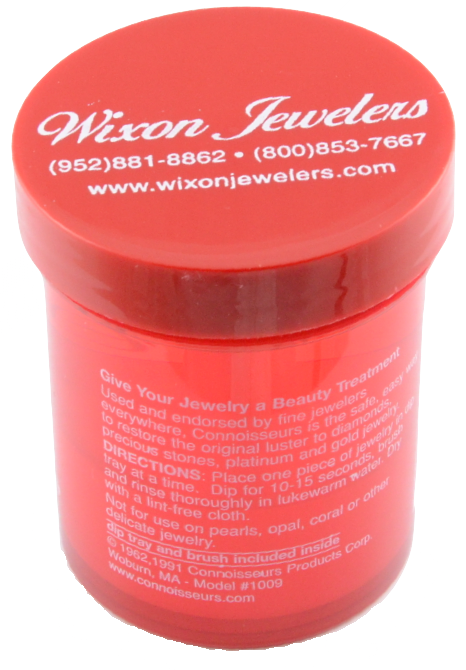 I let my pieces soak for a while and brush them with a soft toothbrush to get behind the settings. Rinse and let the pieces dry. I have to remind myself not to do this by the sink, no need to have a scavenger hunt! It is best to avoid using harsh chemicals and abrasives (no toothpaste) which can be damaging. If your watch is water-resistant and on a metal bracelet, give it a dip too! Just remember to be careful around tile floors. Dropping your watch onto a tile floor can shatter crystals and damage mechanical movements. Take extra care with Pearls, Emeralds, Cameos, Opals, Coral, and Enamel pieces which can be easily damaged by perfume, hairspray, and the like. I suggest wiping these down with a soft damp cloth.
Let us help!
I recommend a professional cleaning at least twice a year. Simply bring your pieces into our store and we'll thoroughly inspect each piece to ensure everything is wearing well and all gems are nice and tight, at no charge. Your treasured jewelry will receive a nice polish to remove light scratches in the metal and a steam cleaning that will leave your pieces looking brilliant!
---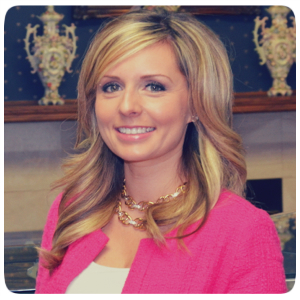 Amy shares her pearls of wisdom in her weekly column, Ask Amy. Her impeccable taste helps to select beautiful, current yet timeless looks for our clients in harmony with their own personal style. She believes that jewelry should have a story to tell about the person who wears it and is delighted to commemorate life's celebrations. If you have a question, just Ask Amy!