I Love The Holidays!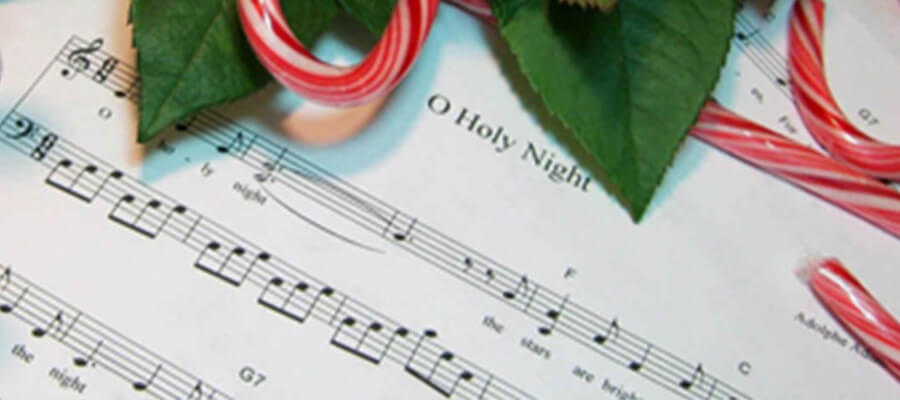 I just love the holidays! I've worked in retail since I was 16 years old. The hours are long; you go to work when its dark and you come home when its dark. You grab a bite to eat in-between working with clients, you snack your way through Christmas cookies and chocolates and Baklava trays. You change out your cute shoes mid-day for practical ones as your feet are protesting. What's not to love? I love that all my senses come alive.
THE SMELL
---
I love the smell of hot apple cider it makes me feel warm and fuzzy. The smell of fresh pine trees can't be beat. Then there is that spicy potpourri, the smell of peppermint, and the cold winter air that takes your breath away.

THE SOUNDS
---
Nothing beats Christmas music. I start mine the day after Thanksgiving. I love the old stuff– don't mess with Silver Bells, don't hip-hop Silent Night and don't speed up the Little Drummer Boy. I love church music with the choirs and when the little kids' voices can be heard, it melts my heart. I love the sounds of laughter, and I even love the sound of the Salvation Army's bell ringers! It reminds me to think about others at Christmas and to lend a helping hand.

THE FEEL
---
Then there is the feel of Winter. I love waking up to heated floors; to me, that's decadent. I love warm winter coats, cashmere turtlenecks, and thick down blankets. I love that I get to have a whole other wardrobe for living in Minnesota!

THE TASTE
---
Bring on the food! What is it about those Russian Tea Cakes? They have to be my favorite Christmas cookie. Don't get me wrong… Spritz's, and Peanut Butter Kisses rank right up there, but those little powdery teacakes can't be beat. Then the chocolate. I love orange peels dipped in chocolate, that addicting Angel food chocolate that melts in your mouth, ribbon candy in the tins, peppermint bark… tell me to stop! When I was a kid my mom used to buy a big bag of nuts still in their shell. On Christmas Eve, I would sit with a nut cracker and eat a whole bowl full of those nuts. My favorite are the big Brazilian nut even though they were the hardest to crack and get out in one or two pieces!

THE LOOK
---
The look of Christmas is my favorite! Once again, the day after Thanksgiving the decorations come out. I have two trees, one real and one fake so I can decorate one early. Actually, this year it's three trees. We added a little one that is three feet tall, with cloth ornaments for my twins (age two) to decorate. It's the tree they can touch and re-arrange as many times as they want. It's fun to drive by and look at the lights as people decorate their homes and yards. I love garland full of do-dads and ribbon, and huge wreaths and stockings.

THE FRIENDS & FAMILY
---
I have to say one of my favorite things at Christmas is hearing from friends and family. Every morning my husband saves the Christmas cards for me to open. I think the greatest invention is the photo card. I love to have pictures of their families. It's the one time of year that I get a picture from most people and I can see how the kids have grown, new pets, old pets, etc. I love receiving them! I strap two ribbons on each of my front French doors and clip them up and down the ribbon so I can see the pictures all season long!

Those are just a few things that I love about the holidays, it's amazing what memories come alive with each of our senses. I wish all of you a very blessed holiday, whichever one you celebrate.
Enjoy your traditions. Enjoy your family. Enjoy your health.
Happy Holidays,

---