Hot Wheels!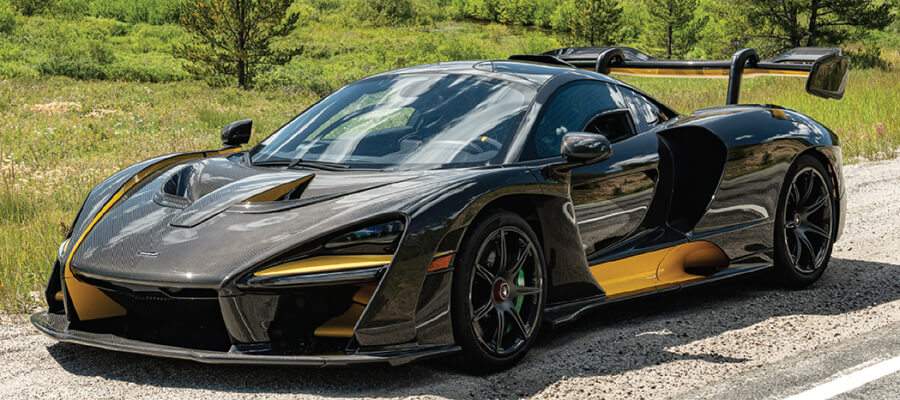 BY: KATHY CARGILL
As a young girl, I never owned a Barbie Doll; however, I did have a helluva collection of Hot Wheels! My father was a self-employed auto body repairman and my love affair with cars started at a very early age. The chrome, the candy colors and especially the smell of the vehicles made a lasting impression on me. When I wasn't on roller skates, I was hanging out in the garage learning as much as I could about how these amazing vehicles worked.
All of those coveted little die-cast Hot Wheels became full-size muscle cars. Do you remember the names of the greatest muscle cars from the late 60's to the early 70's? Chargers, Demons, Road Runners, Challengers, SuperBirds, Super Bees, Daytonas, Cudas… and the list goes on! These vehicles were the colors of a spilled bag of Skittles and the deep, throaty sounds coming from their exhaust systems commanded attention.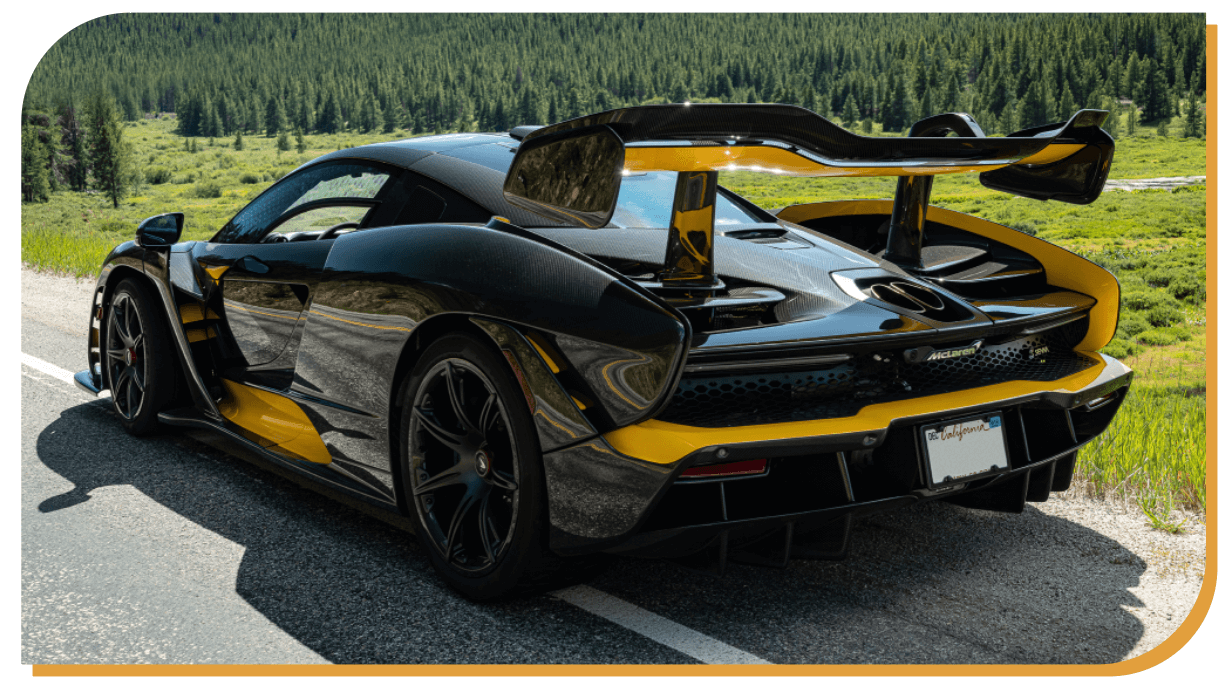 My passion for these cars segued into the world of open wheel racing with sprint cars, Indy cars and Formula 1. I followed all of the greatest drivers like Jackie Stewart, Emerson Fittapaldi, Mario Andretti and Aryton Senna, just to name a few. Aryton Senna was a Brazilian race car driver who drove for McLaren from 1988 through 1993. He was one of the best until he was tragically killed in 1994 while racing in Italy.
In 2019, McLaren decided to build a unique street-legal track car in his honor. The supercar was rightfully named the "Senna" and with a limited production of only 500 of these cars made, each one of them is bespoke. I was fortunate to have been able to order and configure my very own McLaren Senna. I chose black carbon fiber for the body and the paint detail is in the Brazilian colors of green and yellow. The last question I was asked when designing this car was, "Would you like anything engraved on the throttle pedal?" I thought for about 30 seconds and then I knew exactly how it would be engraved—I would rather die of passion than of boredom.
Pedal to the metal!

---