Gifts for Her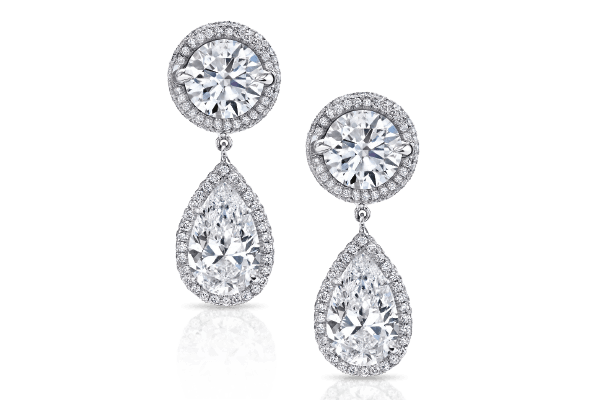 Explore our gift guide to find the perfect gift that will leave her speechless on Christmas morning!
Gifts for Him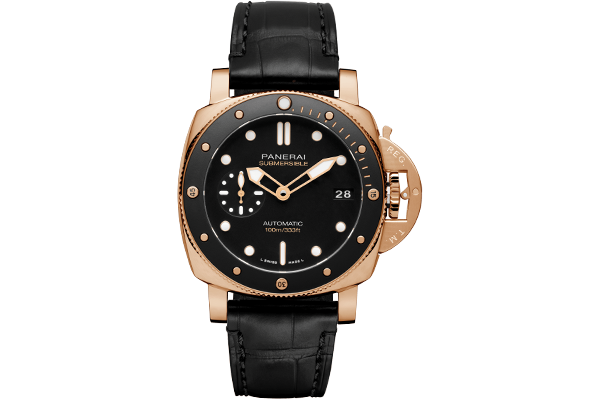 A fine timepiece is a truly special and memorable gift that he will treasure for a lifetime!
Wixon Lookbook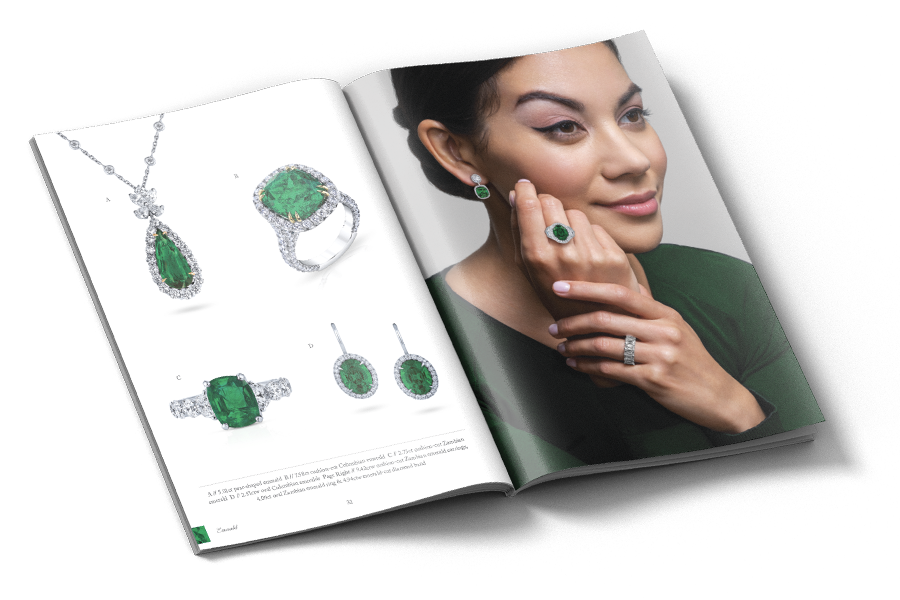 Discover an incredible collection of exceptional diamonds and rate gemstones!
Shop Your Way
This holiday season, we are proud to offer you more options to shop our store than ever before! It's our promise to provide you with the same level of service and experience you have come to expect from us for over the last 30 years.
In-Store Appointments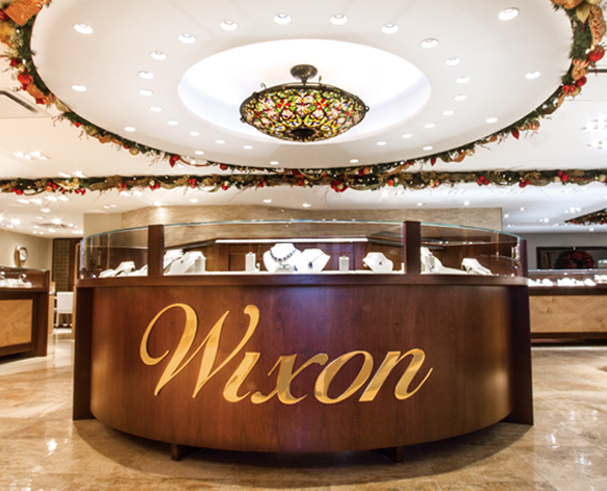 We're prepared to take care of your needs while keeping your health and safety in mind. We have several in-store options to help you customize your level of comfort, while still providing the same exceptional experience.
Virtual Consultations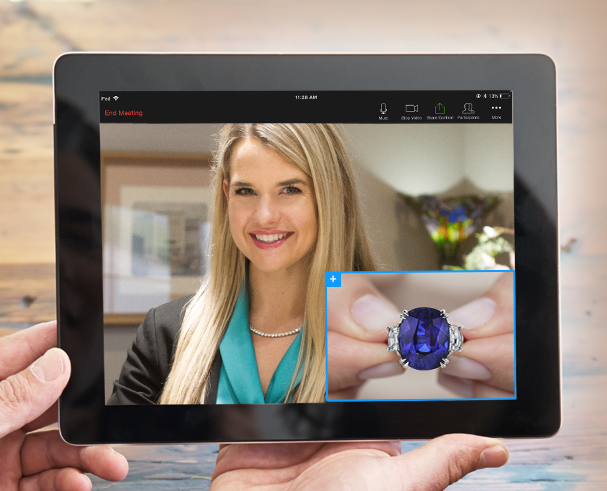 Receive personalized gift recommendations without leaving your house! Through a virtual appointment, our experts present a personalized showcase just for you with multiple options to suit your needs!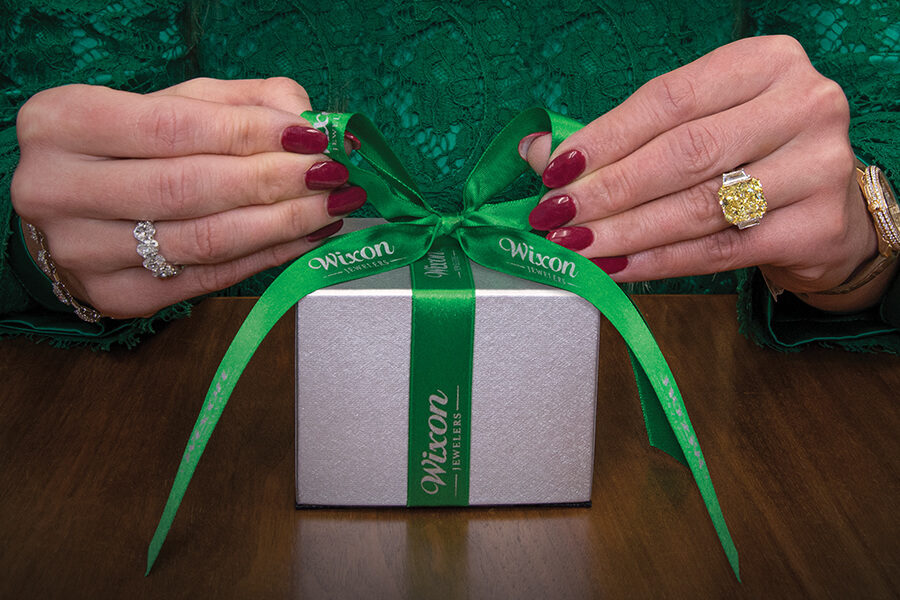 Holiday Store Hours
We're open every day until Christmas! We're happy to offer extended store hours to fit your schedule.
Christmas Eve (12/24):  9am – 3pm
Christmas Day (12/25):  CLOSED
Saturday, December 26:  10am – 5pm