Engagement Ring Trends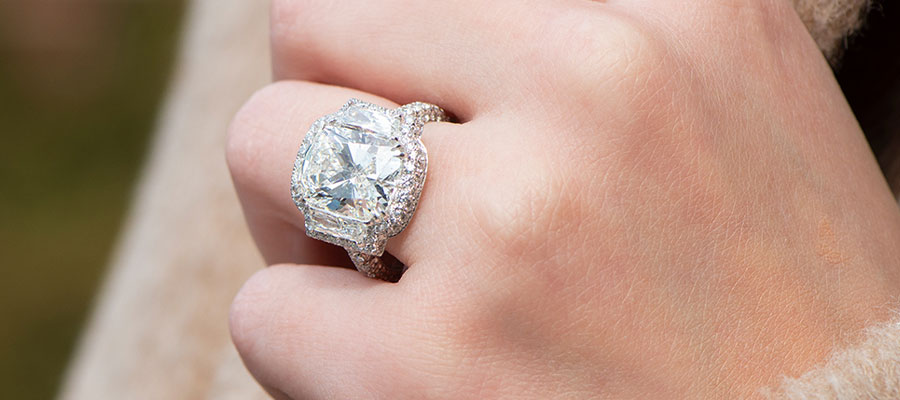 "What trends in engagement rings are you seeing right now? What styles are most popular?"
Brides today are starting to branch out now more then ever before. They are making bold choices with their rings, and venturing from traditional styles. Some common themes we are seeing, and specializing in, are fancy colored diamond rings, intricate metal and diamond custom work, true vintage engagement rings from the early 1900's, and a wide assortment and variety of halo and pave rings. Halo engagement rings and pave styles are the top trend in engagement rings, and have been for the last couple years. However, there are so many interesting and unique ways to design a halo ring to make it special and unique to each bride. Many styles out there start to look alike. For us at Wixon Jewelers, we really focus on making sure our client has something that is a bit more extraordinary than the rest. After all, no bride wants her ring to look exactly like that of her best friend. Also, one of my favorite new trends to take the store by storm is fancy colored diamond rings. It is refreshing and exciting to see so many new brides wearing outrageously beautiful yellow diamonds. A little burst of yellow is original and special. For those who haven't tried on a yellow diamond before, it is a trend well worth exploring.
Vintage Engagement Rings
---
Halo Engagement Rings
---
Fancy Color Engagement Rings
---
---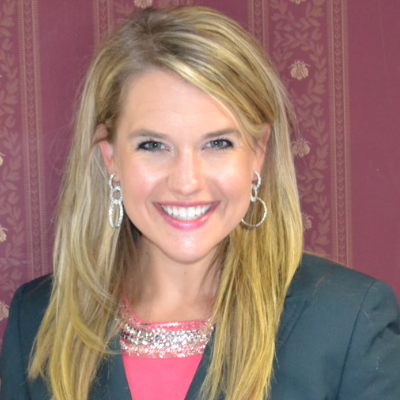 Jessica is our resident fashionista-in-chief and more formally our Diamond Department Manager. There is nobody more passionate about diamonds, gems and jewelry than Jessica! She is a Graduate Gemologist who has been infatuated with jewelry since she was a little girl, spending countless hours at her grandmother's jewelry store.