Decorate her for the holidays!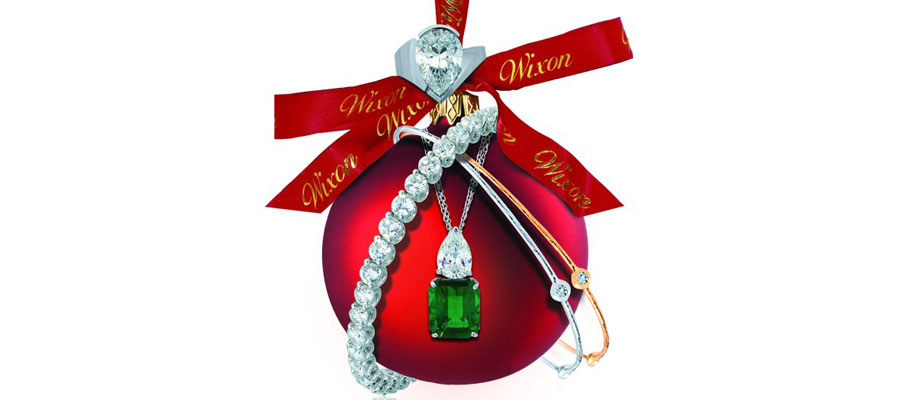 Fine jewelry always makes a great gift because it is something she'll treasure for a lifetime and some day maybe pass down to her children. Every time she wears it, she'll always remember the occasion she received it.
We offer a large selection of fine jewelry in a variety of styles and prices along with some of the world's most well-known watch brands such as Patek Philippe, Panerai and Jaeger-LeCoultre…to name a few!