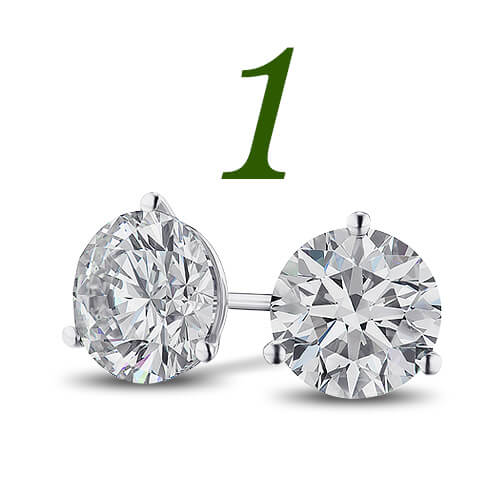 Timeless Diamond Earrings
Read no further, diamond earrings are an absolute must-have for every woman! They're the perfect accessory for any occasion as they can be easily be dressed up for a night out, or worn casually with jeans. From traditional diamond studs to more fashion-forward styles, you're sure to find the perfect pair at Wixon.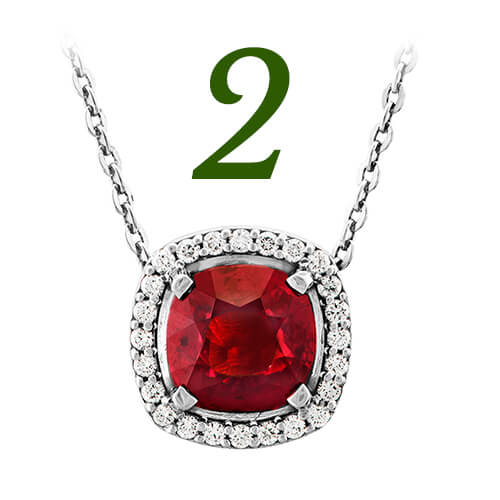 A Versatile Pendant
A beautiful color gemstone pendant is designed to be worn all the time and serves as the perfect daily reminder of your love. Whether worn on its own or layered with other necklaces, a beautifully designed pendant is a versatile piece of jewelry that she'll enjoy every day.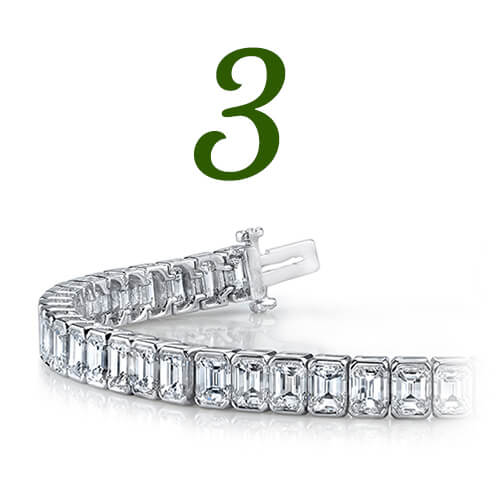 A Sparkling Diamond Bracelet
The stunning beauty of a diamond tennis bracelet captures attention like nothing else can. The allure of a perfect line of diamonds set in a beautiful bracelet will light up any room she walks into. Both versatile and eye-popping, the right tennis bracelet is an essential piece of jewelry in a woman's collection.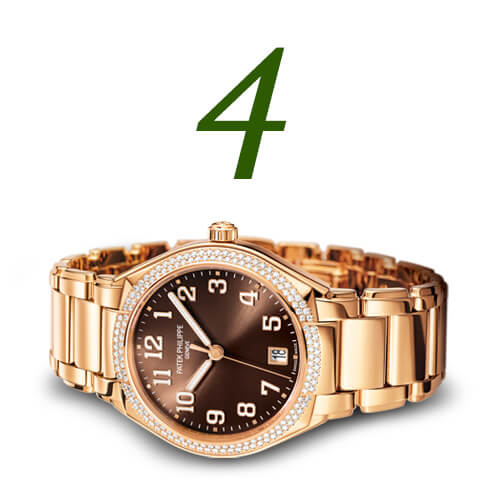 A Fine Swiss Watch
For years fine watches were considered a 'man' thing. Today, the world's most well respected brands have recognized the importance of women and watches. It's something she might not consider for herself, but will end up being one of her most coveted pieces.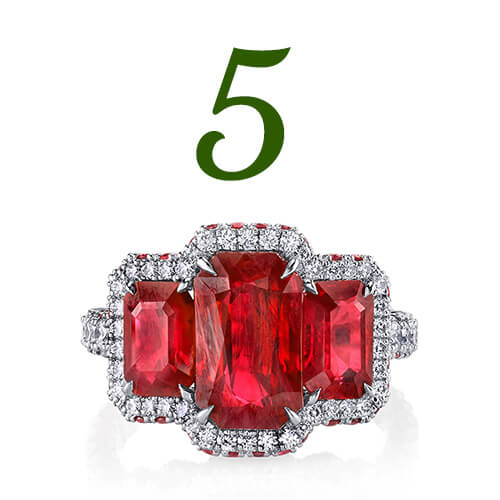 A Signature Pop of Color
Women like to express themselves and make a lasting statement, which is why a color gemstone ring is a perfect addition to her jewelry collection. Whether it is a classic blue Sapphire or a fiery Ruby, the right gem in the right color on the right person is a remarkable thing!
Having trouble finding the perfect gift?
If you're unsure of what you're looking for—no problem! Ask the experts at Wixon! Their knowledgeable staff has an abundance of ideas because Wixon Jewelers offers an incredible collection of exceptional diamonds, rare gemstones and only the finest Swiss watches. They can give you recommendations based on a few simple questions about your loved one to help you find the perfect gift!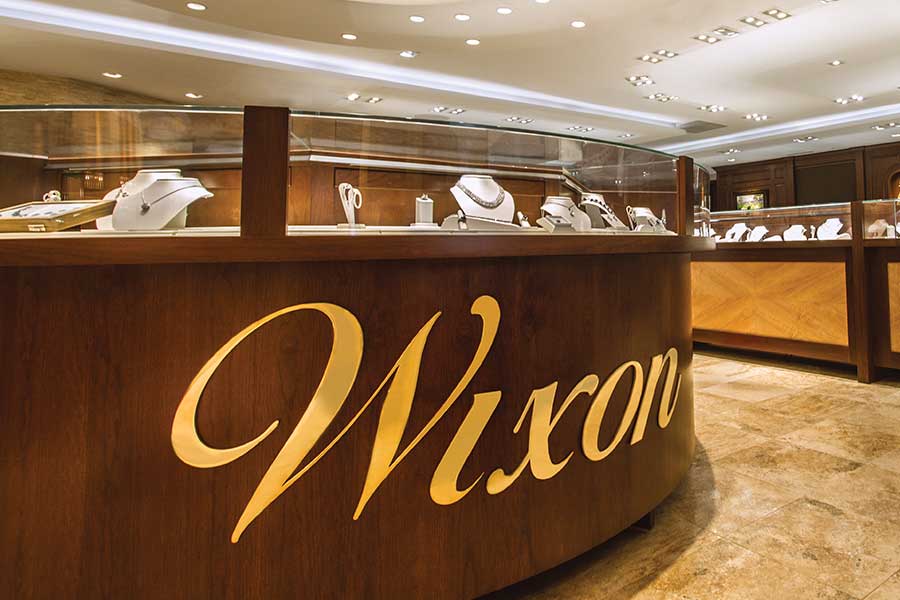 Visit Their Showroom
When you walk into their beautiful showroom, you won't see run-of-the-mill, average jewelry because Wixon Jewelers specializes in the rare and exceptional. From their incredible diamond and gemstone collections to their selection of exclusive timepieces, everything at Wixon is of the highest caliber and is designed to last a lifetime. You have to visit Wixon Jewelers and experience what makes Wixon unlike any other jewelry store you've ever been to!