The Color Connection in Gemstones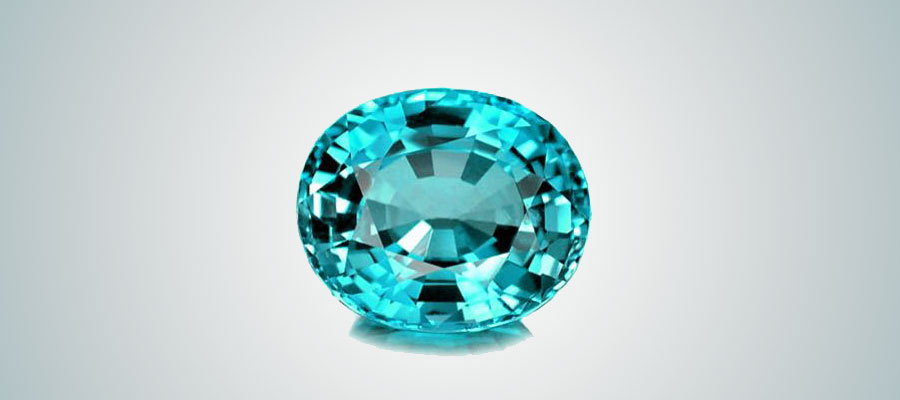 Our last little dose of winter weather here has left me longing for sunshine days and summer nights. It's becoming challenging to dig deep and break through the blah and bleary winter doldrums. I had the opportunity this week to show one of our clients, who was here for her spring ring cleaning, a new Peridot ring. The first word that came to mind when describing the gem to her was "optimistic". She and I both lit up in surprise as we fell in love with the ring just a little bit more.
PERIDOT
It's not often that one thinks of gemstones as a pure evocation of emotion, but for gem lovers it is so often the case. A gem that has just the right color, or sparkle, or feel, can stir up memories and evoke emotions. In this case, the bright and refreshing grass green Peridot ring beautifully encompassed our longing for spring. Optimistically, we were both trying to block out the snowflakes dusting the ground and hoping that by putting a little bit of green on our finger would mentally transport us to a warmer day.
PARAIBA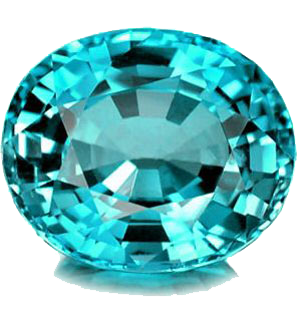 Another gem that I cannot get enough of and I think many of you will feel the same, is Paraiba Tourmaline. It is a gem that is startling and striking in appearance. Tropical Caribbean blue is the best way to describe this gem at its finest. It is incredibly rare and difficult to find, as there is truly no other gem that resembles a Paraiba. Memories of vacations spent near the ocean and the color of the water are easily brought to mind. For us full-time Minnesotan's, a mental warm-weather vacation in the dead of winter can be just the right respite to turn the day around.
RUBY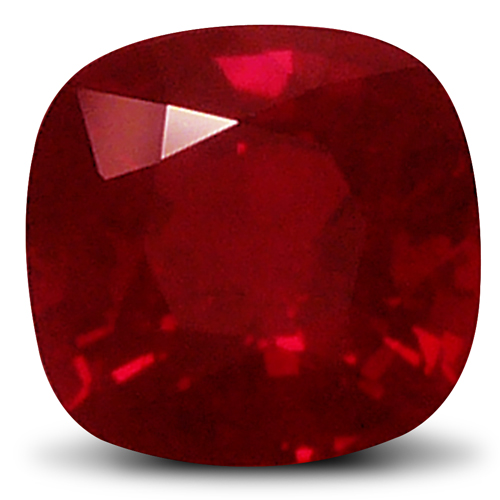 The fiery heat and passionate color of a red Ruby make it the most fervent gem on display.  It also tends to be, for many, a sentimental gem. The 1940's and 1950's were when the Ruby hit its first heyday, and many clients still remember their parents wearing a Ruby ring.  Memories of that hot sizzling red stone are long lasting. The connection to color is different for every person. It's based around thoughts and feelings, memories and emotions, and even just pure passion for a particular hue. There are truly so many incredible colored gemstones available in a wide varying assortment of hues, that it's impossible not to fall in love with several options!
---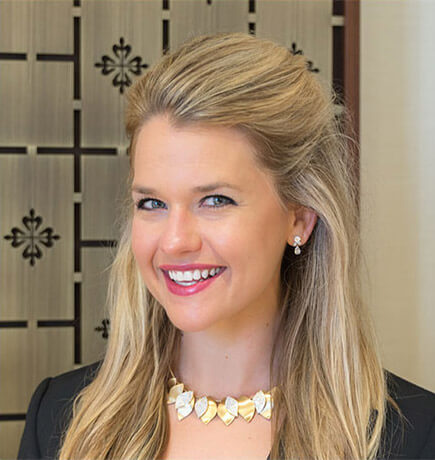 Jessica is our resident fashionista-in-chief and more formally our Diamond Department Manager. Helping guide our clients through life's big milestones by helping them find  the perfect piece of jewelry  to last a lifetime is what she loves best! She is a Graduate Gemologist who has been infatuated with jewelry since she was a little girl, spending countless hours at her grandmother's jewelry store.