A Bold New Brew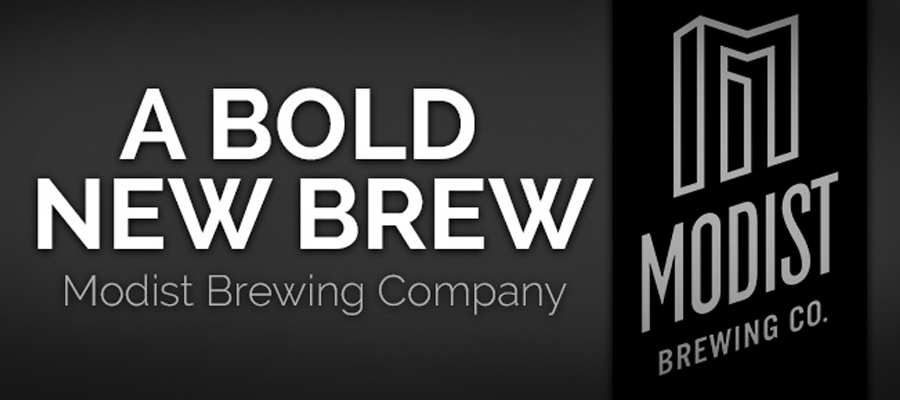 Modist Brewing Company
How about a Cold-Press Golden Coffee Lager? Or perhaps Salted Caramel? Mexican Dark Chocolate Stout? How about a beer brewed with 100% Wheat? At Modist Brewing, unique and non-traditional options abound. Brewmaster and Head Mad Scientist Keigan Knee flips the brewing process on its head by starting first with the flavor and profile and then works backwards from there. This designer approach is attainable through the use of a customized mash filter system, which is one of only a handful in the world.
---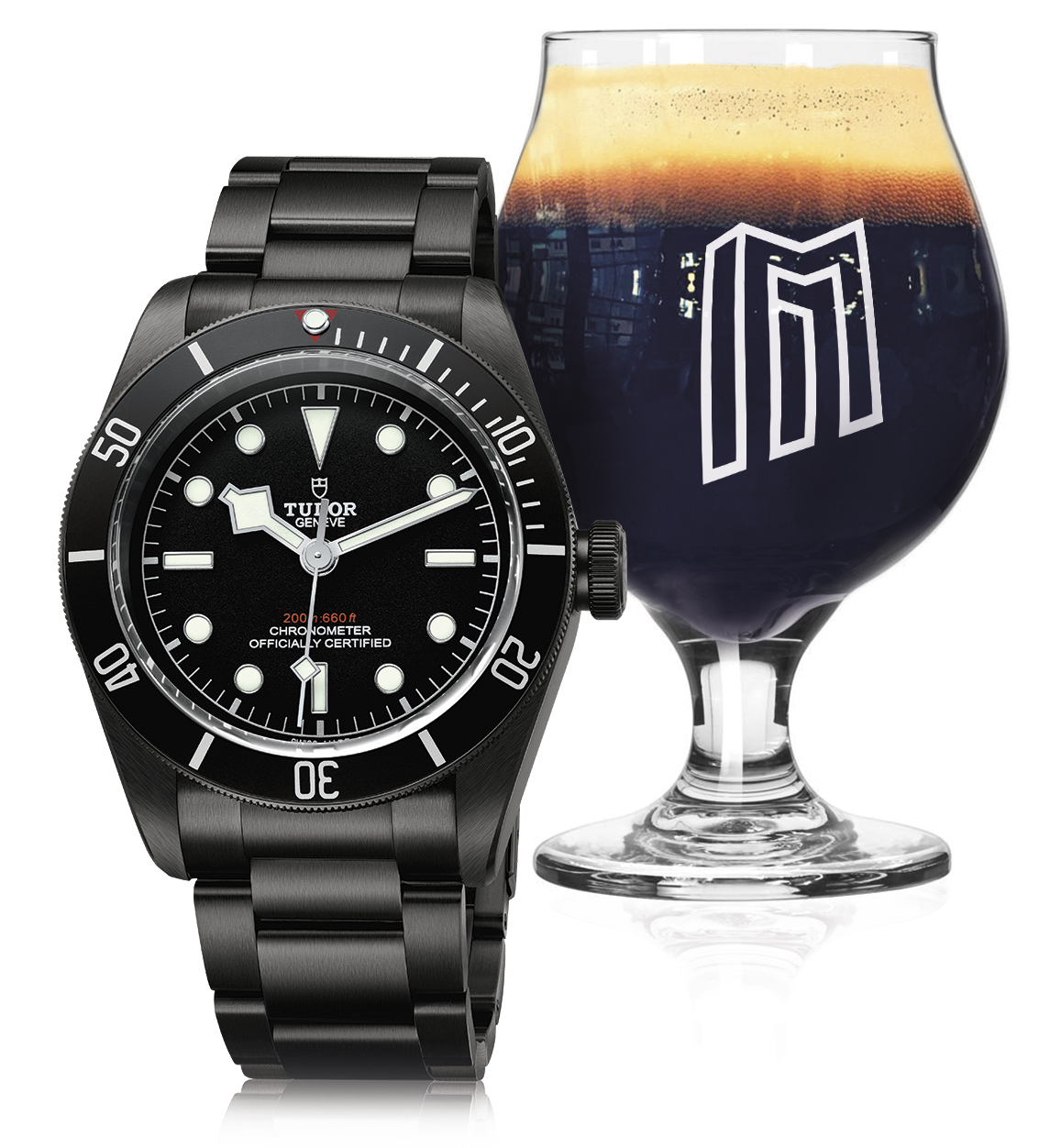 The TUDOR Black Bay Dark is a superb compliment to Modist's Deviation 004, a stout with smooth dark chocolate and vanilla bean notes. Both are subtle and unassuming at first, but have great presence, and the brew's cinnamon and red chili notes play with the red accents on the dial and bezel triangle.
---
Likened to a French press instead of a drip coffee system, Knee can use ingredients in a way that would be very difficult for a normal brewing system. This system also allows them to operate efficiently: their grain and water usage is a fraction of what traditional breweries consume. The added benefit is an ability to really push the envelope in ingredients and technique, which can certainly be seen in some of their creations! This ingenuity has earned Modist some well-deserved praise, including recently being named Growler Magazine's Best New Brewery. So, if a kettle soured, tropical fruit milkshake IPA sounds good to you (and it should, we can verify that it is delicious!), go and pay a visit to Modist! Experience their new style of craft beer on tap at their taproom in downtown Minneapolis, just two blocks north of Target Field. Their unique brews are also available in 16oz cans at select liquor stores and restaurants in the Twin Cities.
---
LOOKING FOR MORE?
» Read more about TUDOR's Heritage Black Bay line
» Have questions about a particular timepiece, our availability or pricing? Ask Our Experts!
---
Join our eNewsletter
Be the first to know about tips, tricks and trends in jewelry
Oops! We could not locate your form.