Bold Gold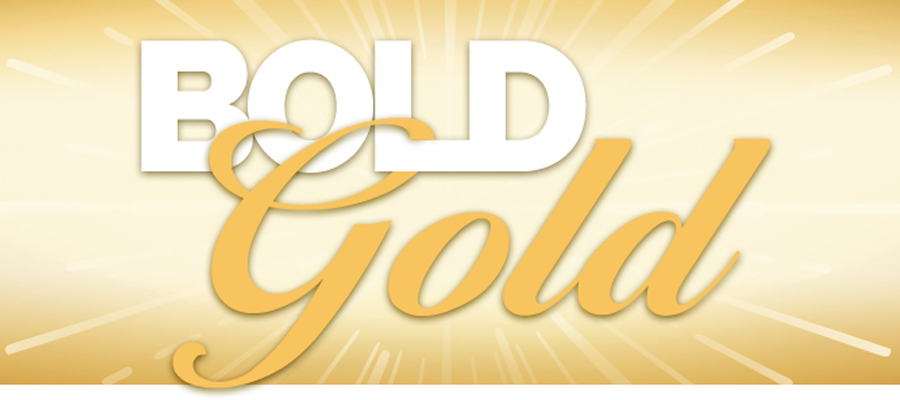 Gold is back and bigger than ever! Designers have responded by creating bolder collections. Superior design and impact are important, but today's emphasis is on the craftsmanship. It's all in the details! Treasured for its natural beauty and radiance, many cultures imagine gold to represent the sun.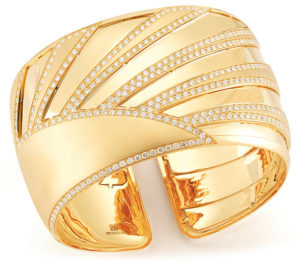 Inspired by the song, O Sole Mio (My Sun), this bracelet captures the effect of beaming sun rays in various lengths and finishes in 18k yellow gold.
---
A re-imagination of an ethereal symbol, this suite of cascading diamond and satin leaves conjures the divine and daring, commanding attention with every move. This 18k yellow gold ensemble is beautifully completed with a satin finish.
---

This impressive bangle houses three rows of princess cut diamonds. Each diamond has four delicate prongs which, at a distance, seem to disappear. The result is a silky sheet of concavely set diamonds, shielded by a big bright 18K yellow gold bracelet.
---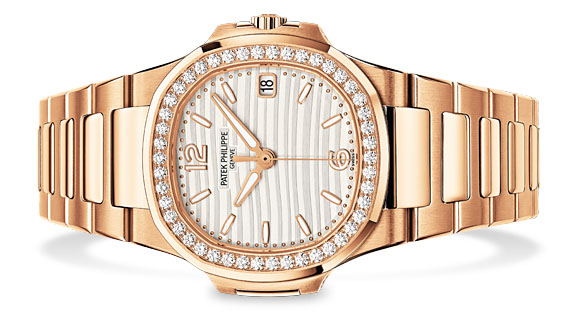 Patek Philippe created the Nautilus collection of ladies watches with the goal of making a sporty watch with the elegance of the Patek brand. The original design was inspired by a ship's porthole from and even the newest timepieces retain this character. It is a classic sports watch with a very distinct look.
---
LOOKING FOR MORE?
» Browse: Yellow Gold Jewelry
» Read about: Fancy Yellow Diamonds
» View: Yellow Gold Engagement Rings