2014 Trends in Jewelry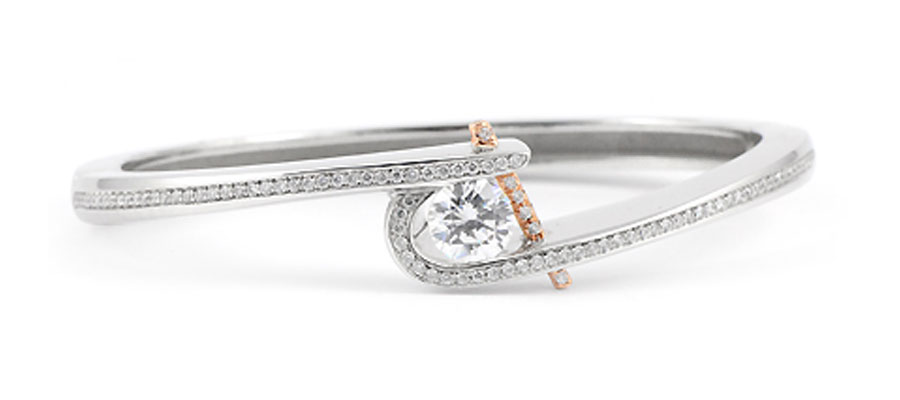 Question:
"Now that we have rung in the new year, what trends do you think that we will see coming up in 2014?"
-Nikki B. | Minnetonka, MN
Amy's Answer:
Thanks for your question, Nikki! As we kick off a chilly 2014, I can't help but daydream about spring jewelry trends. Here are a few of my favorite pieces to make sure you're not behind the times in the new year.
---
TICKLED PINK
I couldn't be happier about Pantone's pick for the 2014 Color of The Year. Radiant Orchid as they call it is described as "an enchanting harmony of fuchsia, purple with pink undertones".  Chase away the winter blahs with any of these radiant choices. Here are a few of my favorites…
---
CHAIN REACTION
Gold is a popular look on the spring runways and at the last couple award shows. Stars have been glittered in gold on the red carpet and we can expect to see more gold designs this year as well. Large links and chains in rich gold easily update your look. Join the chain gang with these beautiful pieces. Here are a few of my favorites…
---
BOLD & BEAUTIFUL
Pendants are always attention getters and this year it looks like designers are pulling out all the stops.  This is the time to go for a bold look, forget simple and understated.  Be brave and something contemporary or geometric to update your look.  You can't go wrong with any of these. Here are a few of my favorites…
---
OFF THE CUFF
Why wear one bracelet when you can wear two or more? Wearing a cuff on each wrist is a big look on the spring runways. I also love the look of stacking multiple bracelets together for an eclectic feel. Have fun mixing and matching with fun and fashionable bracelets. Here are a few of my favorites…
---
ON PINS & NEEDLES
Pins and brooches are back! Playful designs featuring animals, flowers, birds and any other nature theme are hot, hot, hot for 2014.  Get creative and use a brooch to secure your scarf or dress in place. Here are a few of my favorites…
---
As always I encourage you to select pieces not just to be part of a trend, but to express your individual style and taste. Best wishes for a dazzling 2014!
---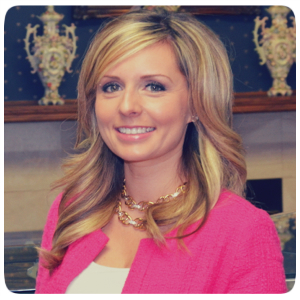 Amy shares her pearls of wisdom in her weekly column, Ask Amy. Her impeccable taste helps to select beautiful, current yet timeless looks for our clients in harmony with their own personal style. She believes that jewelry should have a story to tell about the person who wears it and is delighted to commemorate life's celebrations. If you have a question, just Ask Amy!