Diamond Eternity Band
Three rows of perfectly stacked diamonds are sure to make an effortless impact on anyone who catches a glimpse of all of this sparkle! This low-profile design is easy to wear, making it a perfect addition to her daily jewelry wardrobe.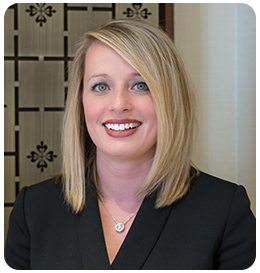 "My favorite part about rings is that she gets to see it and enjoy its beauty all of the time! Every glance at her hand will remind her of how much she is loved!"
– Kim Swanson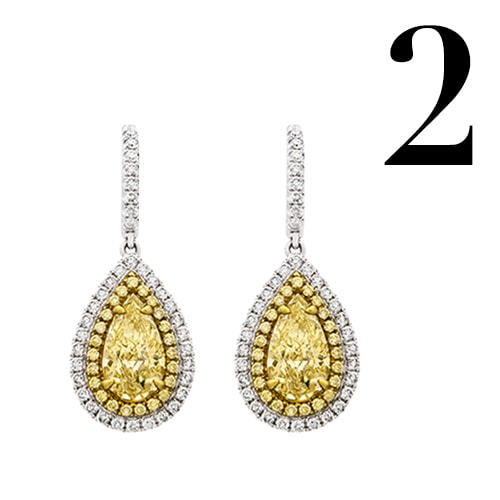 Fancy Yellow Diamond Earrings
These yellow diamond earrings are perfect for the mom who isn't afraid to turn heads with her bold style and eye-catching pieces. Set in 18k yellow gold and dripping with juicy yellow diamonds, the bold yellow really makes these earrings sing!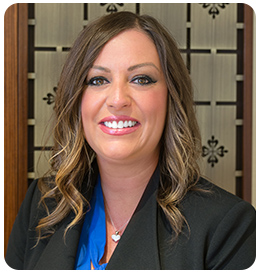 "I selected these earrings because the color is sure to tantalize others within her presence. They are perfect for spring and are bound to bring sunshine into her day!"
– Debra Shol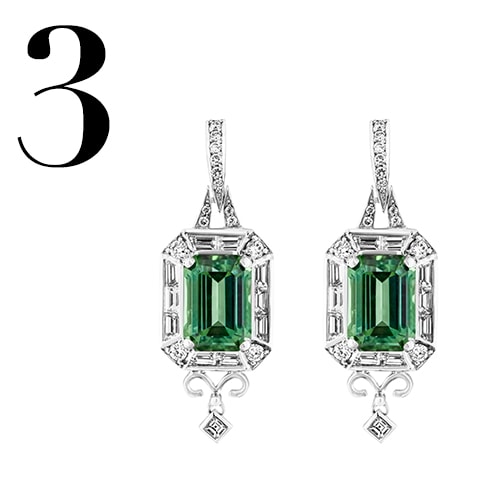 Green Tourmaline Earrings
I absolutely love this pair of Green Tourmaline drop earrings! The color is stunning and strong, just like Mom. This one-of-a-kind gift is one that any Mom will cherish for a lifetime and shows her how much she means to you and your family.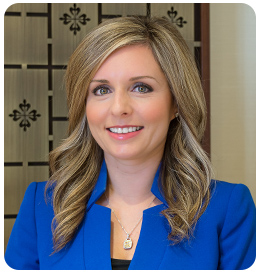 "I believe the key to selecting a great gift is to choose a piece that the recipient would enjoy, but wouldn't necessarily treat herself to. For me, that means a big, bold earring!"
– Amy Meyer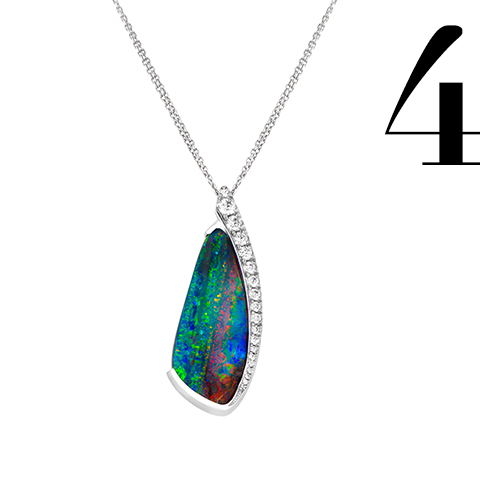 Boulder Opal Pendant
This gorgeous Wixon Custom boulder opal pendant is one of my favorite baubles in the entire store! The kaleidoscope of colors will naturally accompany anything in Mom's closet, and the asymmetrical design piques interest and truly makes this a piece of wearable art.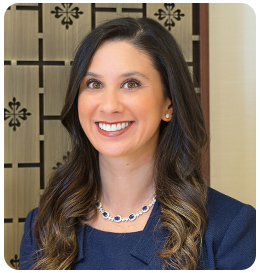 "Personally, I love jewelry that offers the versatility of complementing both casual and formal attire, and this pendant is the perfect transitional piece!"
– Kristine Vail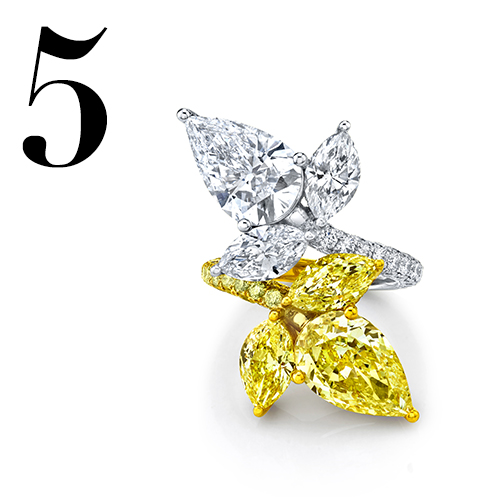 Fancy Yellow & White Diamond Ring
This stunning ring showcases nearly 11 carats of dazzling fancy yellow and white diamonds that are a mirrored reflection of one another, with the exception of their color. With its captivating style, a ring this special and unique only comes along once in a lifetime.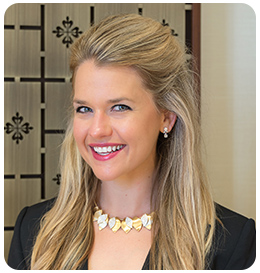 "Every mother and woman deserves to feel like a Queen on Mother's Day, so it's only fitting that her gift should match that mentality."
– Jessica Gylsen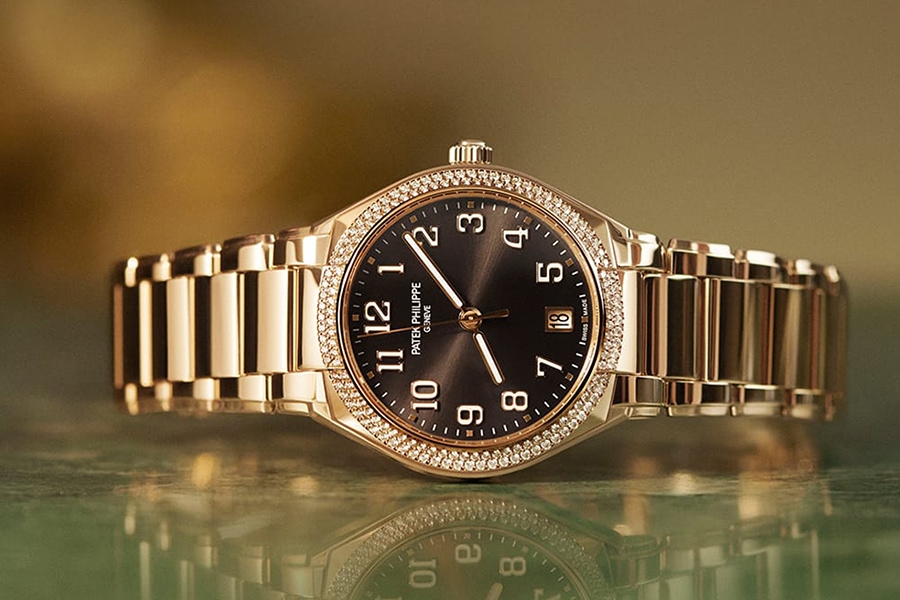 Time For Mom
The love and respect you have for the woman, wife and mother in your life deserves a gift that symbolizes those sentiments. Join Jessica as she explores two Patek Philippe timepieces to celebrate the special mother in your life.
Questions? Ask Our Experts!