The Looks We Love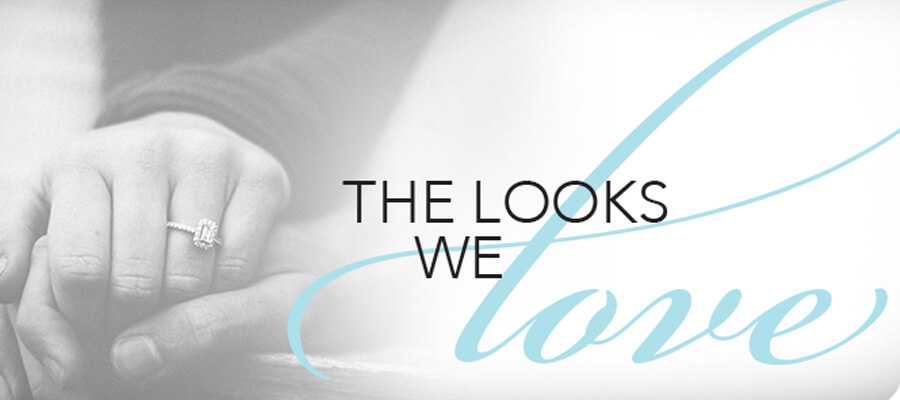 Jewelry designs this season get a modern and fashionable update featuring a fusion of the old mixed with the new. A few of our favorite new trends involve ornate detail, charismatic colors and multiple gemstones. These are the trends that our fashion and jewelry experts predict are popping up and here to stay.
Double Duo
A double drop silhouette transforms a simple diamond stud into an earring with serious sparkle. The added impact of the extra diamond is only the beginning of what makes this style one to swoon over. Once on, the movement of the drop showcases the diamond to its best advantage. As it sways back and forth, the scintillation and sparkle showcase the unrivaled beauty, fire and brilliance only seen in nature's most prized gemstone.
Color Change
Considered to be rarer than diamonds, the elusive Alexandrite is one of the most magical and mesmerizing gemstones. A remarkable trait seldom seen in gems, Alexandrite can change color from varying hues of purplish-red to shades of bluish-green. As the saying goes, "Emerald by day and ruby by night." The circumstances necessary to form Alexandrite are so uncommon that it will forever be a gem of limited availability, making them special to see and prized to possess.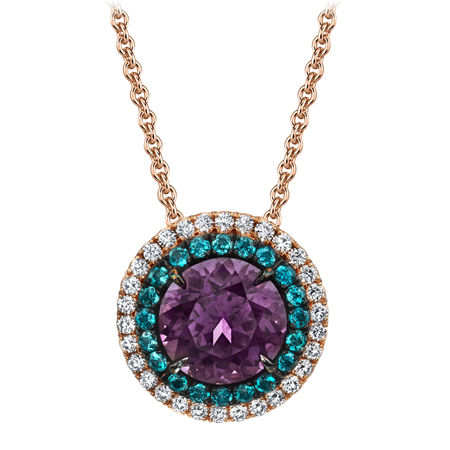 Color Block
If you can't get enough color in your collection then color blocking is a style to get behind in a big way! Let your mind wander around the color wheel to create a piece that is uniquely yours. The pairing of different hues creates a jewel juxtaposition that showcases a variety of gems in a wide assortment of different shades. Color blocking creates a beautiful and bold expression of color!
Hide n' Seek
The small details are what separate the average from the exceptional. Smooth lines, the right angle and its final polish are a few of the key elements that are important to perfect. Once the basics are mastered, a talented designer can embellish and decorate even the most classic design to make it stand above the rest. Diamonds set under the crown, hand-engraved finishes and delicate profile detail are all ways to make a piece distinctly different.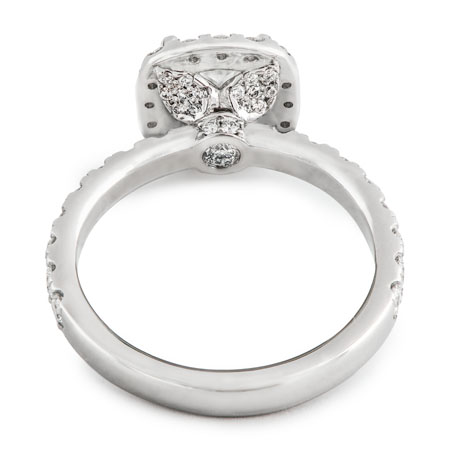 Three's Company
When it comes to colored gemstone rings, the traditional styles typically feature a single gemstone with pave diamond detail or a center gem with two diamonds for the sides. Three beautifully matched red rubies or vivid blue sapphires are prime examples of the boost of color this style creates! For those that are passionate about color, one of our favorite ways to pump-up the power of the piece is with a ring that features three-of-a-kind.
Pearl Girl
Pearls are making a big splash in the world of fashion as stylists are using them to enhance ensembles from the classically conservative to the outlandishly ornate. Traditional views on them are changing as current designs showcase pearls in styles to suit women of all ages. More people are exploring the power of pearls than ever before. From diva style drop earrings to a bold pearl strand, one thing is for certain; these new designs aren't your grandmother's pearls!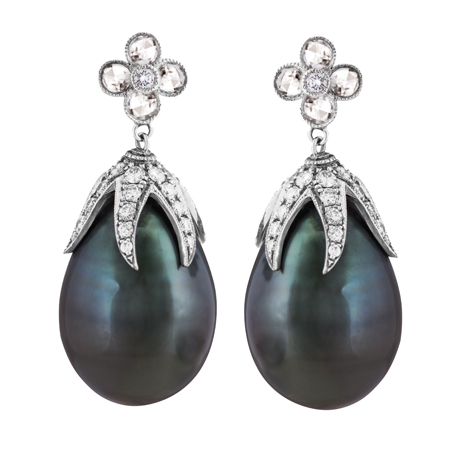 Wearable Art
Today's jewelry designers are pushing the boundaries emphasizing creative expression and design. This trend can be characterized by the use of different finishes, textures, shapes, styles and faceting patterns. It takes an artistic visionary to transform a rough piece of gem material and convert it into wearable art. Unique gems such as fire opal and rutilated quartz have become the muse for artisans around the world, and we are only seeing the beginning of this exciting trend.
---
LOOKING FOR MORE?
» Have a question? Ask our jewelry experts.
» Browse our collection of gemstone jewelry
» Learn simple guidelines for choosing your own statement piece
---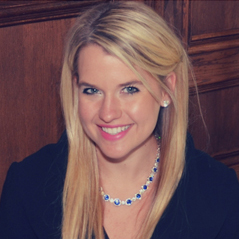 Jessica is our resident fashionista-in-chief and more formally our Diamond Department Manager. Helping guide our clients through life's big milestones by helping them find the perfect piece of jewelry to last a lifetime is what she loves best! She is a Graduate Gemologist who has been infatuated with jewelry since she was a little girl, spending countless hours at her grandmother's jewelry store. Have questions? Just Ask Jessica!