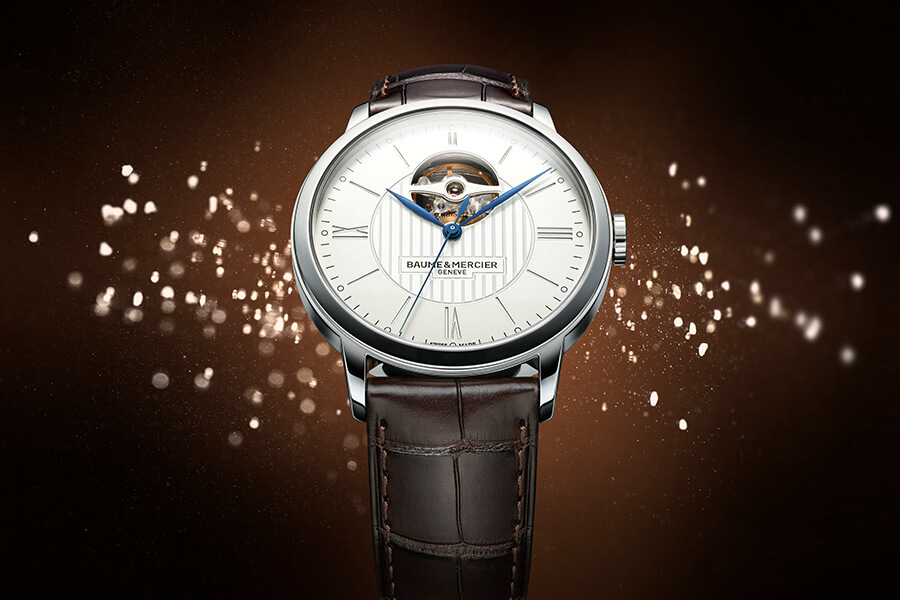 Baume & Mercier
While many brands lay grandiose claims to historical lineages, there are few who can back up the claim with an uninterrupted history of watchmaking like Baume & Mercier. Founded in 1830 by two brothers, Louis-Victor and Joseph-Celestin Baume, the company is the seventh oldest watch making company in existence today. With over 180 years of watchmaking heritage, Baume & Mercier is noted for its rich heritage and superior craftsmanship of men's and women's timepieces.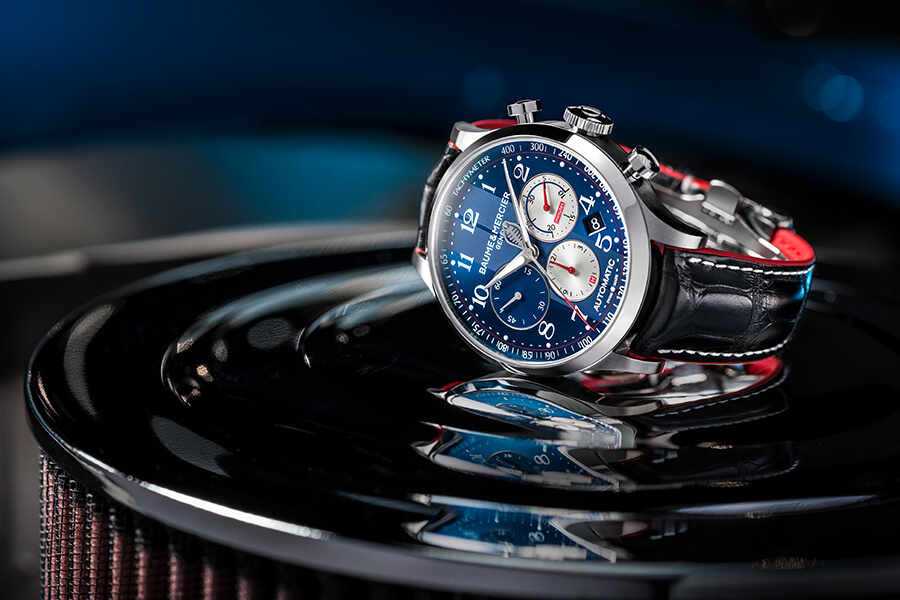 Accessible Luxury
Pairing contemporary luxury and relaxed elegance, Baume & Mercier produces technically precise and reliable watches designed for everyday living. They make great gifts for momentous events such as an important birthday or wedding, as well as celebrating personal achievements like a graduation or promotion. Their current collections focus exclusively on classic and retro designs that retain a timeless appeal throughout the years. These timepieces encapsulate the brand's philosophy, striking a perfect balance between tradition and modernity. For a Swiss timepiece from an iconic and storied brand, Baume & Mercier's collections are a great value.
Explore Our Baume & Mercier Collection
Discover Baume & Mercier's diverse collection of timepieces available at Wixon Jewelers.
Authorized Baume & Mercier Dealer
As an authorized Baume & Mercier dealer, we proudly carry an impressive selection of Baume & Mercier watches. However our website only displays a small portion of the inventory available in our showroom. Please contact us regarding availability or questions on specific models.