This is Wixon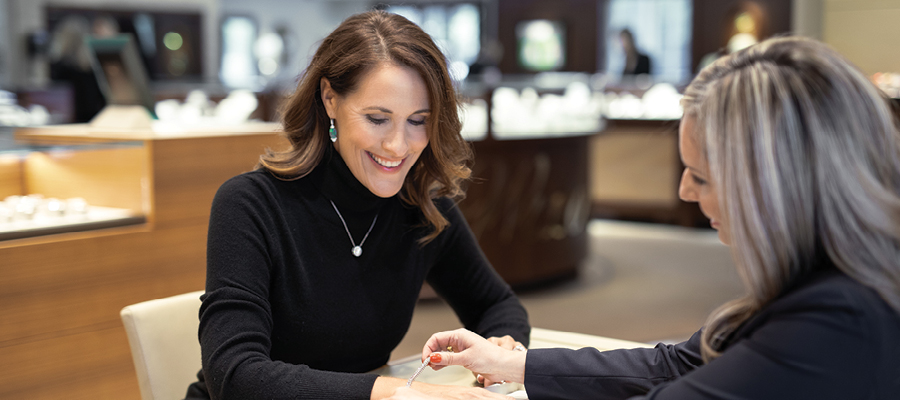 With our commitment to an unprecedented level of service, everything we do is geared towards creating an unforgettable experience for our clients.
Celebrating our 30th anniversary is a milestone for us in many ways. Who we were 30 years ago is vastly different than the store we are today. Our vision, however, remains the same—to provide our clients with an unmatched level of service, quality and design. Fulfilling this vision comes from the immense passion our team at has for what we do. It ignites us and has propelled us to be the very best for ourselves and our clients. As we reflect on the last 30 years, we feel honored to have been a part of our client's most important moments and milestones. We believe that what we offer is much greater than a gift. Diamonds, gemstones and timepieces are designed to represent feelings and memories, serving as a tangible expression of love and accomplishment.
Exceeding Expectations
Wixon Jewelers has come a long way since Dan Wixon first opened its doors in 1988 because his relentless commitment to exceeding expectations has always remained a top priority. Back then, our store was smaller, our selection was a bit more sparse and our staff consisted of only four employees. Our evolution over the years is largely due to Dan and Hope's dedication to providing unparalleled service. Dan spent many of his younger years observing his father run his small family-owned butcher business. His father's own commitment to superior service left a lasting impression on Dan and laid the foundation for his own future business plans.
The experience that we offer our clients is all encompassing. It's more than a purchase; it's a commitment to a relationship on all levels. There are many traits we look for in our team, but what really sets them apart is that they are true professionals that are warm, authentic and genuinely care. Our team of experts is non-commissioned based, which allows them to get to know the real wants and needs of our clients, rather than simply making a quick sale. The milestones and occasions our clients celebrate deserve the very best, and it's our mission to ensure those expectations are met at every level.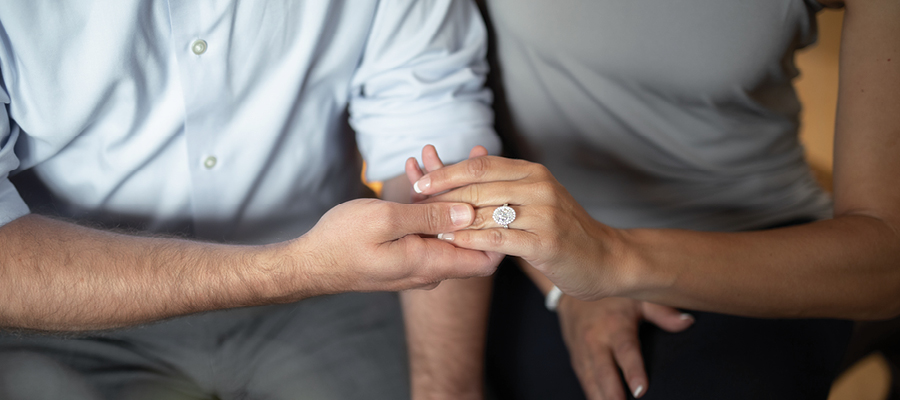 Celebrating the Moment
For us, jewelry is much more than simply something that sparkles. It is a feeling, a moment and a way to symbolize all the things that we sometimes struggle to say. Our jewelry is designed to leave a legacy and last a lifetime, a real representation of love and commitment. Engagements, anniversaries, birthdays, personal successes and promotions are only a few of life's big moments that deserve to be celebrated in an extraordinary way.
Through building genuine and lasting relationships with our clients, we are able to assist them in elevating the occasion by offering recommendations that are simply perfect from the beginning. Although memories may fade, jewelry is real, tangible, and a lasting way to mark the moment in a major way for years to come. We believe in making memories and celebrating moments one perfect piece at a time.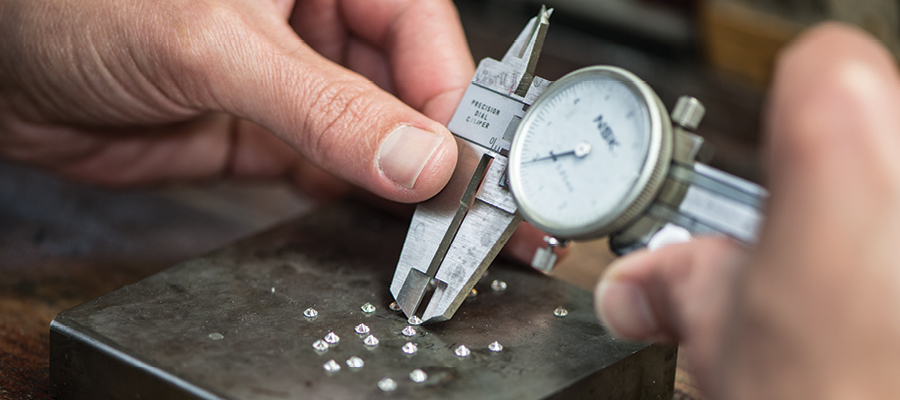 Quality is Timeless
Our collections of jewelry and timepieces are designed to last for generations. Each and every item that is added to our collection is hand-inspected before it ever reaches the showroom floor. The details make the design, so even our most simple styles are flawlessly executed. Our classics are incomparable and allow our clients to present pieces of distinction destined to become treasured heirlooms.
Our in-house goldsmiths meticulously handcraft many of the pieces you'll find here in our store. Our commitment to superior design and craftsmanship aligns with our belief that jewelry is meant to be given as a sign of love. It should also be made to withstand daily wear and enjoyment. Executing this philosophy requires significant attention to quality and detail, which for us is a labor of love. We've built a reputation for consistently providing our clients with the very best, and when searching for the exceptional, details do matter. The brands we represent were carefully selected because they share that same parallel vision of superior quality and customer service.
With a commitment to excellence in everything we do, our business must be multi-faceted, much like that of a beautiful diamond. Our present has been shaped by our past, and it is our unwavering commitment to the exceptional in all aspects that will propel us to the future. This is our essence, this is our mission—this is Wixon.
---