Latest Trends in Jewelry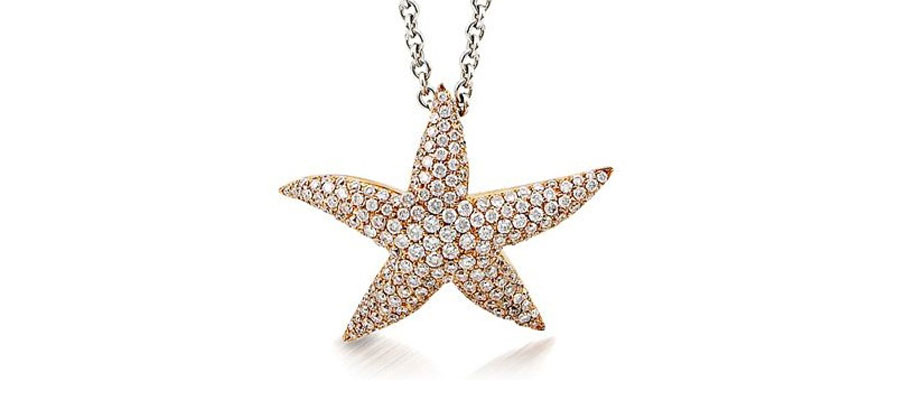 I hope everyone is having a fabulous summer. It's hard to believe it is July already. Last month we had one of our big buying trips. The jewelry shows seem to get bigger and more grueling each year, or maybe that's just because we are getting older! It was our first big trip away since we had our twins last fall. We survived being away thanks to the great invention of Skype and the ability to receive videos on our phone. Attending the jewelry show is an important trip for two main reasons; It is where we buy the fabulous pieces that arrive for the fall, and where we are able to identify the new fashion trends. The following are some of the top trends in fine jewelry:
COLOR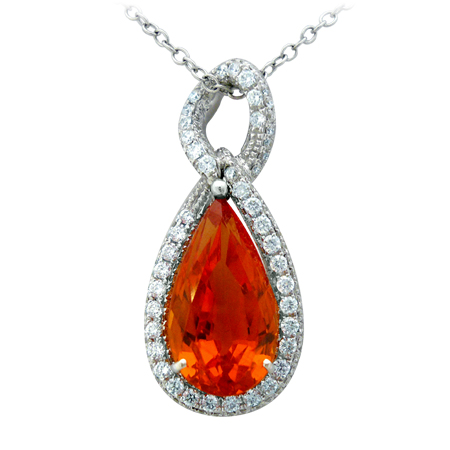 Color is one of the strongest trends in jewelry. The look is big and bold with deep jewel tones and glistening gems.
NATURE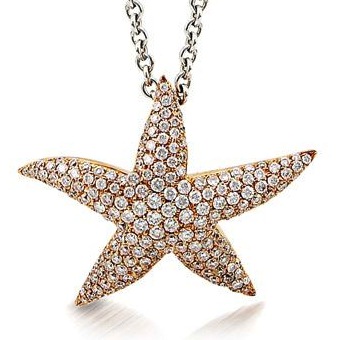 The most popular trends for 2012 are a variety of butterflies, flowers, birds (especially the peacock), starfish and frogs to the more exotic (or squeamish variety of) spiders & scorpions.
OPENWORK
Due to the significant increases in gold and other precious metals, designers have been trying to create affordable luxury. The use of airy openwork and filagree design can create an impressive look without the impressive price tag.
HOOPS
No longer in just plain metal or merely round, hoop earrings are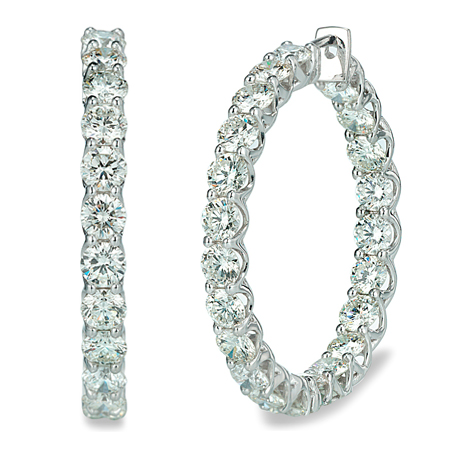 an integral part of a woman's jewelry wardrobe. The inside & out diamond hoops are also stronger than ever in all sizes.
THE CUFF
Not the kind from "Fifty Shades of Grey"… Bracelets are back and all over the fashion runway. From the bold look of a cuff embellished in diamonds or color to the simple cuff in rose, whiteor yellow gold, bare your arms ladies and stack several on.
BLACK DIAMONDS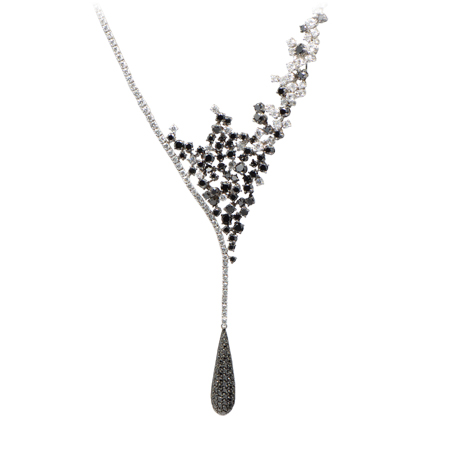 Black diamonds have been trending for the past 3 years and this year they are stronger yet. The fabulous contrast you get from pairing the black with the white diamonds make these pieces striking for any occasion.
BIG NECKLACES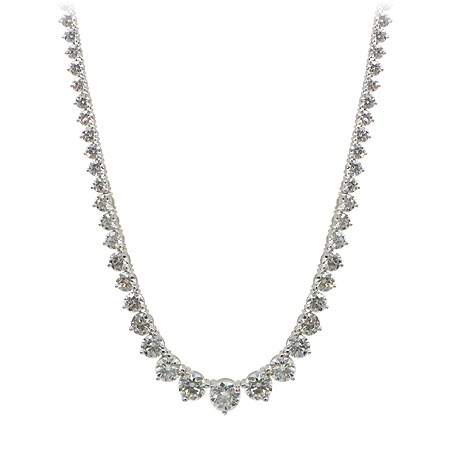 Now forget for a moment you are from Minnesota and like to be on the practical side of jewelry. Formal is back! This is a special piece and not something you will wear everyday. So get that husband of yours to take you out on the town and show off a signature piece!     It was a great show and weare excited to debut some fabulous new and unique pieces this fall. If you haven't been in for a while, you will want to stop by and check out our new treasures!
---
---
---