Hoprah's Favorite Things: The Unplugged Edition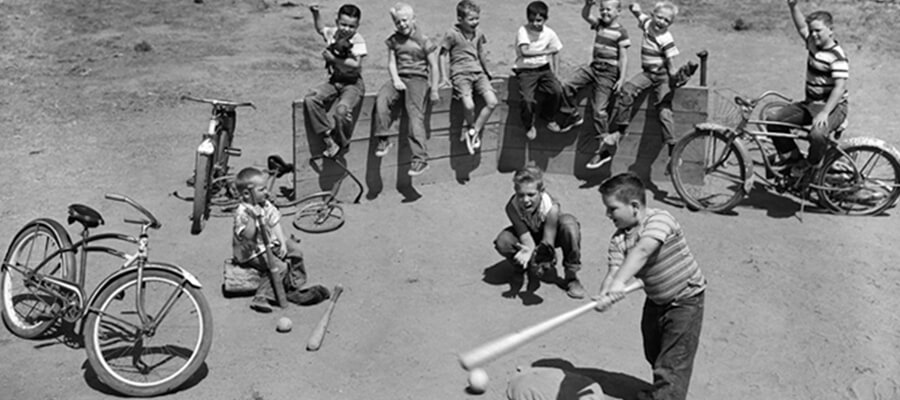 What do media mogul Oprah Winfrey and I have in common, aside from the fact that I added my H to the front of her name? We both have our favorite things! Back when Oprah had her talk show, she would do a feature on her favorite products every year. That's where the similarities end. Oprah received most of her products for free, nobody gave me free products or even a discount for my unbiased review. While Oprah actually gave the audience these products, I am merely telling you where you can acquire them on your own dime. In all seriousness, I love to find a product I am passionate about and share my good finds with others! THE UNPLUGGED EDITION: This edition of Hoprah focuses on games or activities that don't center around TV's and iPads. We live in a time of where 'screen time' supersedes most other activities; playing outside or interacting with other people are fast becoming obsolete. Each of these products are games that are enjoyed by my family and friends, providing indoor and outdoor fun for all ages! –Hope
---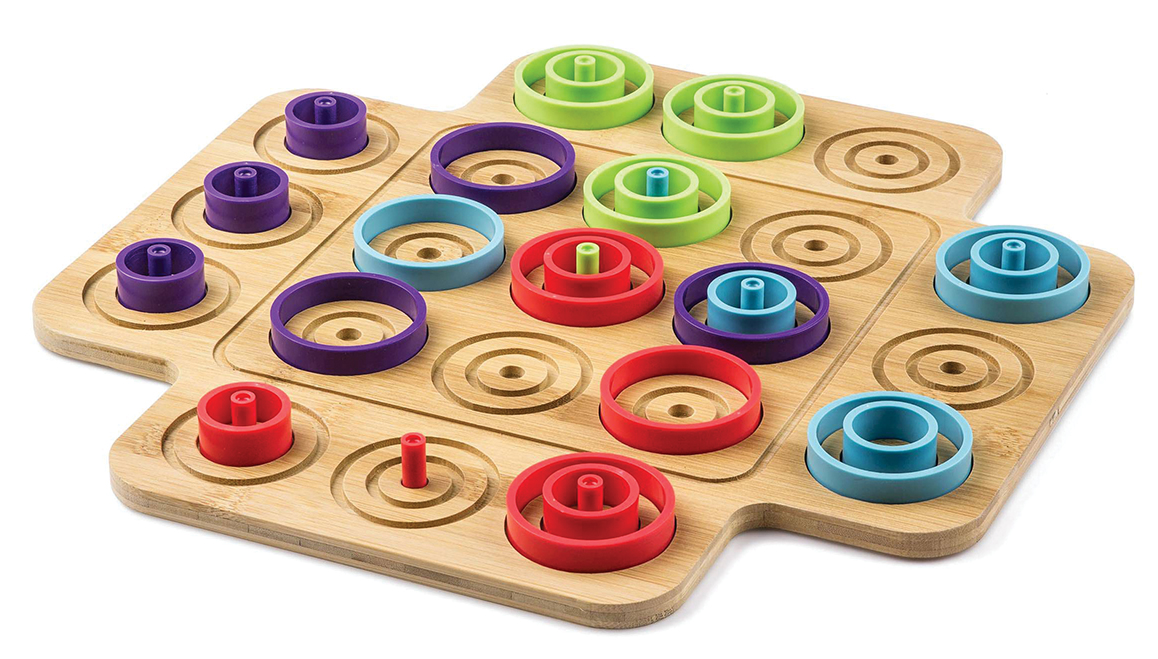 Otrio
I love Otrio and you will too! What's not to love about a game that can be over in just two minutes?! Otrio is a bit like tic-tac-toe so it is super easy to learn and it makes a perfect coffee table game. Race to arrange your color of circles into a three-row pattern and blocking is a critical component.
---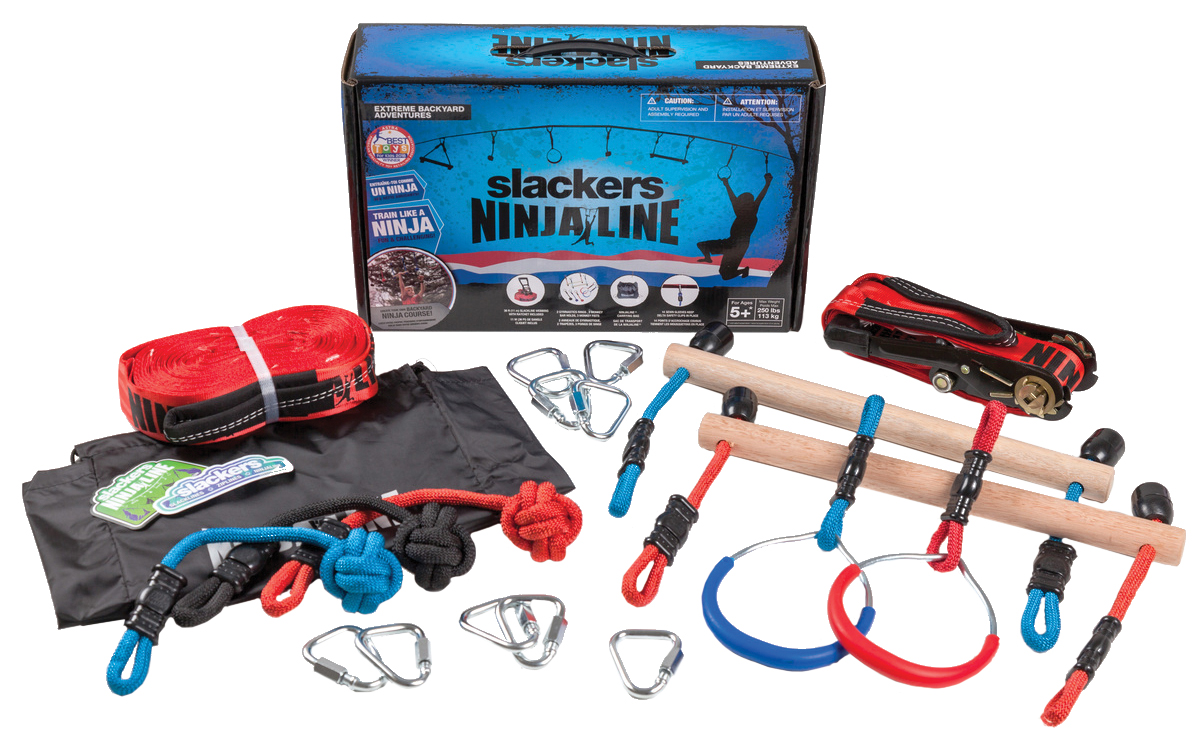 Ninja Line
We love watching American Ninja Warrior on TV, so this ninja line was a natural for our backyard. It can be easily ratcheted between two trees and features a mix of obstacles. It's great for body strength or just showing off… even I can do it!
---
Slammo
Slammo is similar to volleyball, but with a smaller ball and a circular net. The rules are similar as well, where each team has three hits to spike the ball into the ankle high net. This game is perfect for when you don't have a lot of space and it doesn't matter how tall you are!
---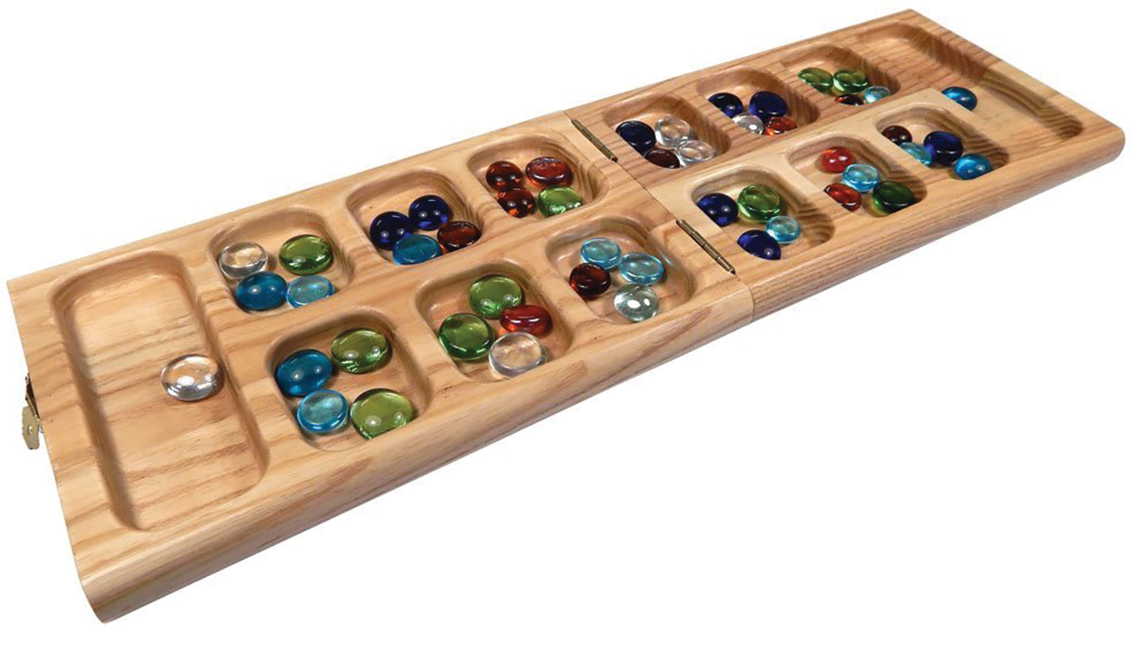 Mancala
Invented thousands of years ago, Mancala is a great game of counting and strategy. If you want to increase your excitement, do as I did, and change out the glass beads to real gemstones!
---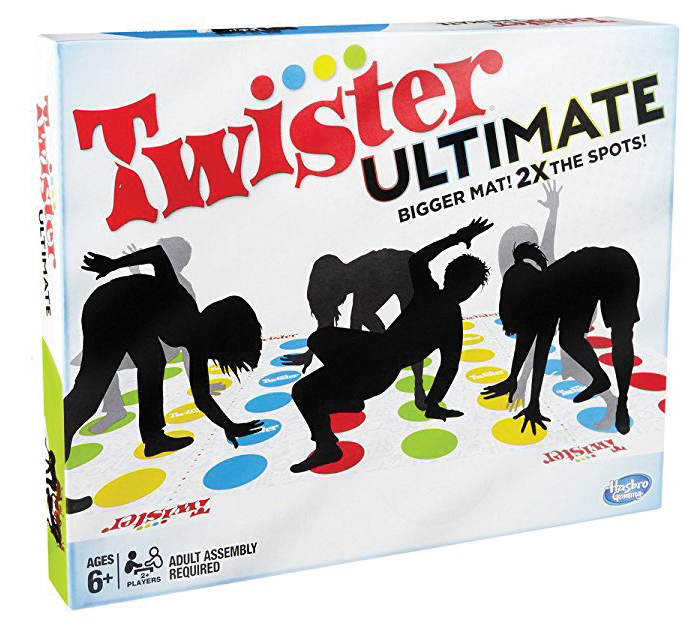 Twister Ultimate
The classic Twister game you grew up with has a smooth plastic floor mat that's twice the size of the original and features more and bigger colored spots. Finally enough room to play without feeling completely awkward, well maybe not!
---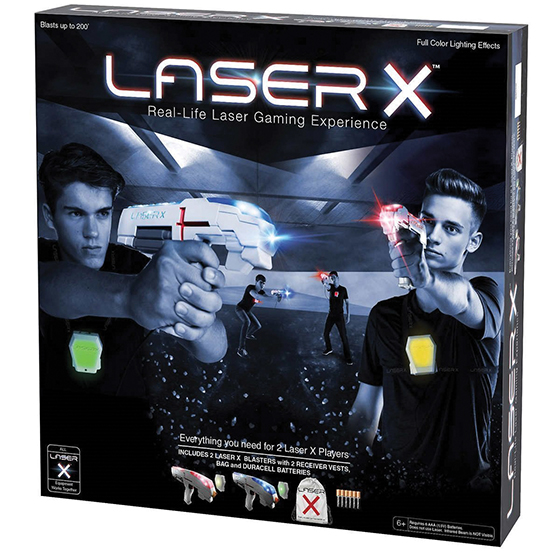 Laser X
Strap a receiver onto your chest, and blast opponents from up to 200 feet away. No cheating allowed, if you get hit, your vest knows it and turns red. Great outdoor fun!
---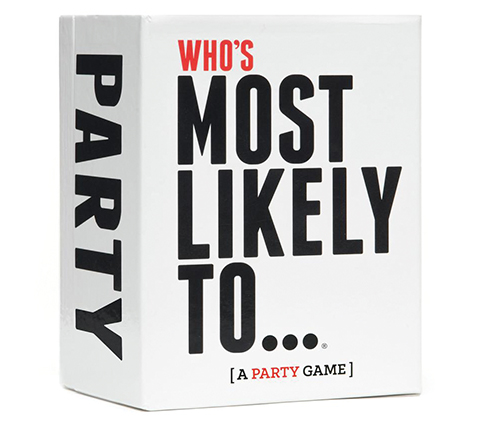 Who's Most Likely To…
Draw a card and the group decides who in the group would be most likely to do what the card says. The conversations can be pretty hilarious and you find out what your friends really think of you!
---
Looking for more?
» View: The Outdoor Edition | The Kitchen Edition
---