Hearts and Hands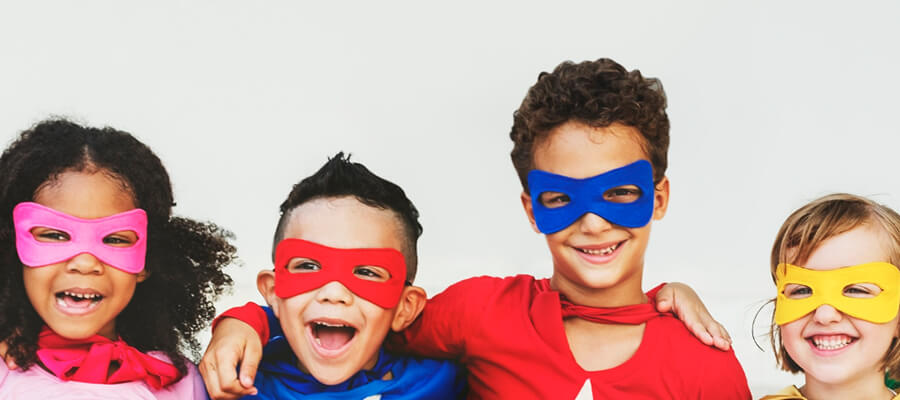 For many, the holiday season is a time of giving, not only to friends and loved ones, but also giving back to our community. Hearts and Hands Minnesota, based out of Minneapolis, offers assistance to families with children facing life-threatening illnesses, providing support to help them through their challenging time.
---
When a child is diagnosed with a life threatening illness, their family begins a journey marked with fear, sadness, and unimaginable stress. The effects touch every aspect of a family's life and can have a lasting impact on their mental health, relationships, finances, and overall well-being. With frequent and unpredictable hospitalizations, life becomes a continual state of uncertainty and crisis. Sadly, in spite of the best care and all the love and compassion of family and friends, some children don't make it. No experience in life is like the loss of a child. Even with the love and support of family and friends, sometimes a parent needs the understanding of another who has walked in their shoes.
Offering a Helping Hand
Ed Murphy, co-founder of Hearts and Hands, knows all too well what it is like living through a nightmare no parent should endure. In 1996, his seven-year-old son was diagnosed with neuroblastoma. Their seven-month battle was a rollercoaster of emotion and hardship that tragically ended in the loss of his child. This journey showed both Ed and his mother-in-law, Vivian Leith, how isolating this experience can feel for the parents and the toll it takes on families. Together they founded Hearts and Hands from their desire to ensure families could secure the support and care they desperately needed. Ed says, "While we may not be able to change the prognosis of a seriously ill child, we can offer a supportive and helping hand to a child and family during life's most difficult time." Today, their small staff and volunteer board work tirelessly to ease the burden of daily needs and expenses so parents can focus on the precious time they have with their children.
A Constant Need
Currently over 1,200 Minnesota families have a child with a life-threatening condition. Many parents lose their jobs or even their homes while caring for a child who is in and out of the hospital for months. Hearts and Hands works with families such as these to provide customized assistance to suit their individual needs. Their program will provide funds to pay for immediate needs such as groceries, utility bills, rent, or transportation when the costs become too overwhelming. In addition to providing financial assistance, Hearts and Hands also helps provide emotional support for family members. Their wide range of services are all offered at no cost to the families. Ed says it best: "We're not changing the world, we're just trying to make some impact on people who are going through a very dark time."
---
GET INVOLVED!
Hearts and Hands is funded entirely by private donations. Find more information about Hearts and Hands and learn how you can help make a difference.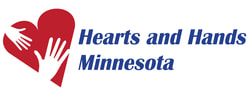 ---
---