Gem Hunt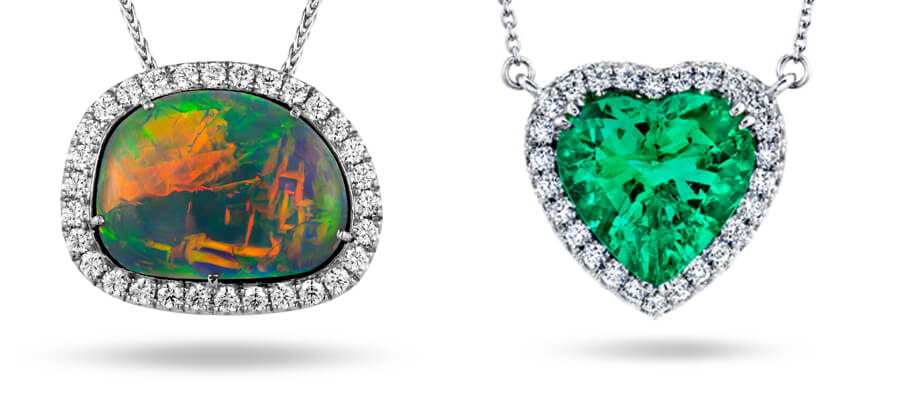 One of my favorite things is acquiring new gems for the store. On my latest trip, I feel giddy just thinking about my treasures. Blues of Zircon, and Sapphires, pinks of Tourmaline, Sapphire, Spinel, Morganite, Kunzite and greens of Tsavorite, Emerald, Tourmaline, and Peridot. I can assure you, you too will fall in love with one of my lovelies.
---
Preview Our New Collection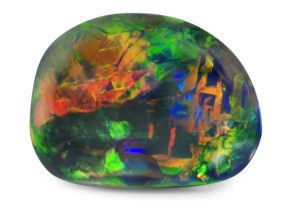 I had an opportunity to buy a black opal with Chinese writing.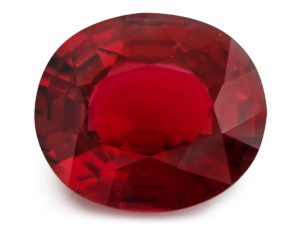 Red spinel is highly coveted by gem collectors. Fiery hardly does this gem justice and did I mention this spinel glows under UV light!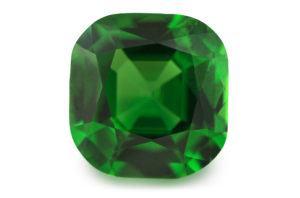 Cool, crisp and undeniably green with envy, a five-carat Tsavorite simply put… breathtaking.
---